Ask your angels for guidance and assistance with any specific life scenario or issue that you are considering making changes to. Once you learn to communicate with your Angels your life will change forever and lead you into new directions you never could have imagined.
When you follow your Angels' guidance miracles happen!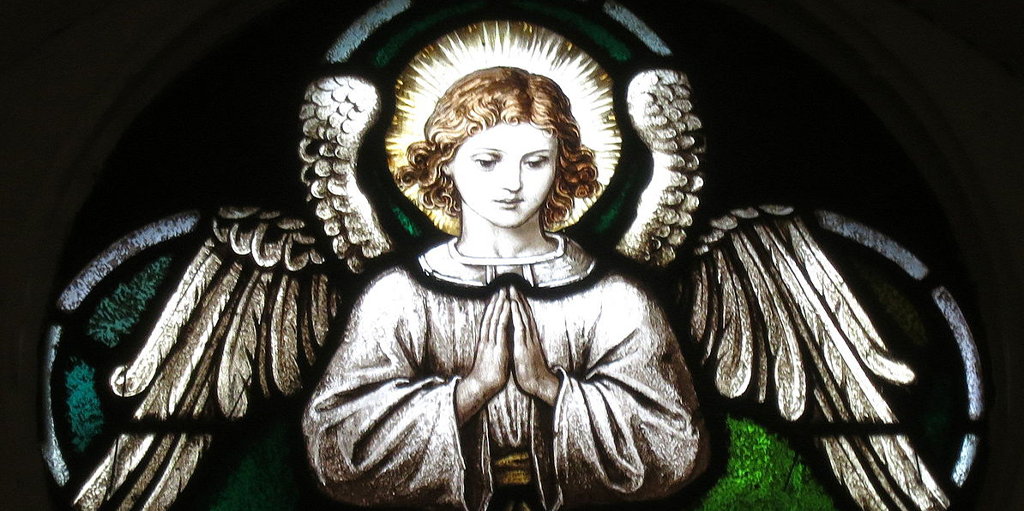 Dear Angel,
please, help me get away from the noise of the world, help me to be still so that I may give myself time and space to listen to you. Help me connect to your heavenly guidance and never miss a word of your precious promptings. Please, calm my emotions and mind, so that I may discern the precious guidance you offer me. Every time you whisper your gentle advice to me, please, help me recognize and trust your voice. Help me burn away my ego and false pride so that I may be open and willing to follow your divine guidance. Make stronger and clearer the intuitive thoughts I receive from you so that I may fully profit from your blissful assistance and wise advice. I ask you for guidance to find the strength to be gentle, the humbleness to forgive, the willingness to be understanding, and the openness to love and be loved in return
Amen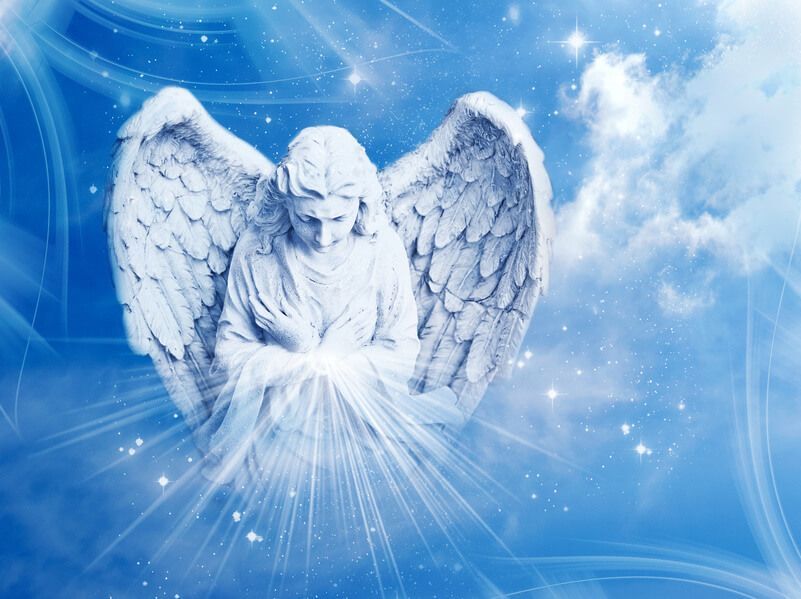 Eager for more angelic prayers? Blessings, protection, guidance...
Order now "365 Prayers to the Angels. Get your prayers answered and fulfill all your dreams with the help of the Angels." Kindle and Paperback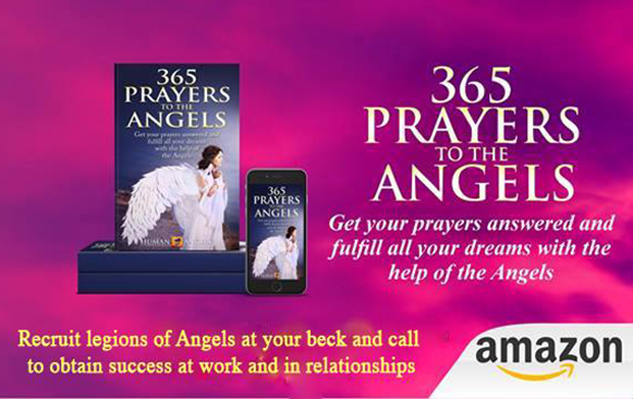 Get ready to ask and be open to receive. All you need to do is to invoke the Angels at your side and pray to them. 365 Prayers to the Angels is your daily tool to connect with your Angels. In this book you'll also find the 7 Golden Rules and a secret tool to make your prayers work amazingly.
The positive outcome of your prayers to the Angels will increase dramatically when you start to use them!
Every time you ask for help, the angels fulfill their mission and you achieve your goals and live a miraculous life!