Are you addicted to unhappiness? Try this angelic prayer to boost your happiness right now.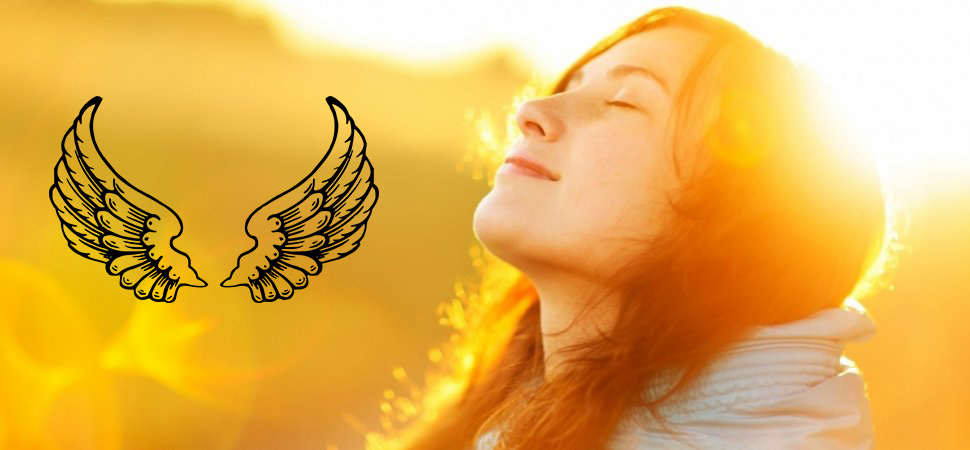 Dear Angel,
please, set me free from the shackles of unhappiness. Help me to stop finding excuses to not be happy. Settle me back into a sense of positivity, openness and confidence. Grant me the strength to remain happy despite everything and to enjoy life regardless of any problems. Give me your guidance so that I may stop waiting for others to make me happy and tap into my inner source of happiness. Enable me to enjoy every minute of my life and give joy to everyone who crosses my path. Give me guidance, infuse me with confidence so that I may live my life to the fullest, and experience happiness and fulfillment at every moment.
Amen.

The Prayer you just read is an excerpt from our book 365 Prayers to the Angels: Get your prayers answered and fulfill all your dreams with the help of the Angels
Ebook and Paperback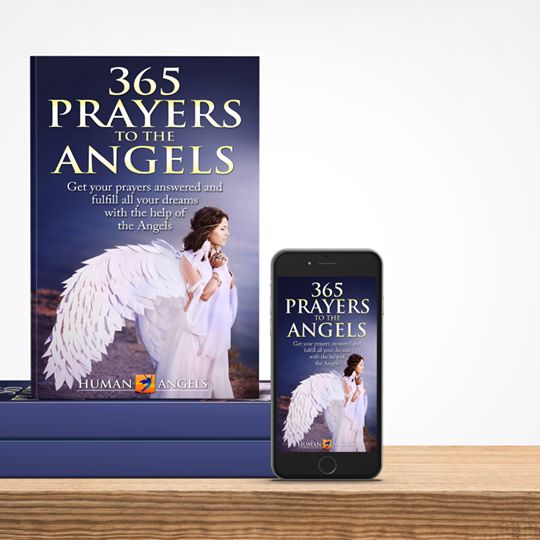 Get ready to ask and be open to receive. All you need to do is to invoke the Angels at your side and pray to them. 365 Prayers to the Angels is your daily tool to connect with your Angels.
Remember this: every prayer is being listened to, at any time, by your Angels. Every prayer is answered and Grace is always granted. You are unconditionally loved by Angels.
Imagine that your desire has come true. Do not focus on 'how' it has happened, but only on the fact that it 'has happened'.
Imagine what you would like to achieve in your life, then start to feel as if you had already achieved it. In a prayer, what always matters is the feeling of being and of having what you wish for.
Imagine, for example, that you wish help from your Angels in manifesting a new job. You'll have to be in fine tune with the essence of what you want and 'see' yourself in your new job. **You need to dive deep into the vibes and feelings of having what you want to create.** When you set an intention with a mindset of openness to receive, you affirm that what you are seeking is already being provided, is already created and made available for your use.
As you learn to clear out blocks, patterns, and karmic connections that no longer serve you, you are better able to receive your heart's desires. You start to see that all is in Divine Order and you can relax more into acceptance of what flows in your life.
Be Grateful
To thank the Angels is really important, but not for them, because giving is their true nature. They give for the pure joy of giving. To thank them is important for you because gratitude always brings more blessings.
The feeling of gratitude is like a signal that you send to the Universe showing that you are open to receive. It's like a powerful magnet that attracts complementary energies into your life.