Are you addicted to unhappiness? Try this angelic prayer to boost your happiness right now.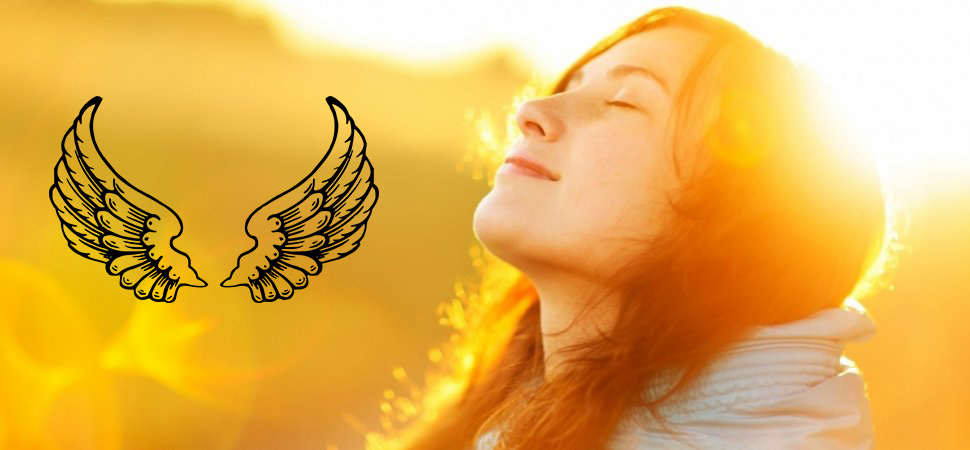 Dear Angel,

please, set me free from the shackles of unhappiness. Help me to stop finding excuses to not be happy. Settle me back into a sense of positivity, openness and confidence. Grant me the strength to remain happy despite everything and to enjoy life regardless of any problems. Give me your guidance so that I may stop waiting for others to make me happy and tap into my inner source of happiness. Enable me to enjoy every minute of my life and give joy to everyone who crosses my path. Give me guidance, infuse me with confidence so that I may live my life to the fullest, and experience happiness and fulfillment at every moment.
Amen.

The Prayer you just read is an excerpt from our book 365 Prayers to the Angels: Get your prayers answered and fulfill all your dreams with the help of the Angels
Ebook and Paperback

Get ready to ask and be open to receive. All you need to do is to invoke the Angels at your side and pray to them. 365 Prayers to the Angels is your daily tool to connect with your Angels.