If you are struggling with depression and you're looking for hope, try this powerful angelic prayer.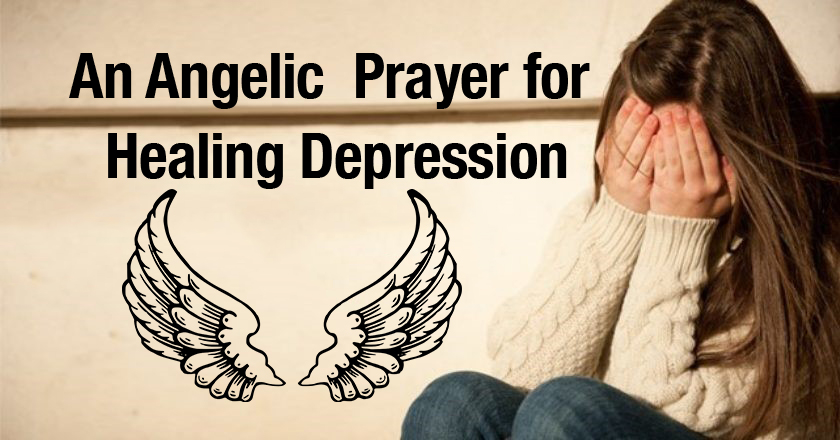 Dear Angel,
You know my heart and you know that I am battling the inner demons of depression and hopelessness. I trust your love and know that you will help me come out of this darkness. Please, calm my troubled heart. Guide me to find solace, happiness, and contentment in myself and in my life. Paint my thoughts in the brightest colors. Please, embrace me, fill my inner darkness with your healing love so that I might stand restored. Take my hand and guide me out of the dark places into the light of my soul. Remind me that, even in thedarkest moments of my life, I can be a blessing and a gift for someone. Remind me that my light always shines.
Amen.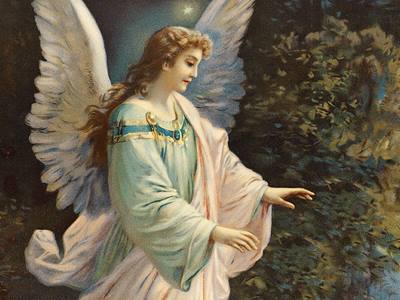 365 Prayers to the Angels: Get your prayers answered and fulfill all your dreams with the help of the Angels"written by "Human Angels"
Ebook and Paperback
Ebook and Paperback

Get ready to ask and be open to receive. All you need to do is to invoke the Angels at your side and pray to them. 365 Prayers to the Angels is your daily tool to connect with your Angels.