Being able to find serenity in your home is one of the most important factor in quality of life. Bring love and peace into your house with this angelic prayer!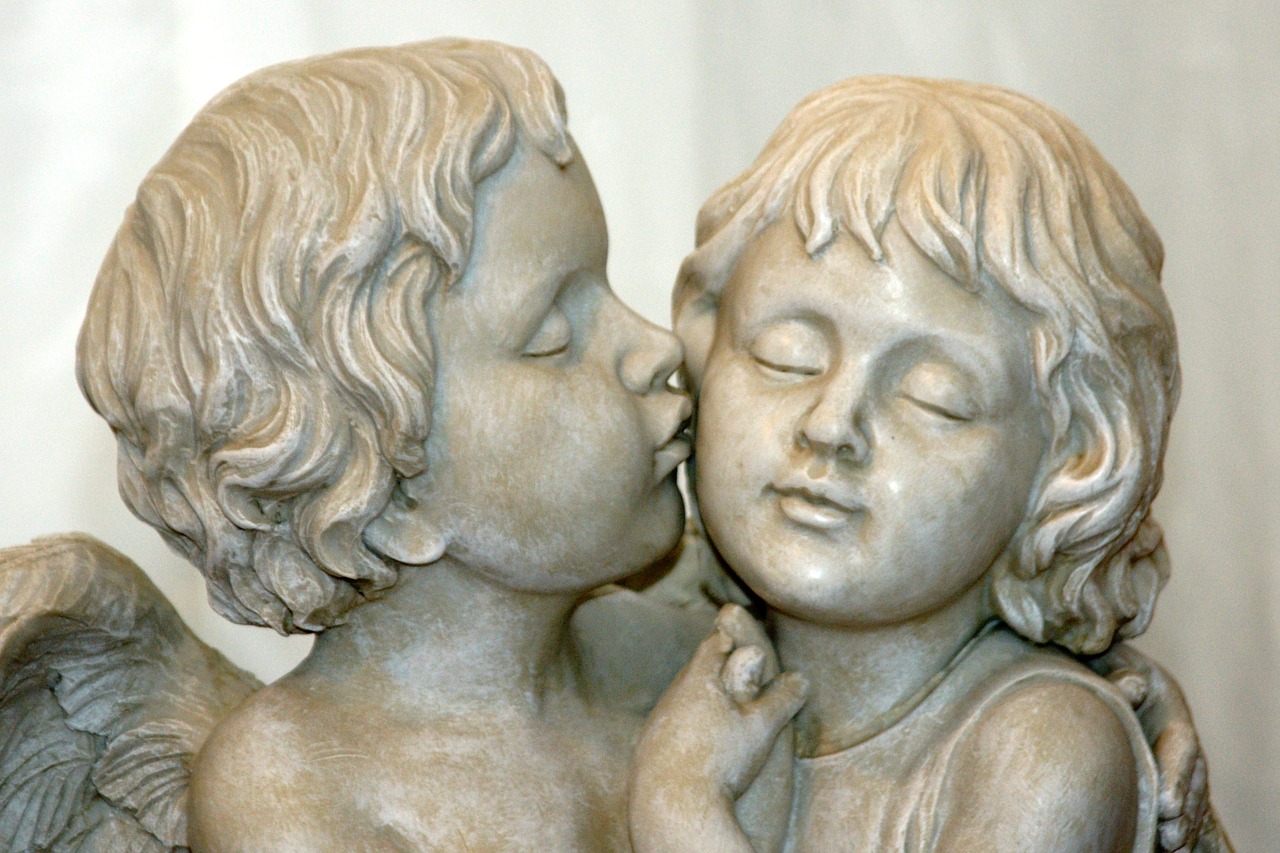 Dear Angel,

please help me make my home a soothing, delightful, relaxing and safe place to live. Guide me to create a calm and peaceful home environment for everyone. Fill it with your angelic vibration of love, light, and divine harmony, Let love blossom and thrive in my house. Please, keep conflicts, negativity, and lower energies away from my dwelling place, inspire my family and myself to live in perfect harmony. Guide us to love each other openly and genuinely. Infuse us with openness and positivity. Inspire in us the right words to speak and true feelings to share. Let us enjoy our togetherness and never forget how powerful and miraculous love is in our home.
Amen.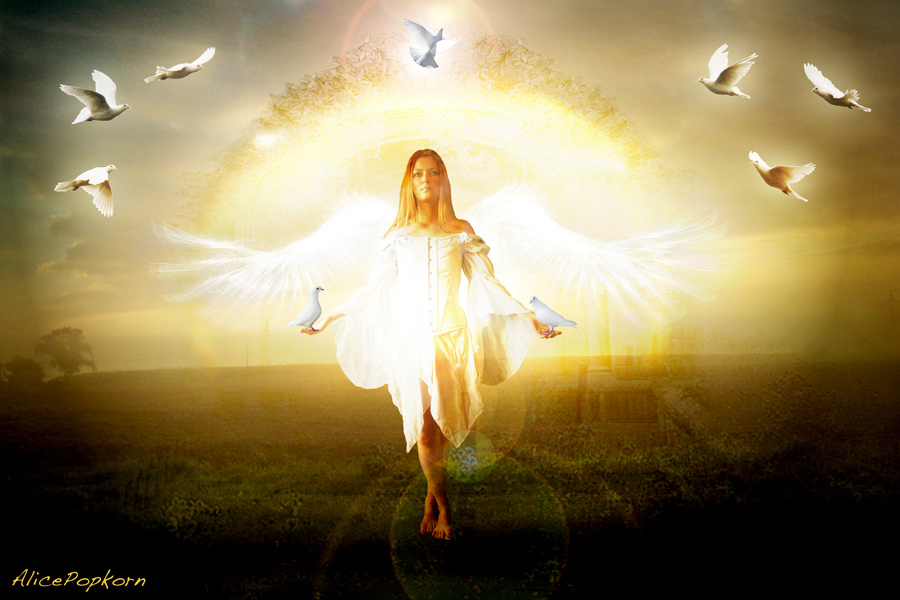 Eager for more angelic prayers? Blessings, protection, guidance...
Order now "365 Prayers to the Angels. Get your prayers answered and fulfill all your dreams with the help of the Angels." Kindle and Paperback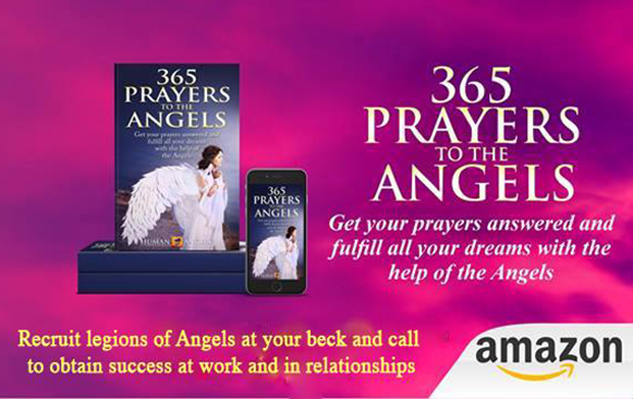 No matter what challenge you're encountering, no matter how hopeless a situation seems, nothing is impossible to your Angels! Just get ready to ask and be open to receive.
All you need to do is to invoke the Angels at your side and pray to them. 365 Prayers to the Angels is your daily tool to connect with your Angels. In this book you'll also find the 7 Golden Rules and a secret tool to make your prayers work amazingly. The positive outcome of your prayers to the Angels will increase dramatically when you start to use them!
Every time you ask for help, the angels fulfill their mission and you achieve your goals and live a miraculous life!