It takes a few seconds to hurt people you love and sometimes it can take years to heal. Break the cycle, pray this angelic prayer to stop hurting others.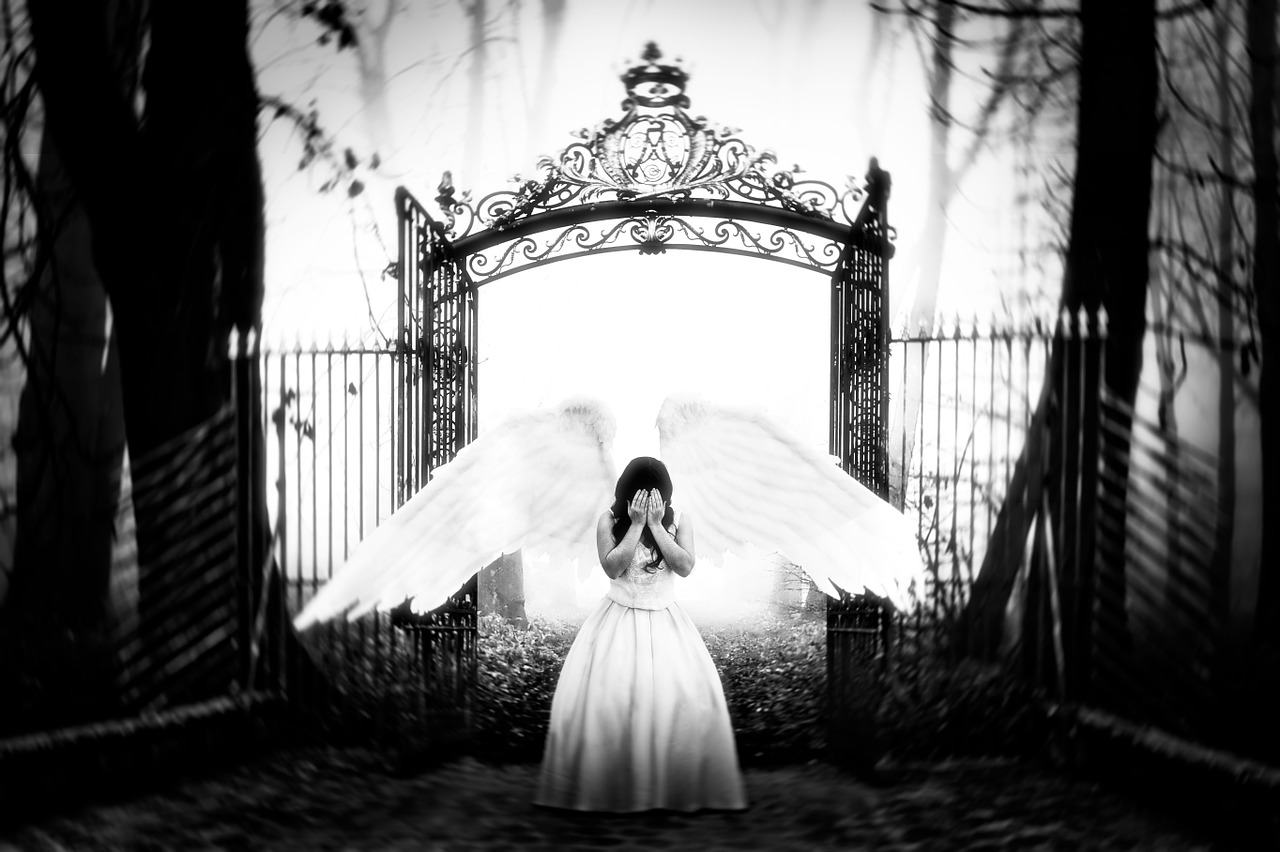 Dear Angel,
guide me not to hurt
anyone, consciously or
unconsciously, with my
words and deeds. Teach
me not to hurt anyone,
especially those who
I love. Guide me not
to react badly. Help me
replace defensiveness and
animosity with understanding.
Enable me to deal with my
emotional reactivity and
guide me not to do things
that I might regret. Please,
instruct me not to behave
in hurtful ways. Guide me
not to take action until
I am able to act through
the heart and respond with
love. Help me be more attentive
toward others and to move
through life with sensitivity,
respect, humbleness and grace.
Amen.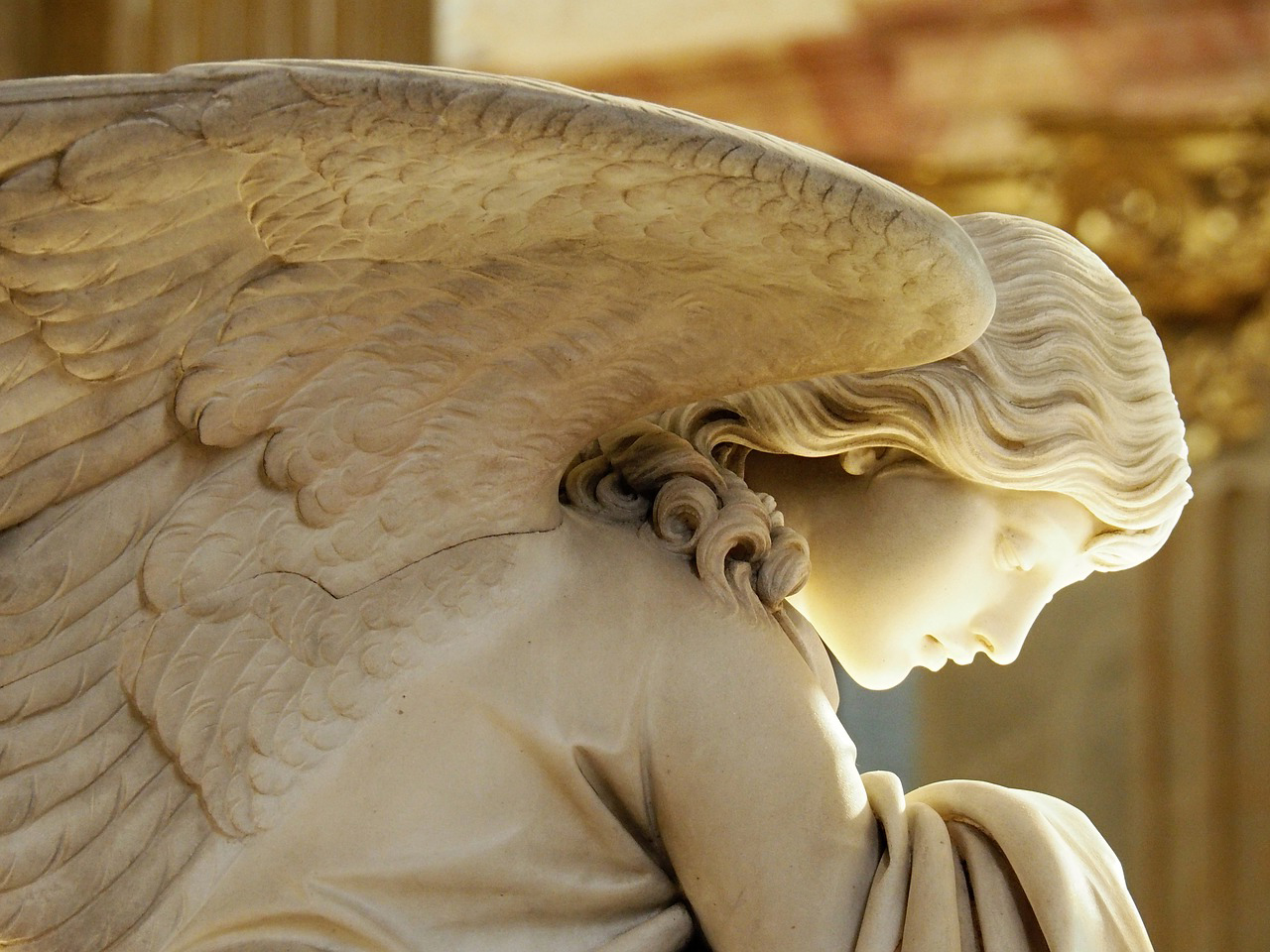 365 Prayers to the Angels: Get your prayers answered and fulfill all your dreams with the help of the Angels"written by "Human Angels"
Ebook and Paperback
Ebook and Paperback

Get ready to ask and be open to receive. All you need to do is to invoke the Angels at your side and pray to them. 365 Prayers to the Angels is your daily tool to connect with your Angels.