"One moment of patience may ward off great disaster. One moment of impatience may ruin a whole life."
Chinese proverb
Patience is the outcome of wisdom. Patience helps you overcome any challenging situation. During difficult times, use this angelic prayer for patience not to be discouraged and keep hope alive.
Dear Angel,
please, enable me to face whatever happens in my life with a patient and confident spirit. Calm my restless mind and heart. Help me develop an attitude of patience in all circumstances. Grant me endurance and serenity while I wait for things to happen. When I feel impatience rising, infuse me with a sense of acceptance. Teach me to be patient with others, as you are patient with me. Please, help me to not be discouraged when my patience is tested. When I feel stuck in life, guide me to always choose the path of hope and perseverance. Please, help me practice the art of patience by remembering that everything always happens in divine perfect timing.
Amen.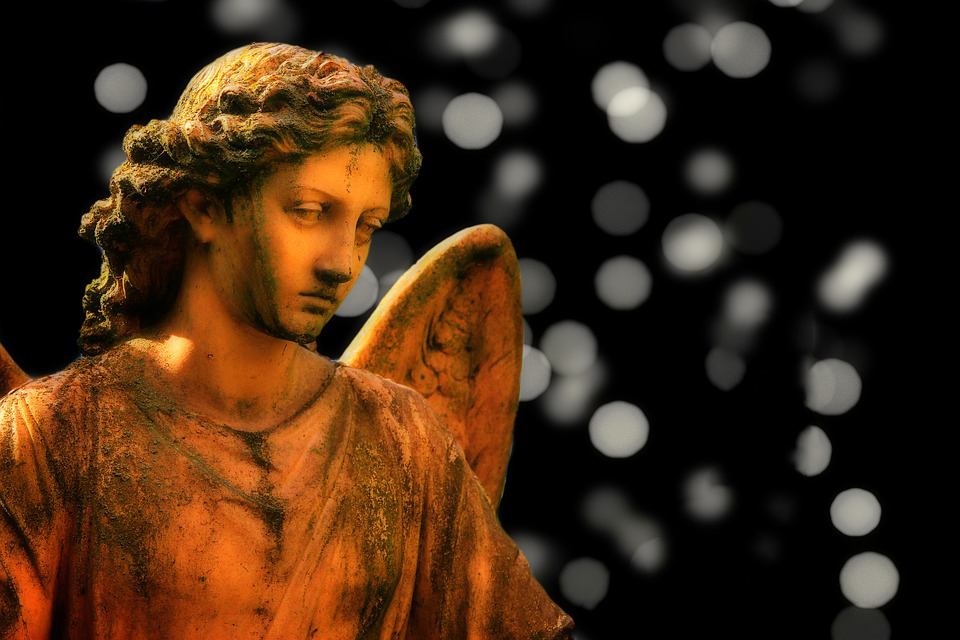 Eager for more angelic prayers? Blessings, protection, guidance...
Order now "365 Prayers to the Angels. Get your prayers answered and fulfill all your dreams with the help of the Angels." Kindle and Paperback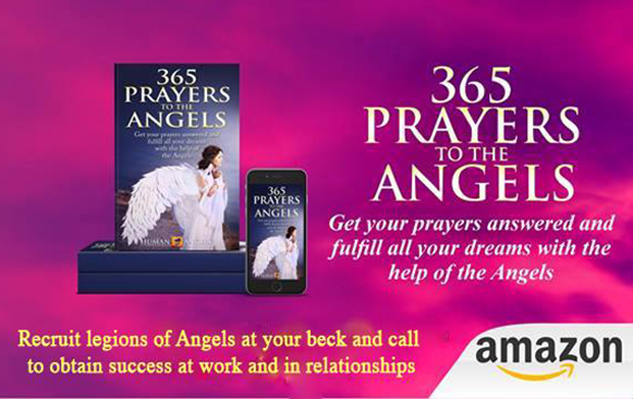 No matter what challenge you're encountering, no matter how hopeless a situation seems, nothing is impossible to your Angels! Just get ready to ask and be open to receive.
All you need to do is to invoke the Angels at your side and pray to them. 365 Prayers to the Angels is your daily tool to connect with your Angels. In this book you'll also find the 7 Golden Rules and a secret tool to make your prayers work amazingly. The positive outcome of your prayers to the Angels will increase dramatically when you start to use them!
Every time you ask for help, the angels fulfill their mission and you achieve your goals and live a miraculous life!