An Angelic Prayer for Patience
In the face of adversity, remember this angelic prayer for patience, strength, and unwavering hope. Let it guide you through the toughest times and remind you of the light that always shines within you.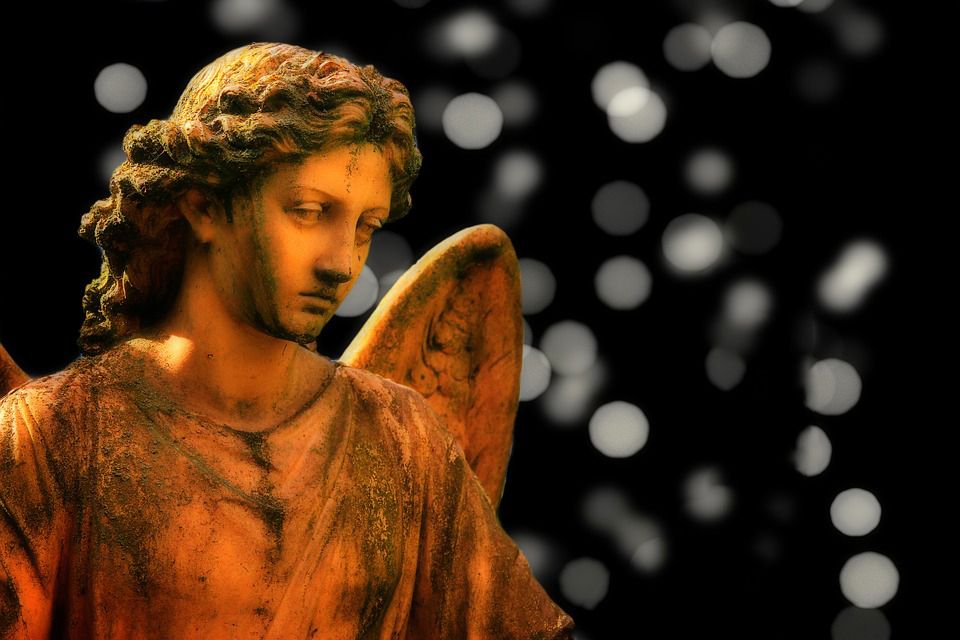 Welcome to a beautiful angelic prayer that will help you cultivate patience, inner calm, and serenity. This prayer is a powerful expression of gratitude and mindfulness that can help you stay grounded and centered, even amid chaos and uncertainty.
Whether you're facing a difficult situation, dealing with stress, or simply seeking more peace and tranquility in your life, this prayer will guide you on a journey of self-discovery and spiritual growth. So take a deep breath, open your heart, and allow this angelic prayer to fill you with patience, strength, and grace.
"One moment of patience may ward off great disaster. One moment of impatience may ruin a whole life."
Chinese proverb
Patience is the outcome of wisdom. Patience helps you overcome any challenging situation. During difficult times, use this angelic prayer for patience not to be discouraged and keep hope alive.
Dear Angel,
please, enable me to face whatever happens in my life with a patient and confident spirit. Calm my restless mind and heart. Help me develop an attitude of patience in all circumstances. Grant me endurance and serenity while I wait for things to happen. When I feel impatience rising, infuse me with a sense of acceptance. Teach me to be patient with others, as you are patient with me. Please, help me to not be discouraged when my patience is tested. When I feel stuck in life, guide me to always choose the path of hope and perseverance. Please, help me practice the art of patience by remembering that everything always happens in divine perfect timing.
Amen.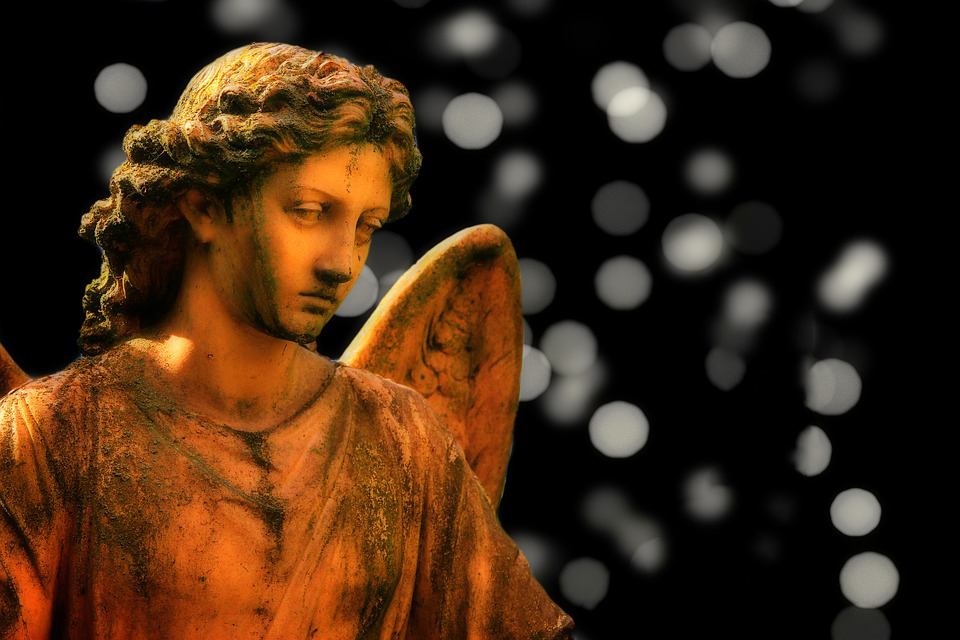 FROM OUR BOOK "DEAR ANGEL... Prayers for Healing Miracles, Protection, Guidance, and Financial Blessings"
In this book, you will find prayers for all your needs and desires. There's a Prayer for every aspect of your life!
Remember this: every prayer is being listened to, at any time, by your Angels. Every prayer is answered, and Grace is always granted. Angels unconditionally love you.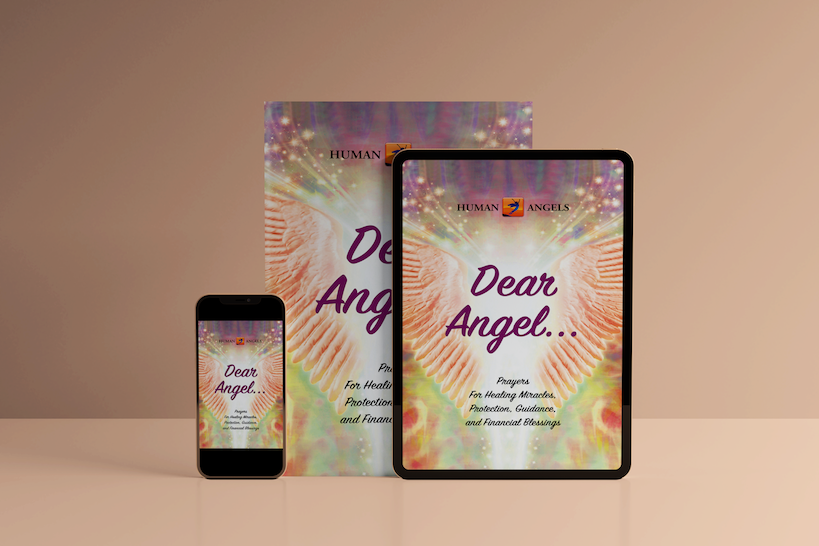 Why you should have this book
It unleashes the angelic power into your life
It helps you achieve prosperity, health, and anything you want
It helps you leave your worries, anxieties, and fears to the Angels and live a positive life
It helps you deepen your relationship with your Angels
The power of Prayer knows no limits, and there's nothing the Angels cannot do for you and your loved ones
The Angels are just waiting for you to invite them into your world. You have to call and pray to them
It tells you the secret to making the law of attraction work
If the law of attraction has not worked for you, it is because you have not activated the angelic power in your life
Things and people come to you spontaneously and effortlessly thanks to the attractiveness of your thoughts, combined with the angelic intervention
The Angels become the invisible directors of lucky coincidences and fulfilled wishes
The Angels are just waiting for you to invite them into your world, and the best way to ask and receive help from the Angels is through the power of Prayer. The Angels are listening!
The power of Prayer knows no limits, and there's nothing the Angels cannot do for you. Through the power of Prayer, you put your Angels at work, wonderful things begin to happen, and miracles become normality!
So say a prayer to the Angels right now and start living a miraculous life!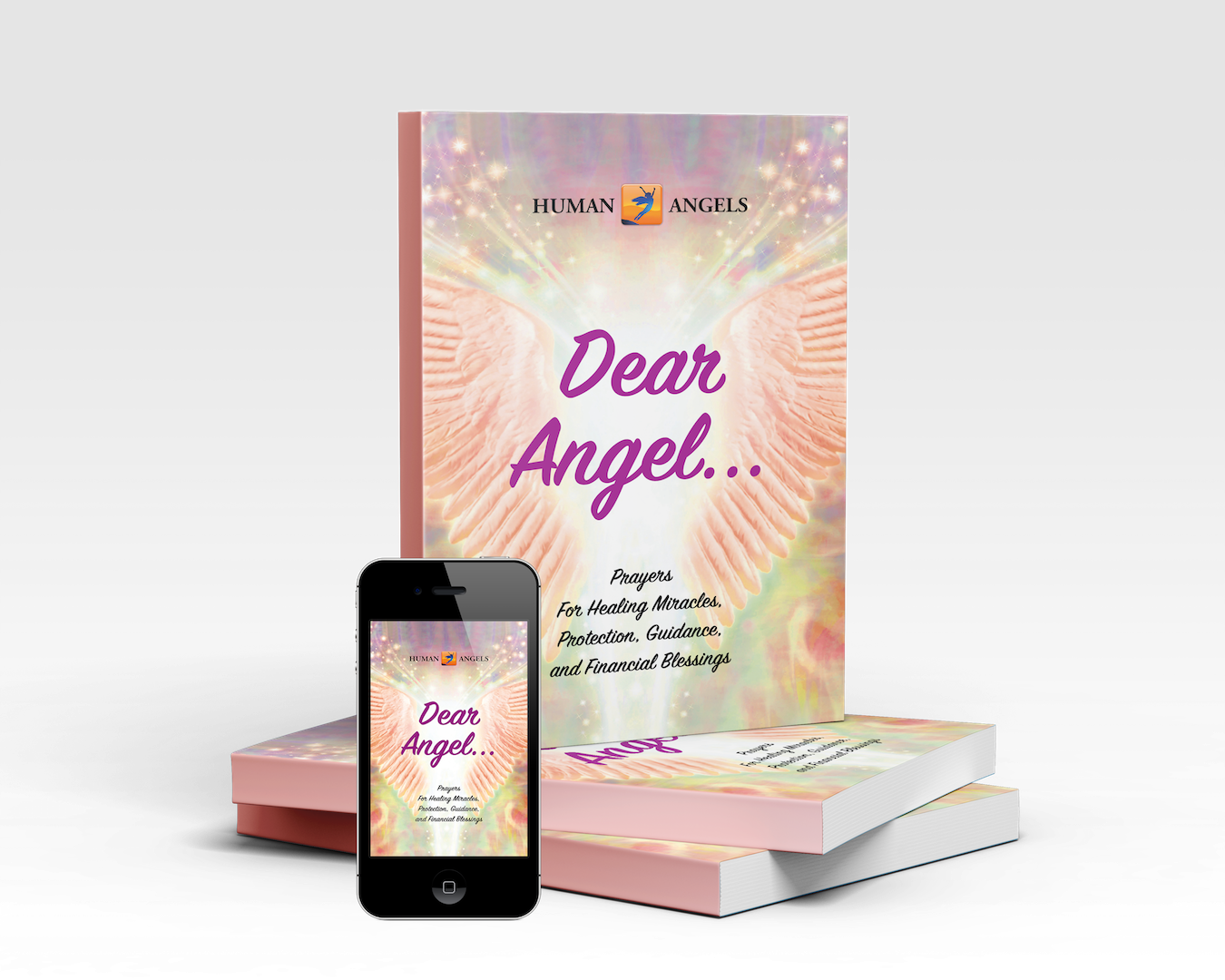 Dear Angel...Prayers for Healing Miracles, Protection, Guidance, and Financial Blessings
Invite and welcome Angel Miracles into your life
Buy Now