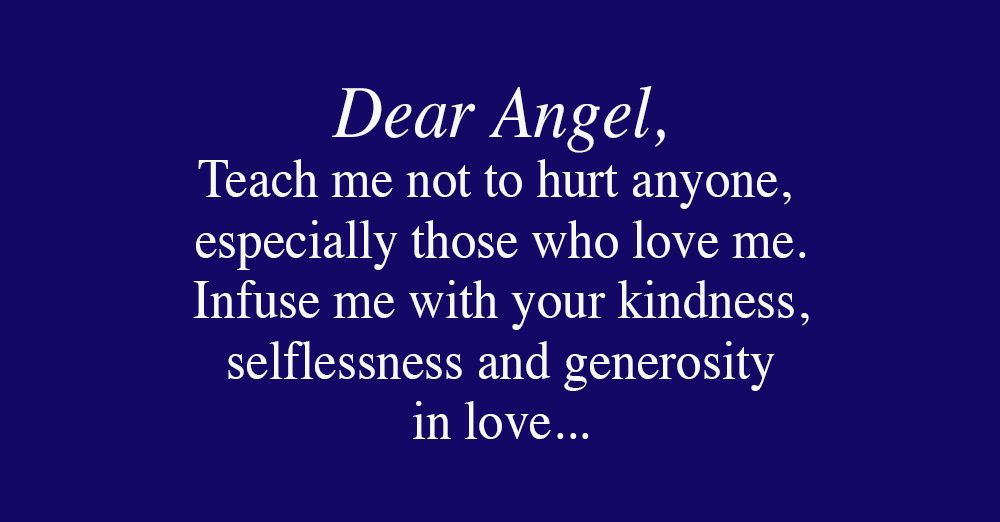 Here is an Angelic Prayer to help you restrain your feelings, not to react badly and behave wisely in the face of trials and impulses.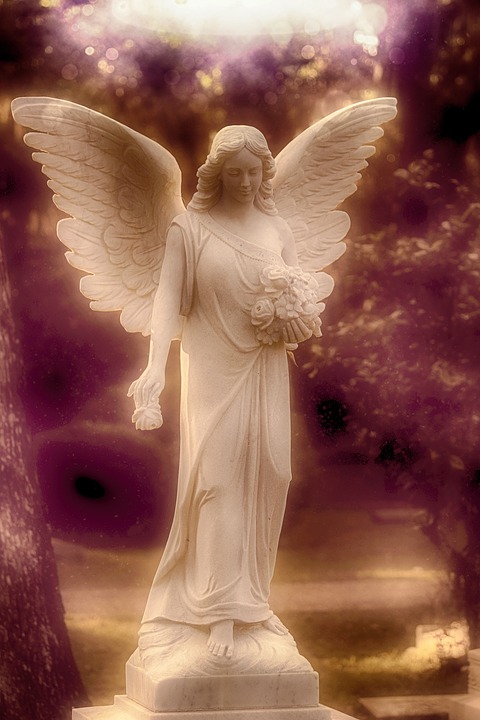 Dear Angel,
please, infuse me with self-control. Instruct me to think before I speak. When I am about to say something negative, hurtful or disparaging to someone, please put a guard over my lips before words rush out. Guide me to remain silent or only speak up from a place of love and understanding. Please, enable me to deal with my emotional reactivity and guide me not to act in ways I might regret. Teach me not to react badly and to replace defensiveness and animosity with understanding. Guide me to stop behaving in hurtful ways and not to take action until I am able to act through the heart and respond with love. Please, help me forgive myself for all the times I have disappointed those who love me, those I have exhausted and harmed. Teach me not to hurt anyone, especially those who love me. Infuse me with your kindness, selflessness and generosity in love.
Amen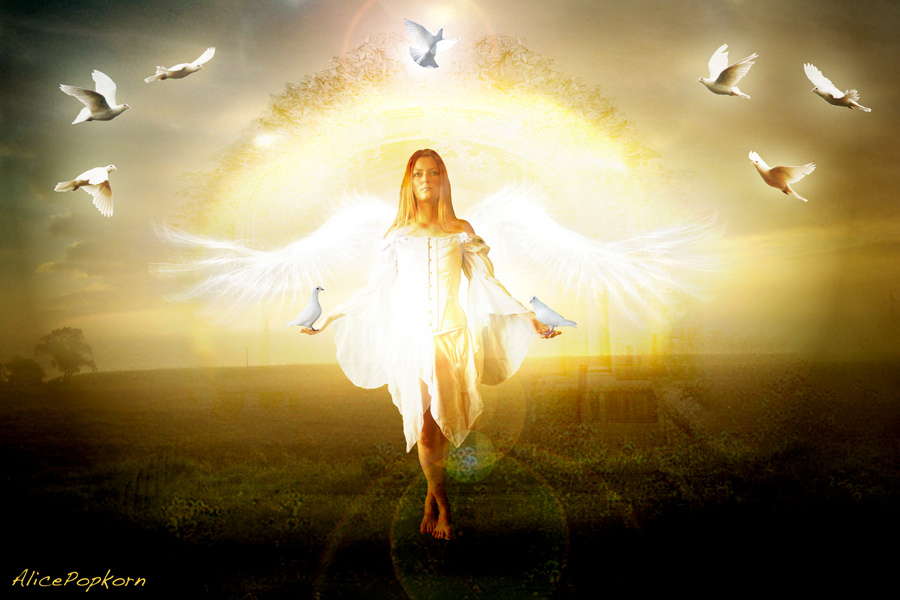 Eager for more angelic prayers? Blessings, protection, guidance...
Order now "365 Prayers to the Angels. Get your prayers answered and fulfill all your dreams with the help of the Angels." Kindle and Paperback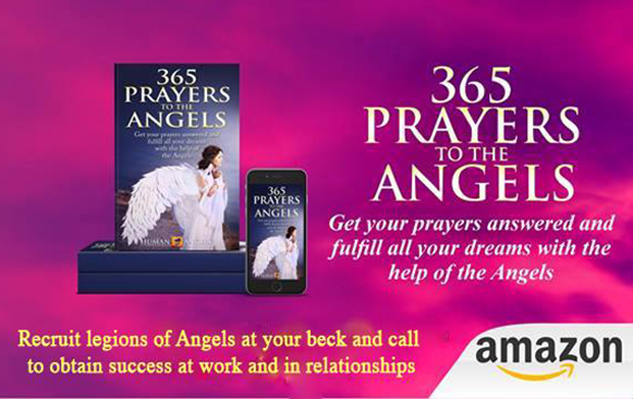 No matter what challenge you're encountering, no matter how hopeless a situation seems, nothing is impossible to your Angels! Just get ready to ask and be open to receive.
All you need to do is to invoke the Angels at your side and pray to them. 365 Prayers to the Angels is your daily tool to connect with your Angels. In this book you'll also find the 7 Golden Rules and a secret tool to make your prayers work amazingly. The positive outcome of your prayers to the Angels will increase dramatically when you start to use them!
Every time you ask for help, the angels fulfill their mission and you achieve your goals and live a miraculous life!