Self-love is not selfish; you cannot truly love another until you know how to love yourself.
Here, an Angelic Prayer for self-love. May you let your self-love grow and blossom.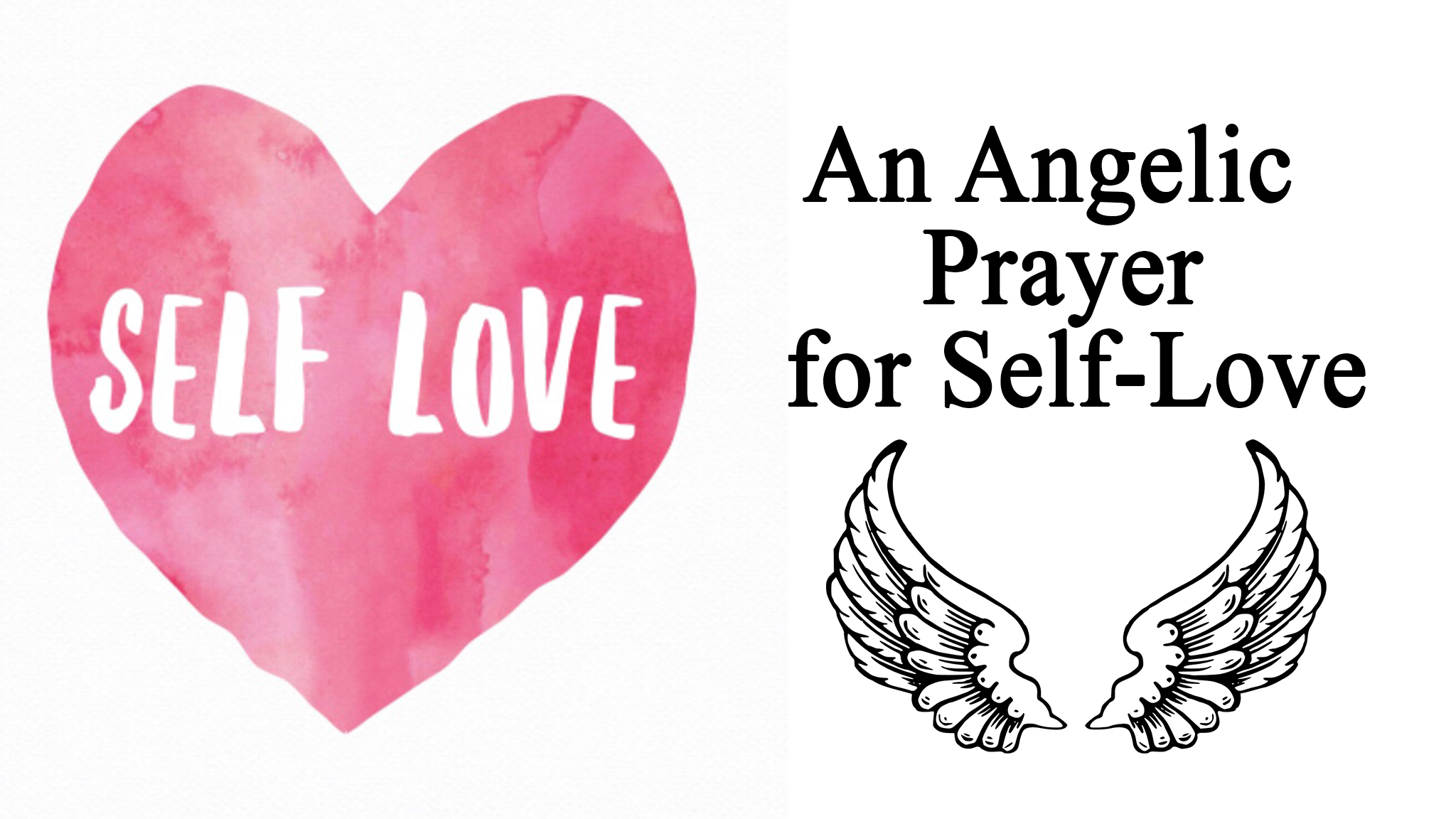 Dear Angel,
please, help me be
good and kind to myself.
Help me practise self-love
so that I may live a life
that truly shines. Guide
me to love what I am and
express this love in a way
that generously flows from
my heart with joy and
gratitude. Inspire me to
build caring relationships
with others from this place
of self-love. Please, help
me understand that I deserve
to be loved not only by the
people around me but by the
most important person in my
life: me. Help me let my
self-love grow and blossom
so that I may live a fulfilled
and thriving life.
Amen

Photo by Barbora Polednová / Unsplash
365 Prayers to the Angels: Get your prayers answered and fulfill all your dreams with the help of the Angels"written by "Human Angels"
Ebook and Paperback

Get ready to ask and be open to receive. All you need to do is to invoke the Angels at your side and pray to them. 365 Prayers to the Angels is your daily tool to connect with your Angels.