The best way to "fight" your enemy is to pray for them. You don't know how? Try this angelic prayer.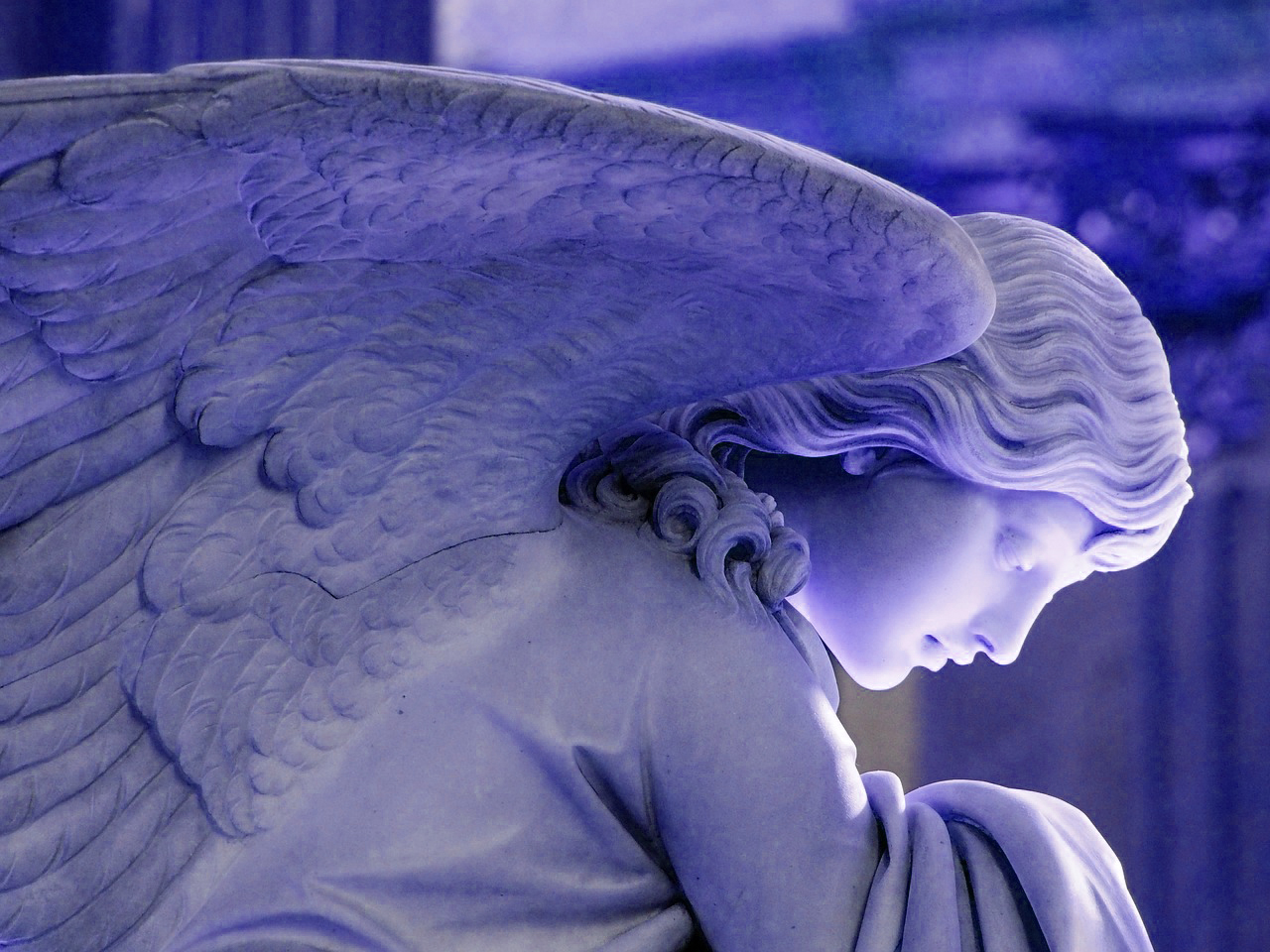 Dear Angel,
please, grant me the strength to overcome the malevolence and the offenses I've received with humbleness and forgiveness. Guide me not to try to repay anyone evil for evil. Help me forgive everyone who mistreated me and release any feeling of hatred, anger or revenge within myself. Enable me to show kindness and mercy to my enemies. Please, help me be mindful of them and forgive them while remembering that everyone is carrying an invisible burden and everyone is struggling with their own, silent battle. Give me the grace, not only to forgive everyone who harmed me but also to bless them with kindness, joy and love. Please, help me bless my enemies, their life, their home and their family. Whatever injustice, hostility or harassment I suffer, please, guide me to never be discouraged and always keep my trust in the power of good to overcome evil and the power of love to overcome hatred.
Amen.
![angel-vintage-woman-illustration-looking-down_credit-Shutterstock-1]
(GHOST_URL/content/images/2019/02/angel-vintage-woman-illustration-looking-down_credit-Shutterstock-1.jpg)
Eager for more angelic prayers? Blessings, protection, guidance...
Order now "365 Prayers to the Angels. Get your prayers answered and fulfill all your dreams with the help of the Angels." Kindle and Paperback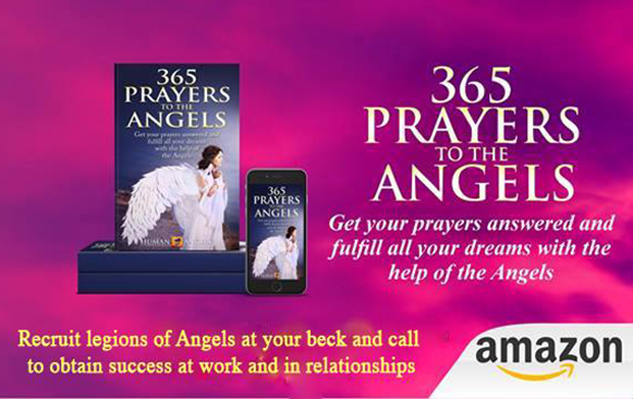 No matter what challenge you're encountering, no matter how hopeless a situation seems, nothing is impossible to your Angels! Just get ready to ask and be open to receive.
All you need to do is to invoke the Angels at your side and pray to them. 365 Prayers to the Angels is your daily tool to connect with your Angels. In this book you'll also find the 7 Golden Rules and a secret tool to make your prayers work amazingly. The positive outcome of your prayers to the Angels will increase dramatically when you start to use them!
Every time you ask for help, the angels fulfill their mission and you achieve your goals and live a miraculous life!