Here Is An Angelic Prayer Not To Feel Anxious and Be Confident During Times of Transition And Change.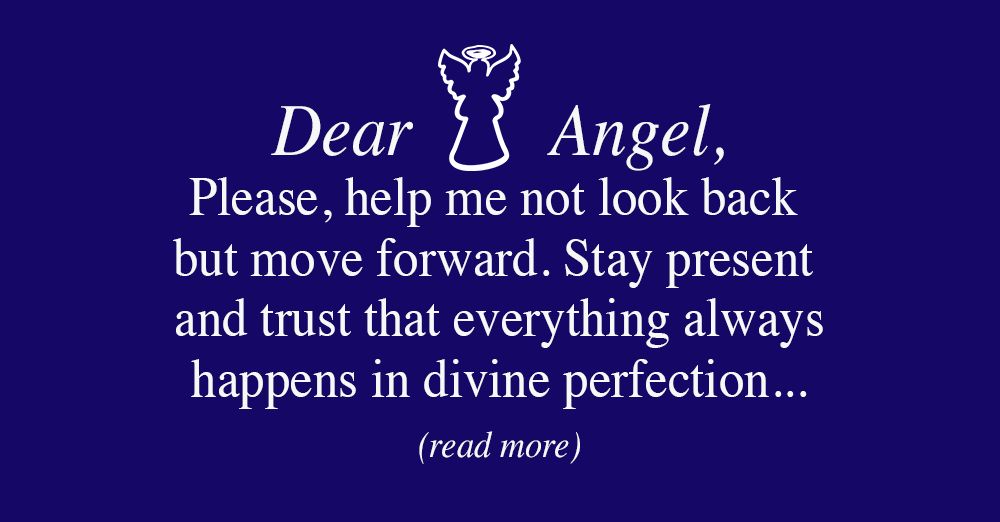 Dear Angel,
Please, help me accept this time of transition with a confident spirit and not try to hold on to what is changing. Give me your guidance so that, instead of feeling the pain of the end, I may feel the joy of a new beginning. Please, help me not look back but move forward. Stay present and trust that everything happens in divine perfection. Please, make me flexible and open to change. Make me ready to let go of the life I had planned and let the signs show me the way so that I may confidently follow the ever-surprising path of my heart.
Amen.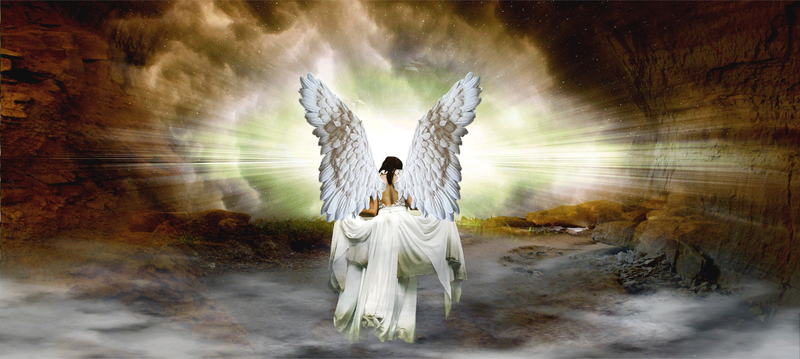 Eager for more angelic prayers? Blessings, protection, guidance...
Order now "365 Prayers to the Angels. Get your prayers answered and fulfill all your dreams with the help of the Angels." Kindle and Paperback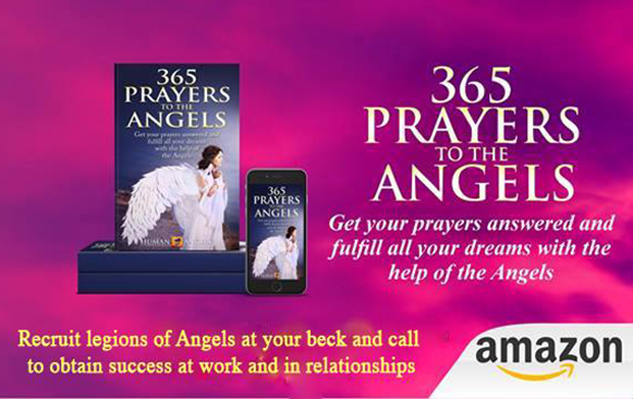 No matter what challenge you're encountering, no matter how hopeless a situation seems, nothing is impossible to your Angels! Just get ready to ask and be open to receive.
All you need to do is to invoke the Angels at your side and pray to them. 365 Prayers to the Angels is your daily tool to connect with your Angels. In this book you'll also find the 7 Golden Rules and a secret tool to make your prayers work amazingly. The positive outcome of your prayers to the Angels will increase dramatically when you start to use them!
Every time you ask for help, the angels fulfill their mission and you achieve your goals and live a miraculous life!