Overthinking is like a disease, it only gets worse with time if left untreated. Try this angelic prayer to cure your overthinking mind!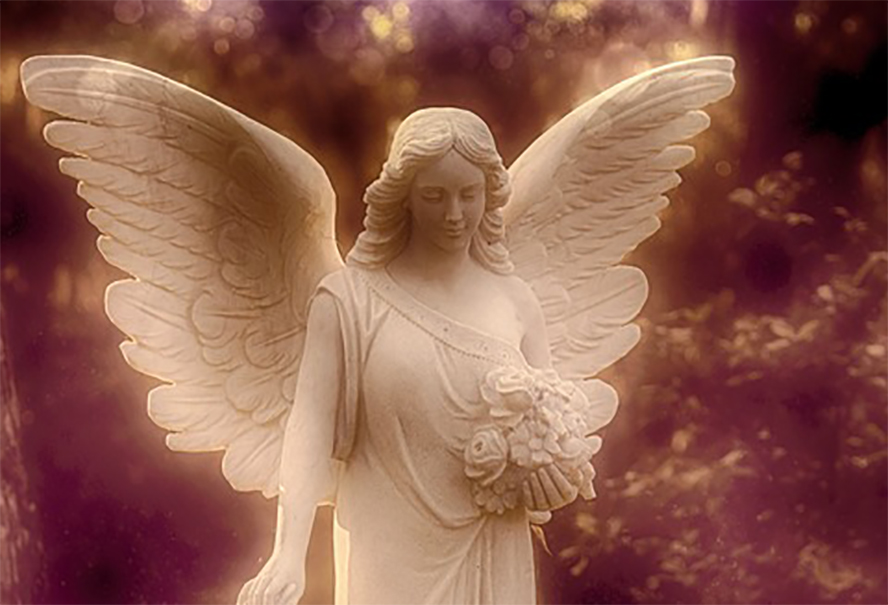 Dear Angel,

I think too much and I know that you see the racing thoughts in my mind. Please, help me stop these thoughts from clouding my head. Please, banish all negative thoughts and stop them from rolling perpetually through my mind. Give me the strength to let go of what I can't control and give all my worries and concerns to you. Please, help me interrupt the flow of my thoughts and break free from my inner noise. Help me let the silence unfold its peaceful and gentle power over my exhausted mind.
Amen.

Photo by Joseph Northcutt / Unsplash
And now two more prayers for you:
1. An Angelic Prayer to Pray in the Midst of Change
Times of transition and change can be overwhelming, specially when the change is sudden and unexpected. Are you facing an important change in your life right now? Try this angelic prayer to "survive" this unexpected change with a quiet heart and a peaceful mind.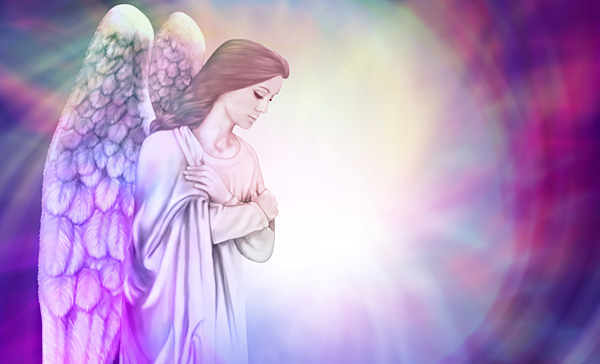 Dear Angel,

things in my life are now changing in an unforeseen way, please, help me accept this challenging moment with confident spirit and not try to hold on to what is changing. Please, reassure me, infuse me with faith, so that I may trust God's unfathomable plan for my life. Tell me that everything is going to be ok, help me face this unexpected change with a quiet heart and a peaceful mind. Fill me with strength so that, instead of feeling the pain of the end, I may feel the joy of a new beginning. Please, help me not look back but move forward. Make me flexible and open to change. Make me ready to let go of the life I had planned and let the signs show me the way so that I may confidently follow the ever-surprising path of my life. Help me always remember that God has a plan for me and my job isn't to be in control of it: it's just to trust and go along with it.
Amen.

Photo by Sandy Millar / Unsplash
2. An Angelic Prayer for Stress Relief
Do you feel anxious and stressed and are looking for stress relief? Even a small problem appears as a high mountain to climb? Relieve anxiety and stress with this angelic prayer.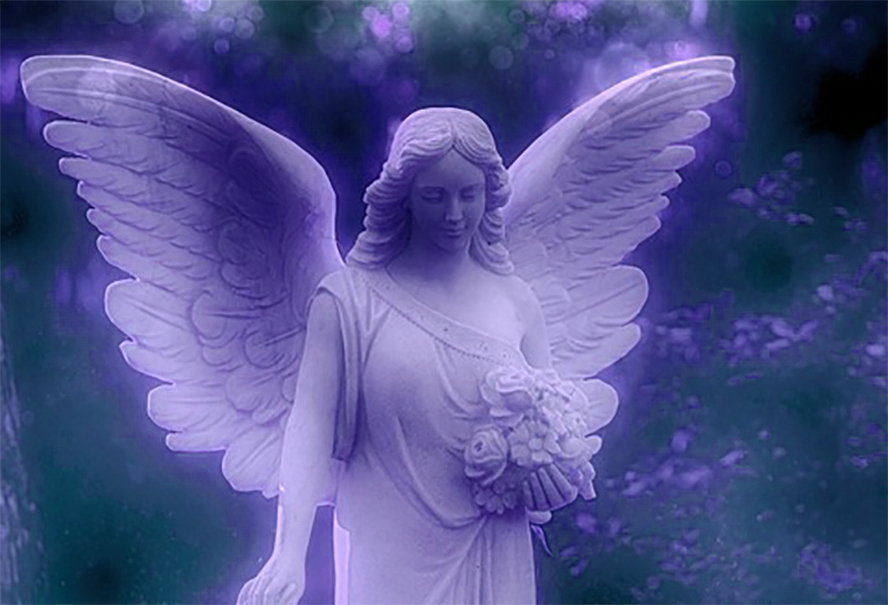 Dear Angel,
I feel exhausted, frustrated and stressed out. Lately I feel as though I have been a magnet for difficulties and unfortunate mishaps. In these days, even a little problem appears to me like a high mountain to climb. I ask your guidance to get through this difficult time. Please, help me remove everything that is causing me stress. Help me to not rush with an anxious mind and also take things one step at a time. Lift me up from my concerns, enable me to live a stress-free life. When an anxious thought pops into my mind, help me relax and turn my stress into a deep stillness. Calm the turbulent sea of my thoughts and fill me to the brim with your heavenly peace. Never allow the stress of daily life to ruin my mood and diminish my joy of living. It does not matter what happens, what other people around me do, help me to remain quiet and radiate love.
Amen.
Eager for more angelic prayers? Blessings, protection, guidance...
Order now "365 Prayers to the Angels. Get your prayers answered and fulfill all your dreams with the help of the Angels." Kindle and Paperback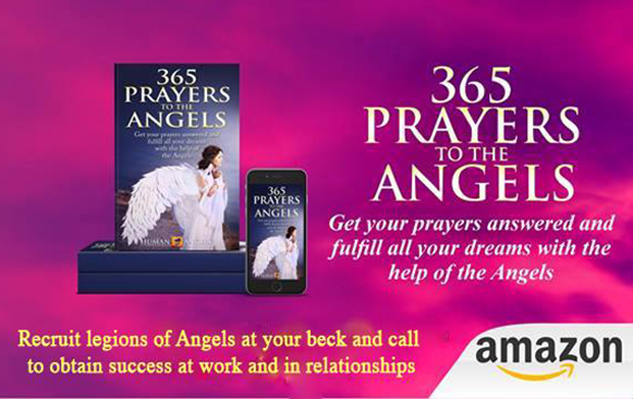 No matter what challenge you're encountering, no matter how hopeless a situation seems, nothing is impossible to your Angels! Just get ready to ask and be open to receive.
All you need to do is to invoke the Angels at your side and pray to them. 365 Prayers to the Angels is your daily tool to connect with your Angels. In this book you'll also find the 7 Golden Rules and a secret tool to make your prayers work amazingly. The positive outcome of your prayers to the Angels will increase dramatically when you start to use them!
Every time you ask for help, the angels fulfill their mission and you achieve your goals and live a miraculous life!