Family is the home of some of our greatest challanges and greatest opportunities for awakening.
Family karma is the karma created by our ancestral bloodline.
All of us come down from a long line of ancestors whose blood we carry in our veins. The most spiritually developed in the family will carry this 'energetic blockages' in the karmic family line from birth all throughout their lifetimes until they release it.
May this Angelic Prayer help you release your family karma and live a fulfilled life!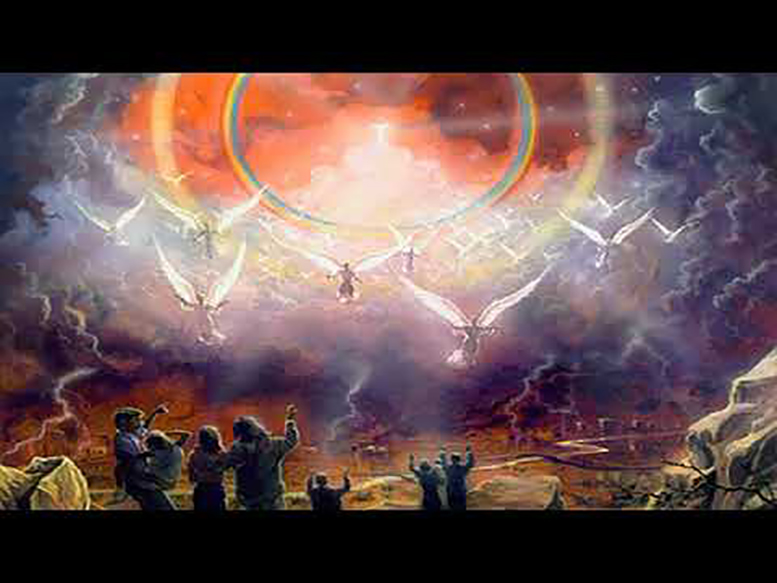 An Angelic Prayer To Heal Your Family Karma
Dear Angel,

please, free me from my family karma, manifesting itself in the form of repetitive patterns of behavior and self-destructive tendencies. Give me guidance so that I may release my karma in all directions of time, in this or any other life, for the past and future generations and for every member of my present family. Please, help me heal my family's karma, now and forever.
Amen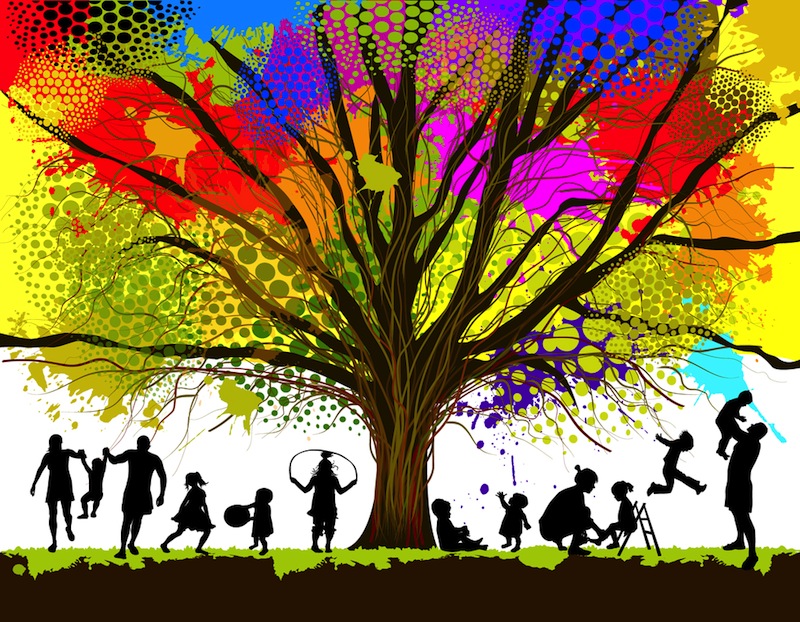 And now, an Angelic Prayer for the protection of Children and Grandchildren:
One of the greatest and most lasting gift you can give to your children and grandchildren is to pray for them. Don't know how to pray? Try this angelic prayer for guidance and protection.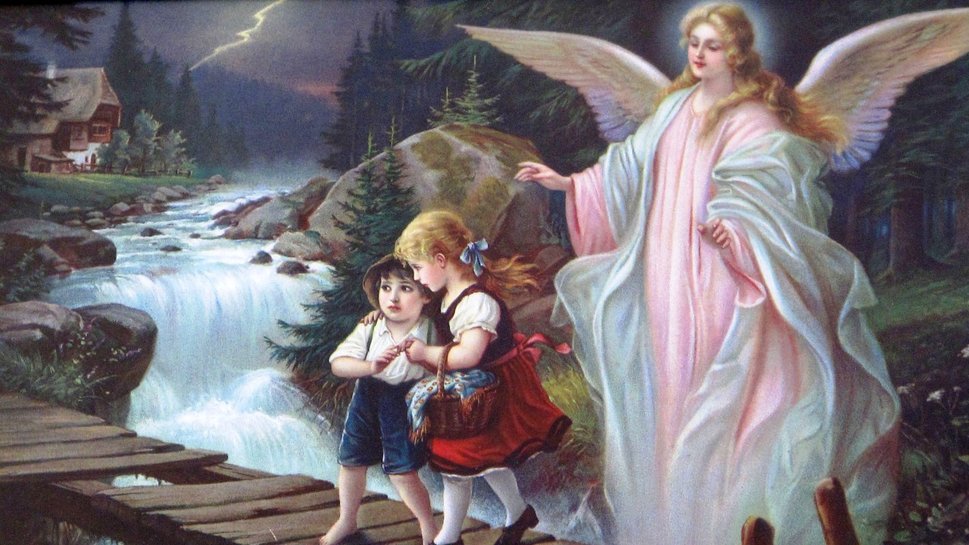 Dear Angel,

please watch over my children, comfort them, protect them. Help them cultivate a merciful heart, a resolute mind and a daring spirit. Please, as they grow older, guide them to grow wiser. Help them pursue their dreams and follow their passions so that they may have a fulfilling and successful life. Please, protect them from falling into bad company and following dangerous paths. Guide them to meet kind-hearted and inspiring people to share their life journey with. Help them be respectful and dutiful when they are young, and become righteous persons when they grow. Bestow upon them your grace, give them the gift of faith so they may face and overcome every challenge may come their way with a confident spirit. Please, let them know that they are and will always be unconditionally loved by me, and they are the most cherished and precious thing in my life.
Amen.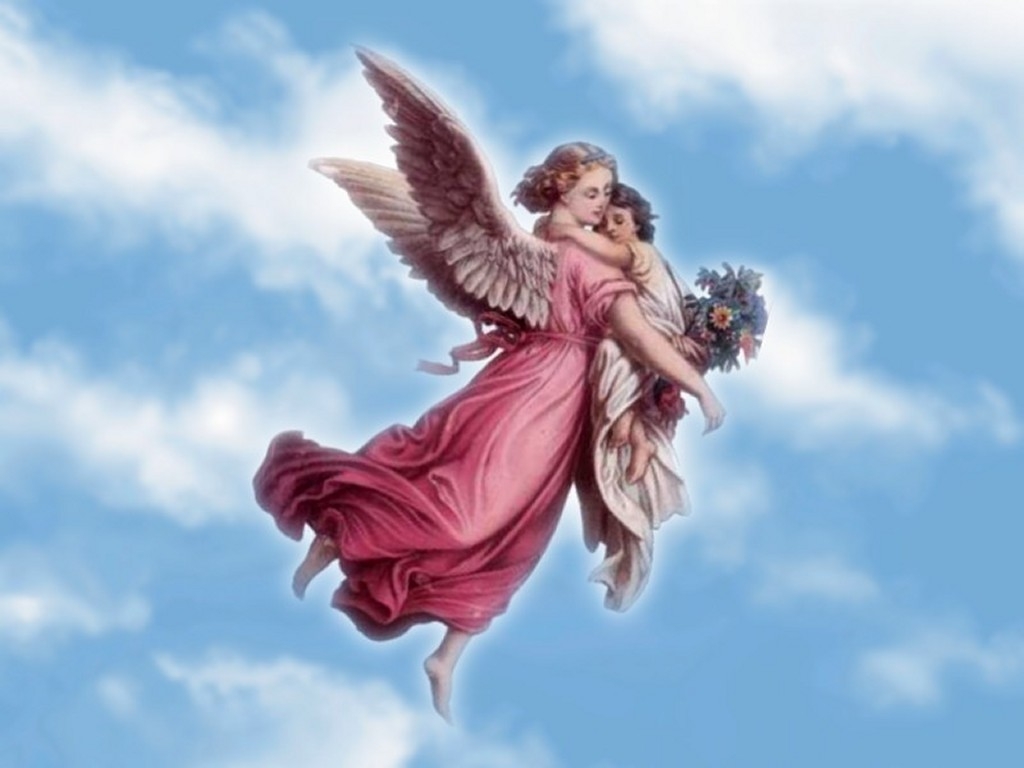 Eager for more angelic prayers? Blessings, protection, guidance...
Order now our Book "365 Prayers to the Angels. Get your prayers answered and fulfill all your dreams with the help of the Angels." Kindle and Paperback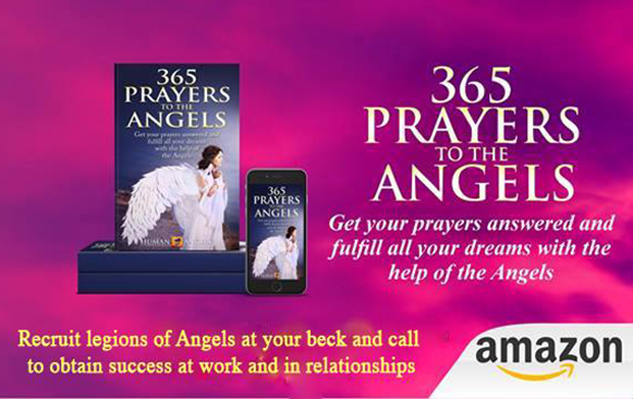 No matter what challenge you're encountering, no matter how hopeless a situation seems, nothing is impossible to your Angels! Just get ready to ask and be open to receive.
All you need to do is to invoke the Angels at your side and pray to them. Our book 365 Prayers to the Angels is your daily tool to connect with your Angels. In this book you'll also find the 7 Golden Rules and a secret tool to make your prayers work amazingly. The positive outcome of your prayers to the Angels will increase dramatically when you start to use them!
Every time you ask for help, the angels fulfill their mission and you achieve your goals and live a miraculous life!