If you are suffering from an addiction, here is an angelic prayer to overcome addiction that will surely give you strength and lift your spirits up.
Use this angelic prayer to help you heal and face the challenges of recovery.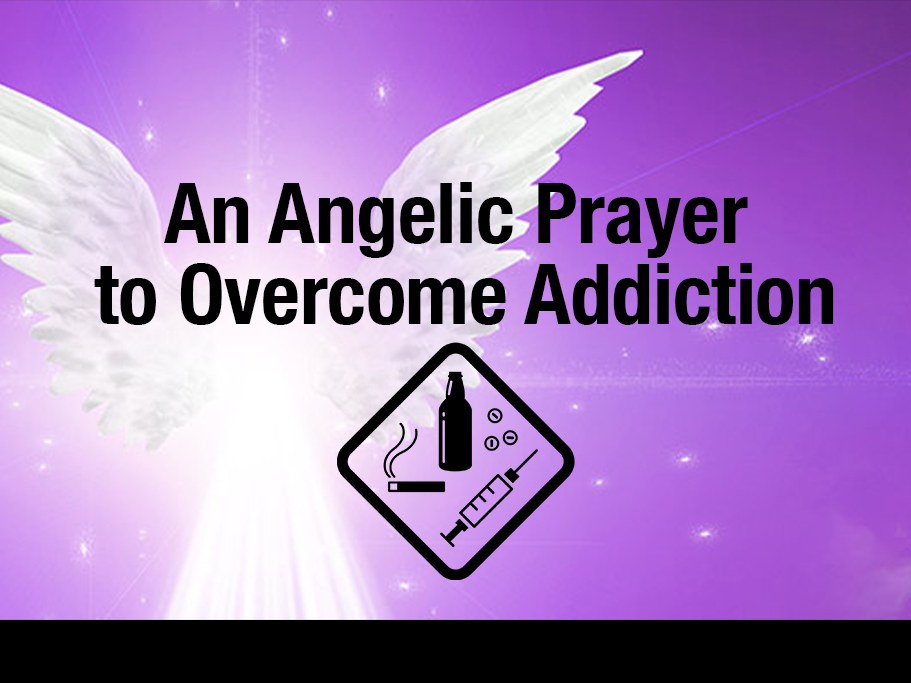 Dear Angel,
You have already helped me in the hardest times. Now I ask that you, with your healing power, lead me away from my drug/alcohol/pills/food/sex addiction. I feel trapped by my thoughts, fears and compulsive behaviours. I pray to you for the miracle of recovery. Please, free me from the chains of this addiction. Free me from manifesting these self-destructive tendencies and dangerous patterns of behavior. Open my heart to your healing power. Help me find the strength to overcome my addiction. Calm my soul and bring peace to the stormy sea of my thoughts. May your loving presence illuminate the darkness in my heart and bring lasting serenity to my mind. Dear Angel, help me not cause my loved ones to suffer anymore because of my addiction. Comfort them and fill their hearts with the light of hope. Strengthen me in the work of recovery, and to those who care for me, give compassionate understanding and unshakable love. Remain always at my side to chase away all evil temptations and fears of failure during my recovery. Guide me to choose light instead of darkness and strength instead of weakness. Please, help me take the reins back, be free, be happy, love, be loved, restored and redeemed.
Amen.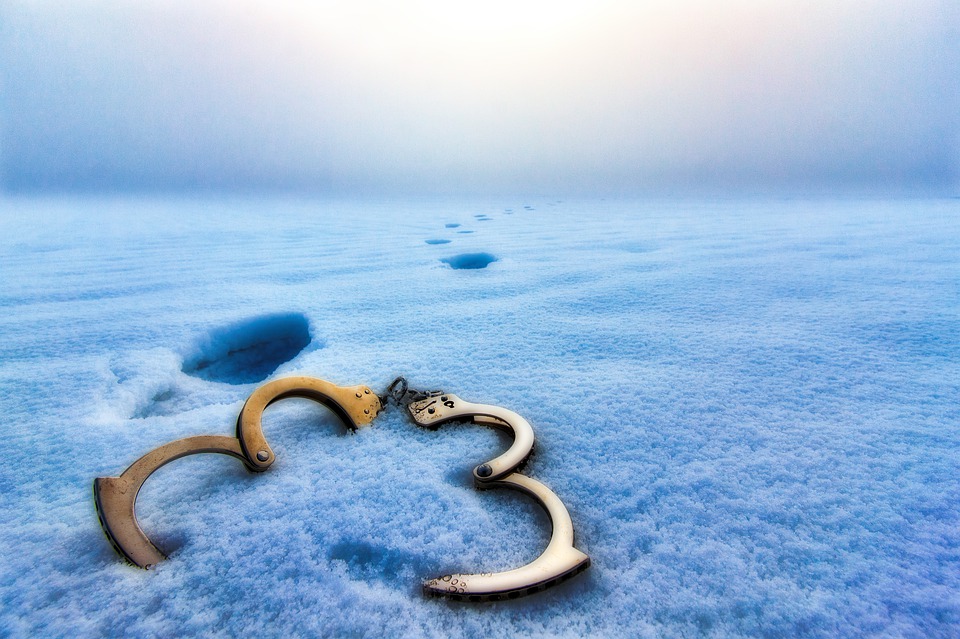 365 Prayers to the Angels: Get your prayers answered and fulfill all your dreams with the help of the Angels"written by "Human Angels"
Ebook and Paperback

Get ready to ask and be open to receive. All you need to do is to invoke the Angels at your side and pray to them. 365 Prayers to the Angels is your daily tool to connect with your Angels.