Jealousy is one of the hardest emotions to control in our everyday lives.
Here is an Angelic Prayer to help you overcome jealousy and bring peace to your mind.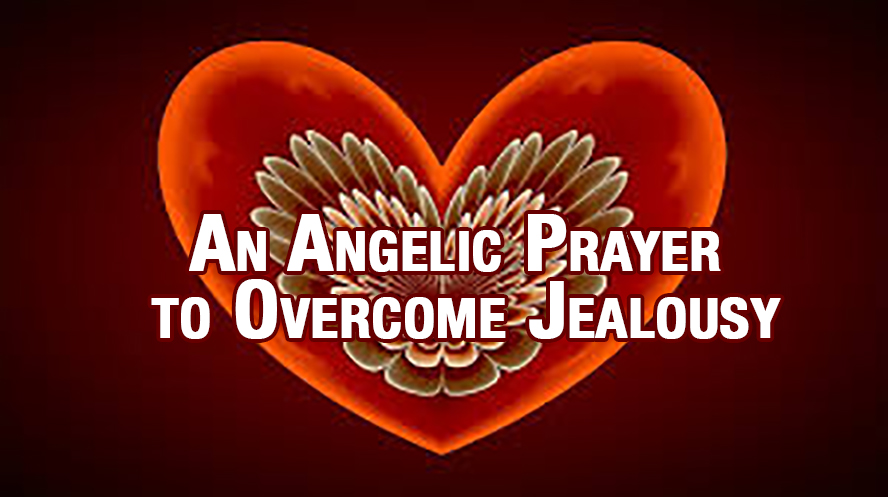 Dear Angel,
please, guide me not to fall into the pitfalls of jealousy. Help me to rise above the temptation to be jealous. Set me free from the repetitive thoughts that exhaust my mind and cause the jealousy to arise. Help me remove these thoughts from my mind. Please, make me aware that jealousy is rooted into my sense of self-unworthiness and built upon my insecurities. Make me aware that jealousy is nothing but love gone wrong through fear. Help me release, heal and transform my jealousy into self-worthiness, confidence and trust. Please, sow the seeds of unconditional love within my heart and make me able to overcome jealousy once and for all.
Amen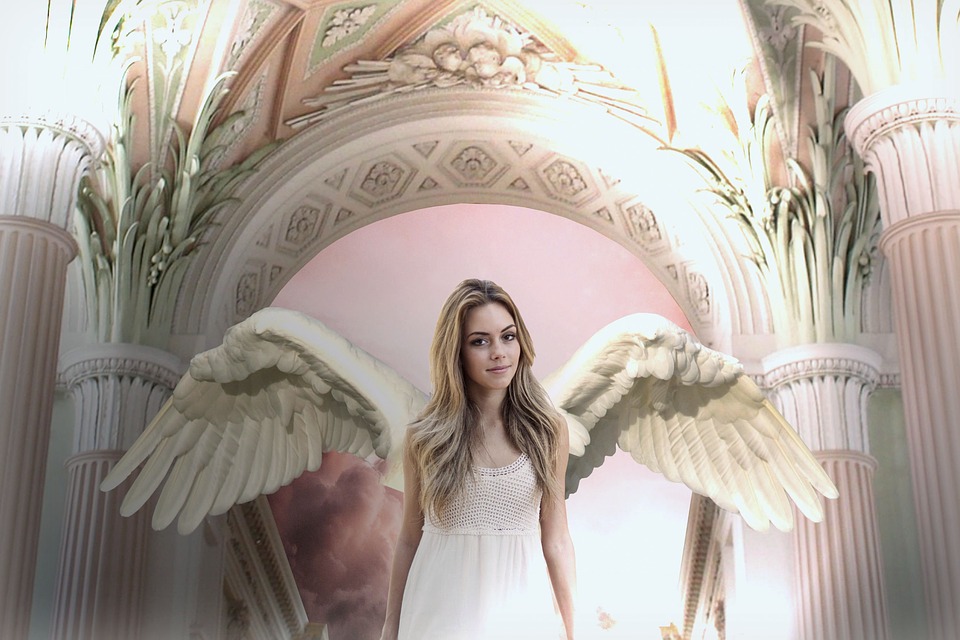 365 Prayers to the Angels: Get your prayers answered and fulfill all your dreams with the help of the Angels"written by "Human Angels"
Ebook and Paperback

Get ready to ask and be open to receive. All you need to do is to invoke the Angels at your side and pray to them. 365 Prayers to the Angels is your daily tool to connect with your Angels.