If you often find yourself struggling with selfishness and pride, pray this prayer to break down the walls around your heart.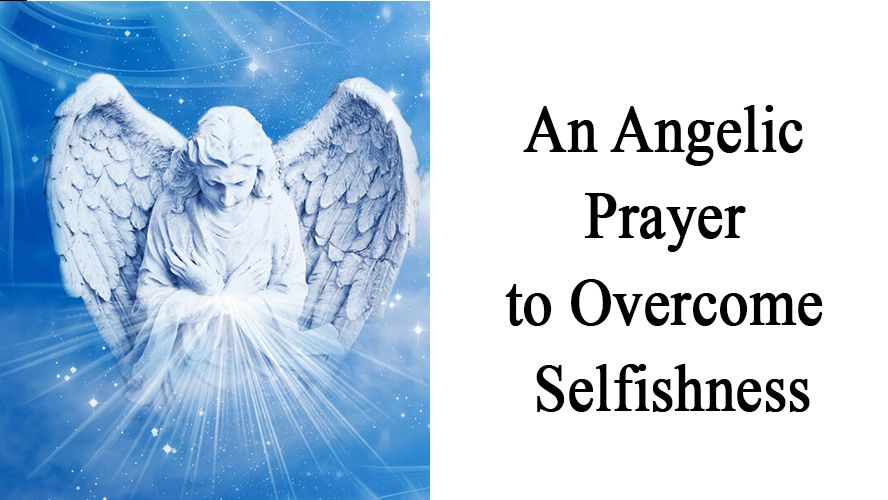 Dear Angel, I have been a selfish soul.  Please, teach me how to brush away my egoism and this false sense of superiority.  Help me not cause any others to suffer be­cause of my selfishness.  Please, give me the strength to become unselfish and break down the walls around my heart.  Teach me how to get rid of my selfishness and live a life of openness and generosity. Widen my perspective from being self-focused to being kind and attentive to everyone. Give me guidance so that I may walk in your foot­­­steps and generously bestow love and good­ness.  Guide me to change for the better and leave behind a life of selfishness and embrace selflessness. Amen.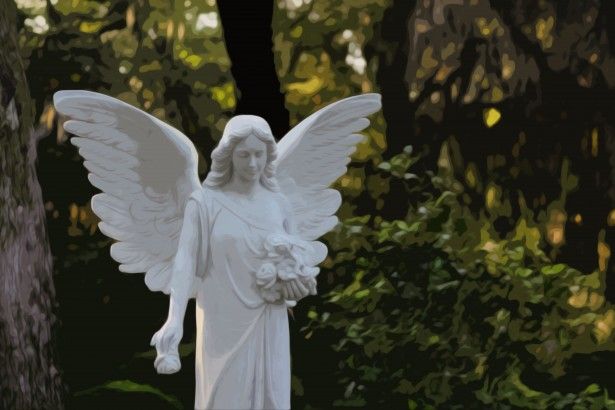 Eager for more angelic prayers? Blessings, protection, guidance...
Order now "365 Prayers to the Angels. Get your prayers answered and fulfill all your dreams with the help of the Angels." Kindle and Paperback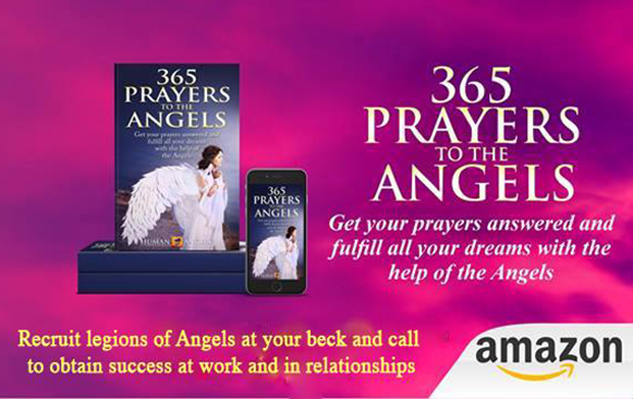 Get ready to ask and be open to receive. All you need to do is to invoke the Angels at your side and pray to them. 365 Prayers to the Angels is your daily tool to connect with your Angels. In this book you'll also find the 7 Golden Rules and a secret tool to make your prayers work amazingly. The positive outcome of your prayers to the Angels will increase dramatically when you start to use them!