Lost something dear to you? Try this angelic prayer.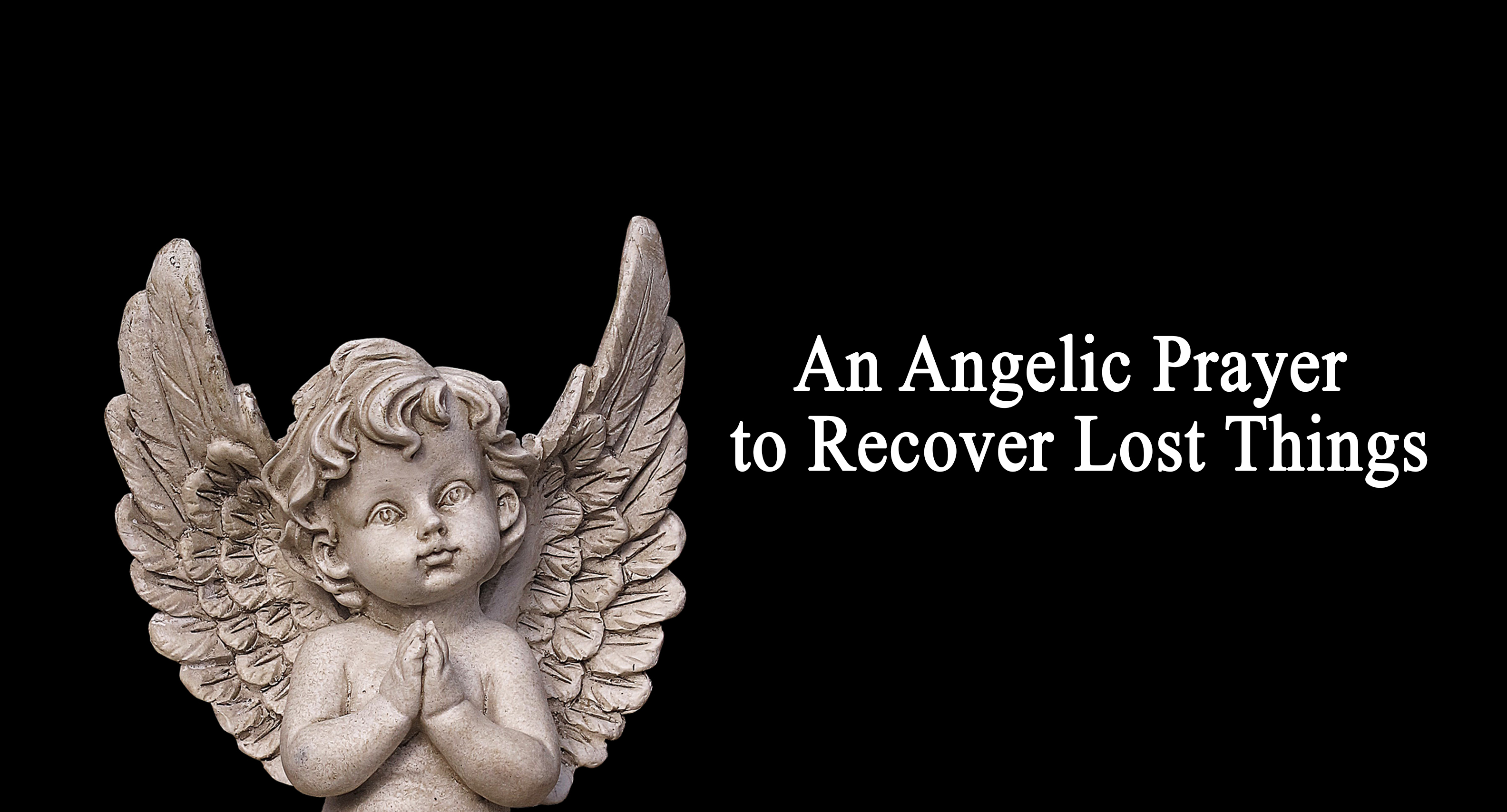 Dear Angel,

I have misplaced something precious to me. I commit it into your care, trusting that, thanks to your help, I will find it. Please, enable me to release the stress I have about this missing object and reawaken my intuition. And once my mind is relaxed and my intuition strengthened, please whisper to me where the hiding place is. Lead me me to what I've lost. Please, let your light shine onto this missing object which is very dear to me. I thank You in advance for the successful outcome of my search.
Amen.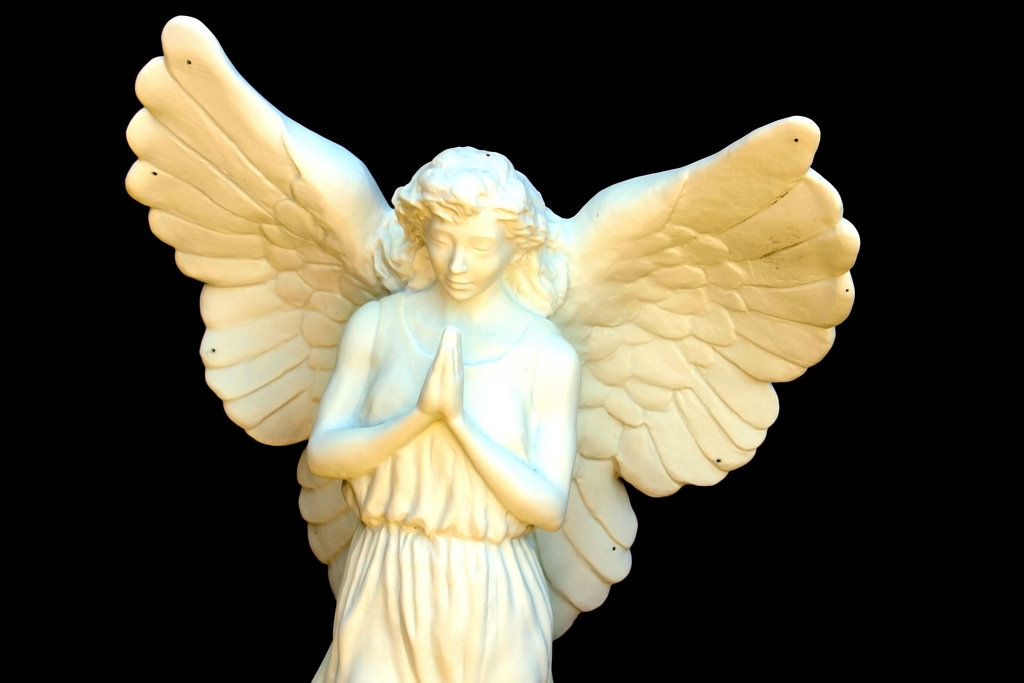 365 Prayers to the Angels: Get your prayers answered and fulfill all your dreams with the help of the Angels written by "Human Angels"
Ebook and Paperback

Do you need a new job? Need to increase your financial wealth? Want to meet your life partner? Have to solve health problems? All you need to do is to invoke the Angels at your side and pray to them. Get ready to ask and be open to receive. 365 Prayers to the Angels is your daily tool to connect with your Angels.
Ebook and Paperback