Pick an Angel Card and receive an inspiring message
Pick an Angel and receive an inspiring message.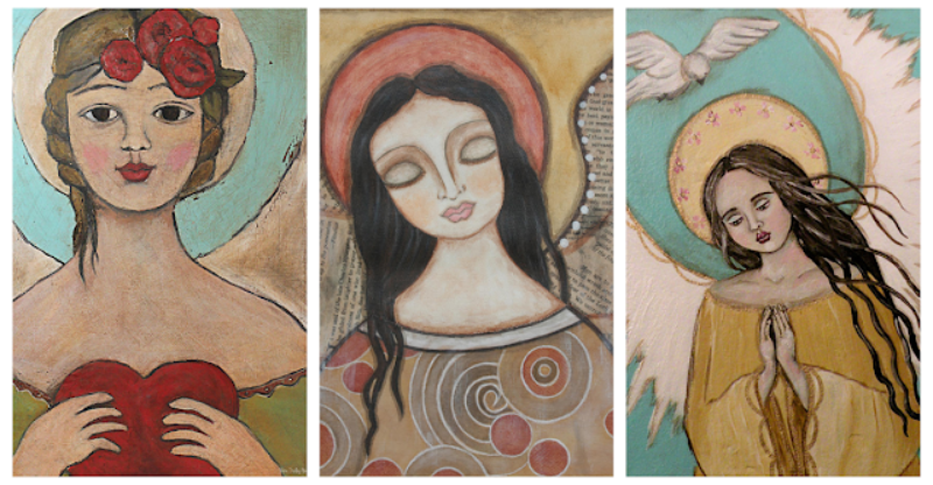 Select an Angel, scroll down and read your message!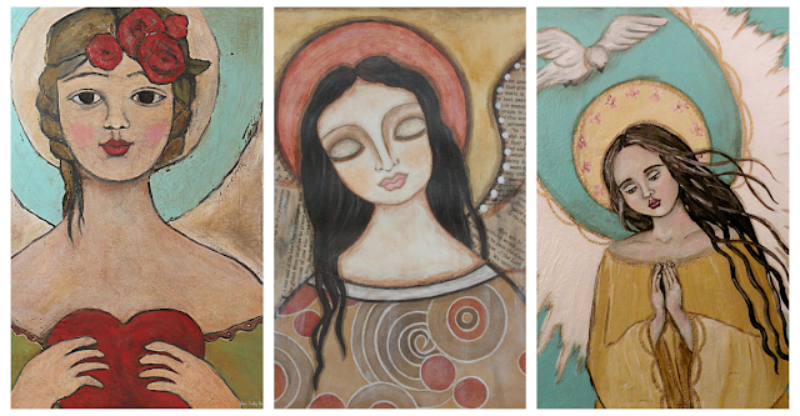 Angel Card Reading Message 1:
We all need love in our lives.
Many of us want to be loved in a unique way. We have to control how love shows up in our lives and by whom, otherwise we will break down. We are waiting for a person who will love us the way we want to be loved. So, take the time to stop and look around you.
You will notice how truly loved you are in many forms. Love is always around you; you just have to notice and grab your gift.

Photo by freestocks.org / Unsplash
Angel Card Reading Message 2:
365 days in a year – 365 new opportunities!
Each brand new day is an opportunity to change your life in a way you wish. Does your life satisfy you? if not – you have to do something with that.
So, don't miss your chance and get started. If changes come into your life with baby steppings, today is the day to lead your life with you brave decisions. "Change will come to those who have no fear"!

Photo by Brooke Lark / Unsplash
Angel Card Reading Message 3:
Your angels are always behind you. Keep your inner peace and follow your inner light.
Don't let anger to lead your behavior. Don't ignore people who give you the courage to move forward. You shouldn't afraid trusting people. You have a very pure aura which will always protect you. So, never give up on your dreams, thoughts, and decisions. You need more self-confidence to reach your real inner personality.
Article source inner-intuitions
Please Note: this article has been re-posted without prior written consent by the original Author. Link to the original article and site can be found above this disclaimer. If you are the Author of this post and you think that we are not re-posting it under the realm of 'fair-use', please contact us earthangelshouse@gmail.com