There are many different angelic beings that can help bring you wealth of all kinds. Some specialize in bringing you quick cash and others are more concerned with prosperity and investment matters. Still, other angels can help protect you from creditors or layoffs and also help you keep food on the table.

Azazel
This angel can bring you money or what you need immediately to sustain you. He saves those in the direst of circumstances whose situations seem hopeless. Pray to this angel when you feel you are very desperate and have no more recourse.
Barachiel
This angel, who is depicted as holding a basket of bread, can make sure that you always have bread on the table and want for nothing in life.
Chamuel
This is an angel of pure love who when appealed to can make sure that you have everything you need to be happy every day. Pray to him if you do not want to worry about money anymore.
Gabriel
This angel can give you the savvy, discipline, and good sense that it takes to save money over a very long term. He is good to pray to if you want to save for an education or buy a house.
Gagiel
He is technically the angel associated with fish and water. Fish in Christian history symbolize faith and prosperity.
Harut
This angel protects you from the witchcraft of business rivals!
Israfel
This angel can help give you the kind of foresight that you need when you doing business and need to make a lot of money by helping you see the big picture.
Jhudiel
He is the advisor and protector of all those who work in positions of great responsibility and assures that money is earned in an ethical way.
Jophiel
This angel of illumination can help you see the big picture of your business or career future and help you make difficult decisions if you are at some kind of crossroads in your life.
Malik
This Islamic angel protects you against bad business, terrible investments, and being taxed too much. He is an angel that prevents conflicts and protects policy makers. He is very concerned with ethical business practices.
Metatron
This angel is a scribe in heaven and can help you keep accurate records in your business.
Saint Michael
This angel can protect your business from thieves and robbers and haelp your creditors show mercy on you.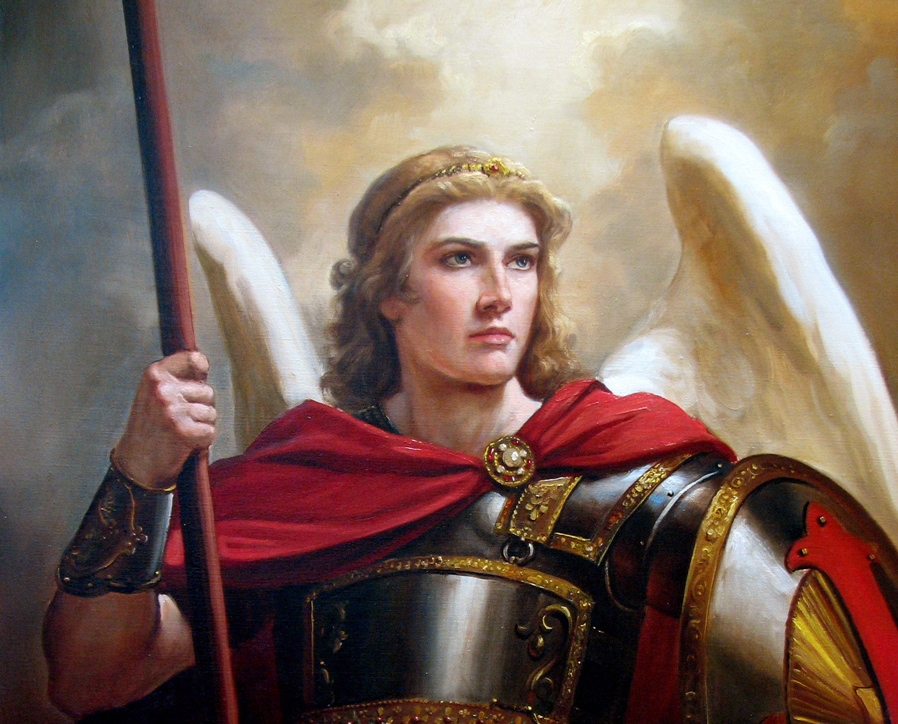 Raphael
Raphael is a major archangel who takes pity on the poor and helps keep food on the table and necessary medicines and health treatments available to all who call for his help.
Uriel
This major archangel is the angel of Peace and helps make sure that all of your professional relationships are running as smoothly as possible.
Zadkiel
Pray to this angel of joy if you feel you are having a hard time with money or legal problems in your business. He stands for justice, mercy, and eliminates feelings of dissatisfaction.
Article source spiritnow
Please Note: this article has been re-posted without prior written consent by the original Author. Link to the original article and site can be found above this disclaimer. If you are the Author of this post and you think that we are not re-posting it under the realm of 'fair-use', please contact us earthangelshouse@gmail.com