Pick a Crystal Orb & Find Out How To Cope With Your Biggest Problems Right Now
Are you going through a difficult period and not knowing how to deal with the current problem? Choose a crystal ball and read what you need to do.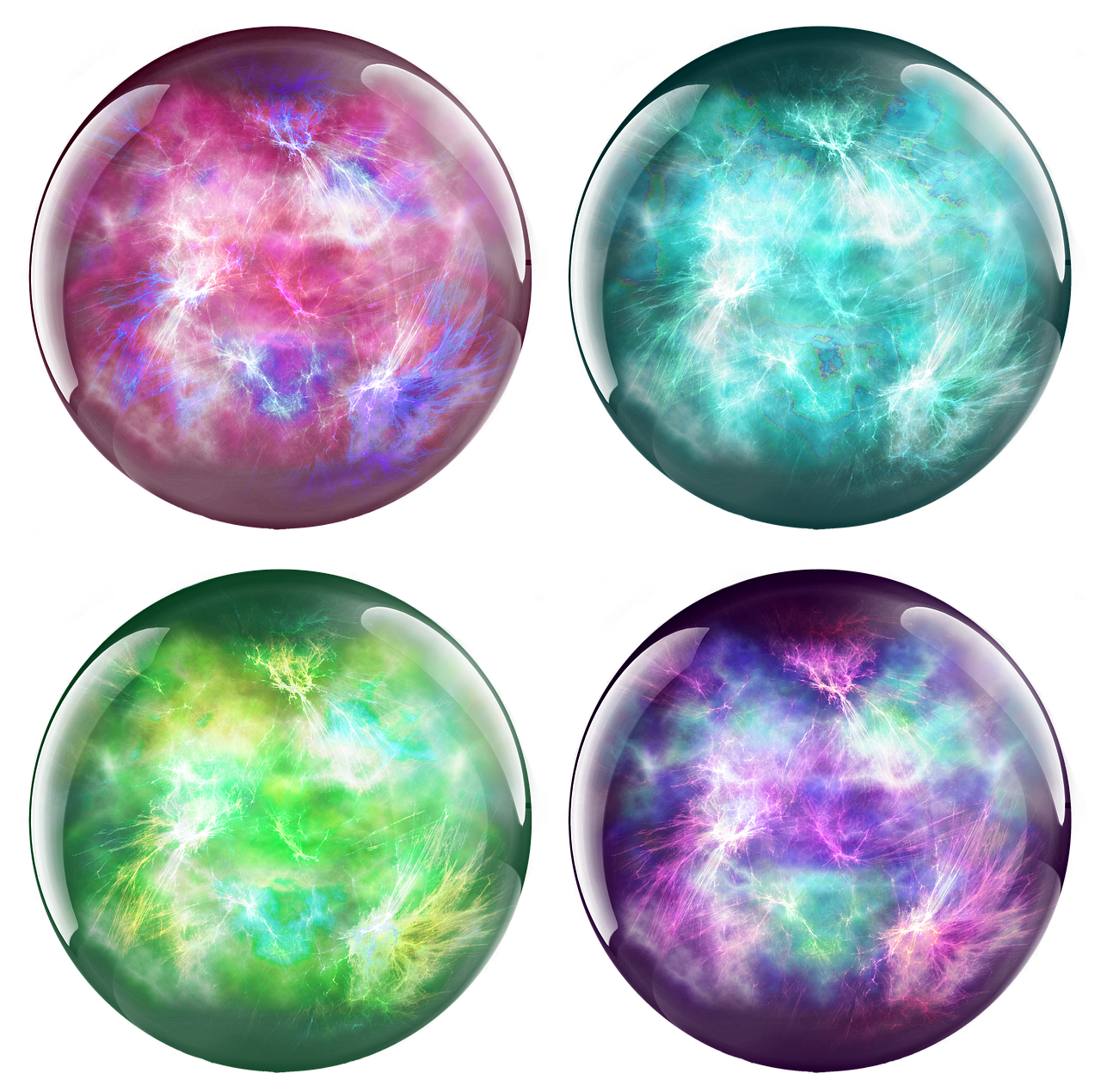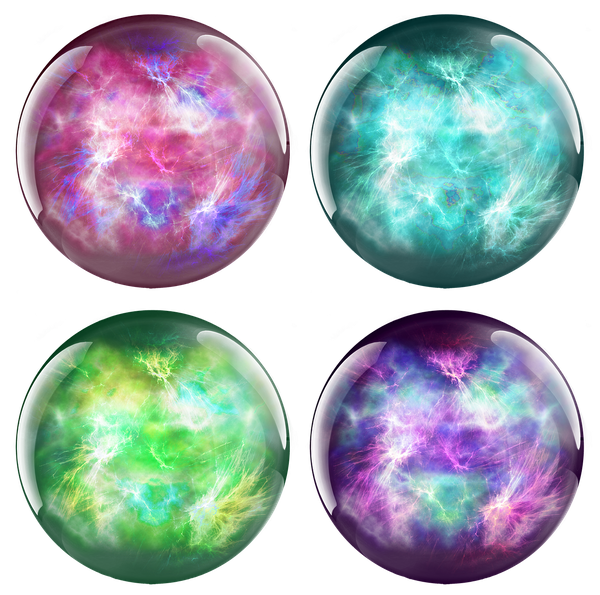 Sometimes, our brain works in strange ways.
If you want to bring to the surface something that your subconscious mind already knows, select a picture with a crystal ball and see what it means.
In particular, if you are going through a difficult period and do not know how to deal with the current problem, select one of these crystalline balls and see what you need to do…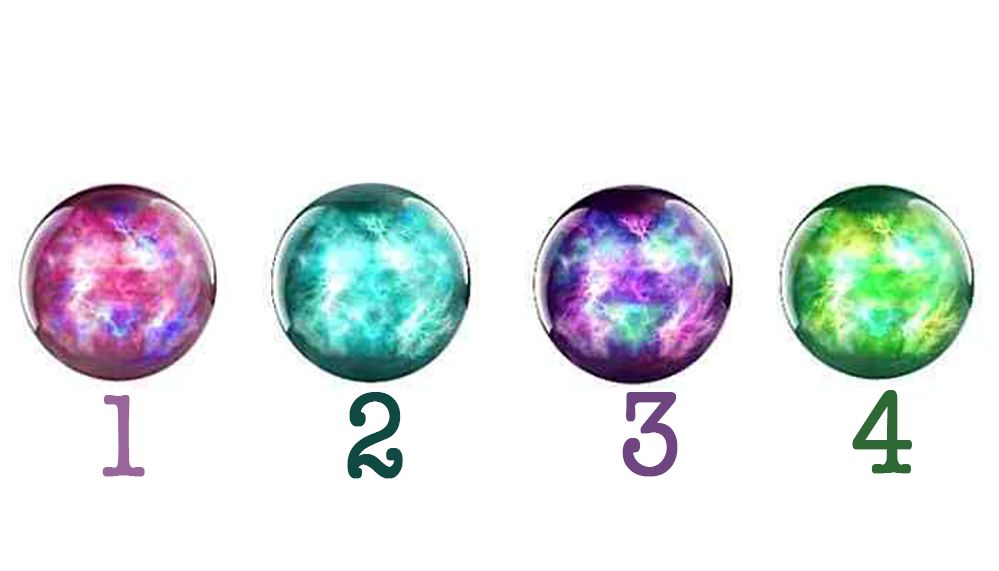 1. You have chosen the pink crystal ball
Things are moving fast, and it's time to set new goals. Life is changing quickly, and it looks like things are finally growing.
This is the perfect time to set new goals for this new chapter of your life. Start working on yourself and think about what makes your heart really happy.
Write down all the things that make you happy and dedicate yourself. The results may not be immediately visible. So think of your thoughts as a boomerang throwing you straight into the sky and waiting for your return. Then, continue with positive thoughts and intentions.
2. You have chosen the turquoise crystal ball
It is time to leave the past behind you and start living here and now. You are stuck in what was rather than focusing on what is now. Although it is important to cry and be healed, sharing the same old story has no benefit. Leave the past where it is and think about what is happening now.
The future is in your hands, so do everything you can to make it brighter.
You have the power to change the future, and the only way to do that is to change your consciousness and focus on the present moment.
3. You have chosen the purple crystal ball
The limits are not bad if they are well-placed. However, it's time to put precisely that kind of limit. With their help, you specify the life structure and direction you need to focus on now.
You must also begin to take responsibility for your actions and stop wasting your time and energy on people and situations for which you are not helpful. It's time to start, and even if it sounds scary, it's the best decision you've ever made.
4. You have chosen the green crystal ball
It's time to make a connection. It's time to connect with people around you, yourself, and nature. You are not alone. On the contrary, you are part of a vast universe, and you must remember that everything on the planet, from plants to animals, is more powerful. This power can be felt and sometimes even seen if you say it. Remove the mask and let it connect permanently.
Start by working on the relationship with yourself, then explore relationships with plants, animals, and people around you.