Here's Your Affirmation for Today:
Even if I have been hurt,
now I open my heart again
to give and to receive love.
I feel protected, I feel sure,
I feel safe.
---
💡
This powerful affirmation is taken from our third book 365 Mantras for Today, a collection of daily affirmations to brighten your day and make you feel stronger.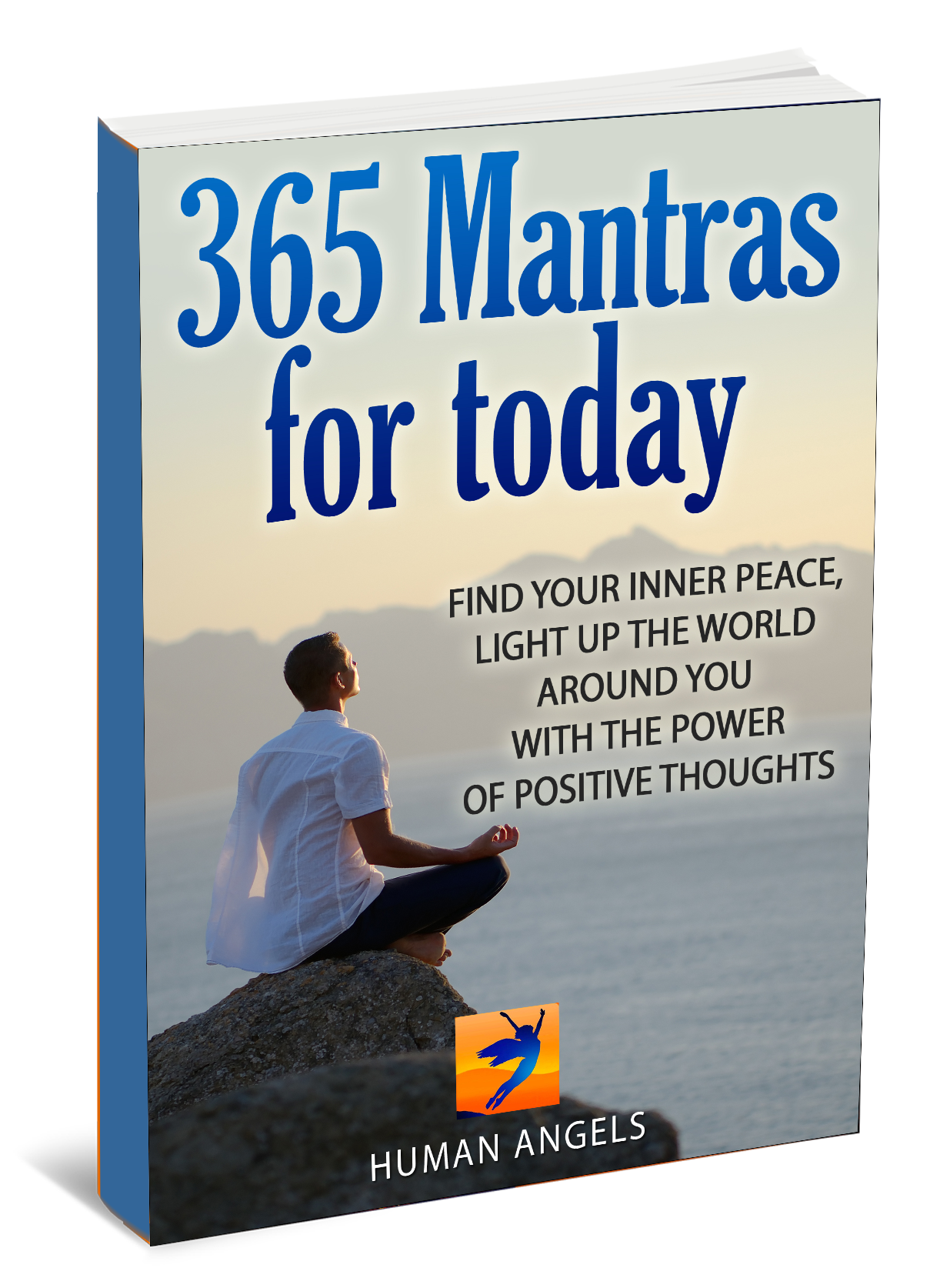 365 MANTRAS FOR TODAY
Inspiring, Uplifting, and Motivating Affirmations To Enlighten Your Life
ORDER NOW