A Life-Changing Lesson We Can Learn from Buddha's Last Words
Buddha passed away in 485 B.C., at eighty years old, on his birthday. Discover the profound wisdom of Buddha's final message and learn how it can transform your life. We can learn a lot from his last teaching.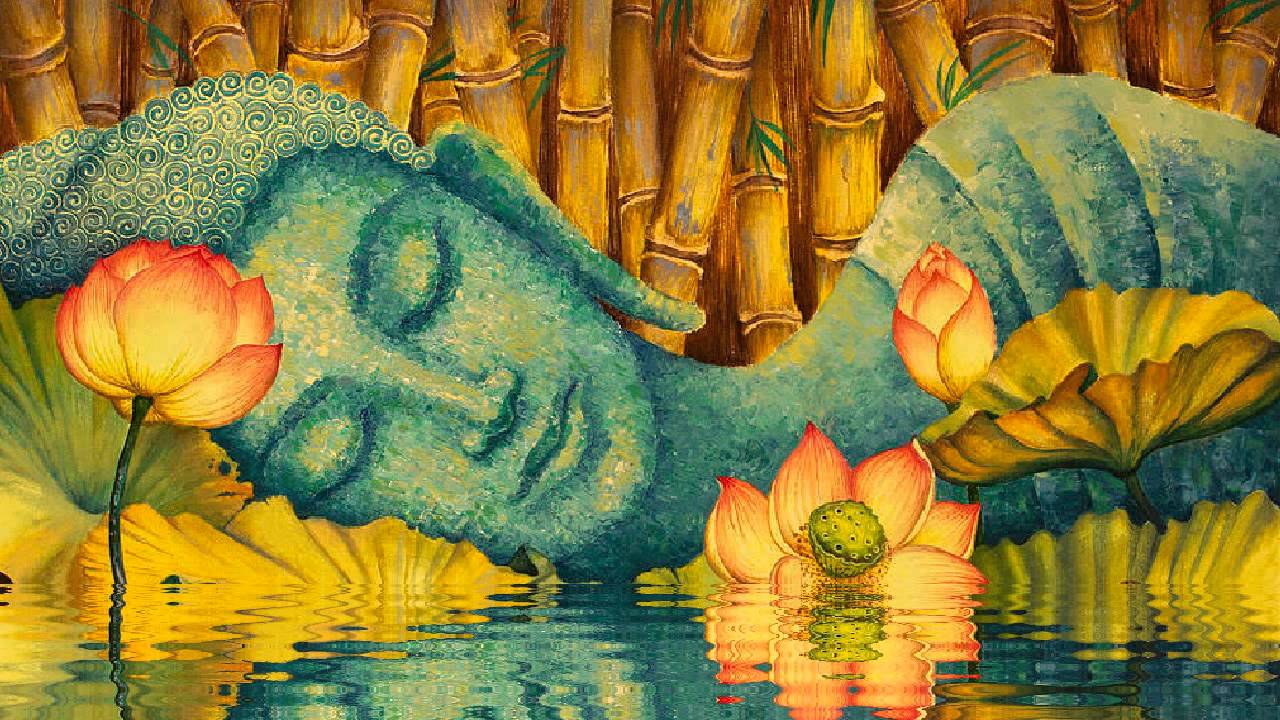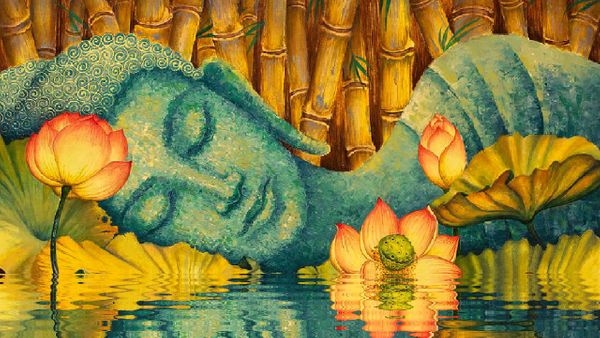 Buddha passed away in 485 B.C., at eighty years old, on his birthday. His last teaching is probably the most uplifting one he left us during his enlightening life.
The teachings of Siddhārtha Gautama, or the Buddha as he is commonly known, can be valuable in today's world, regardless of one's religious beliefs. The Buddha's final message before his passing at the age of eighty on his birthday was reassuring. He reminded his assistant, Ananda, that his teachings were based on the truth, which knows no distinctions. The Buddha encouraged Ananda and his followers never to think that his word had ended, for his teachings and disciplinary code were their guide, not any individual leader. He compared his body to a worn-out cart that could be moved with extra care and urged Ananda to be a lamp and refuge for himself, letting the truth light his path. Any supernatural powers did not accompany the Buddha's passing, but they revealed the fundamental nature of reality.
One of his disciples remarked:
"All must depart—all beings with life must shed their compounded forms. Yes, even a Master such as He, a peerless being, powerful in Wisdom and Enlightenment, even He must pass away."
The last teaching of the Buddha:
"When I am gone, my Teaching shall be your Master and Guide."
Finally, his parting words were his last lesson:
"Appamadena Sampadetha Vaya Dhamma Sankhara."
"Work diligently. Material things are impermanent."