What Is The Story Behind Your Date Of Birth?
Our date of birth has a lot of significance in our lives. More than we can barely imagine. So, what is your birth number and what is your story?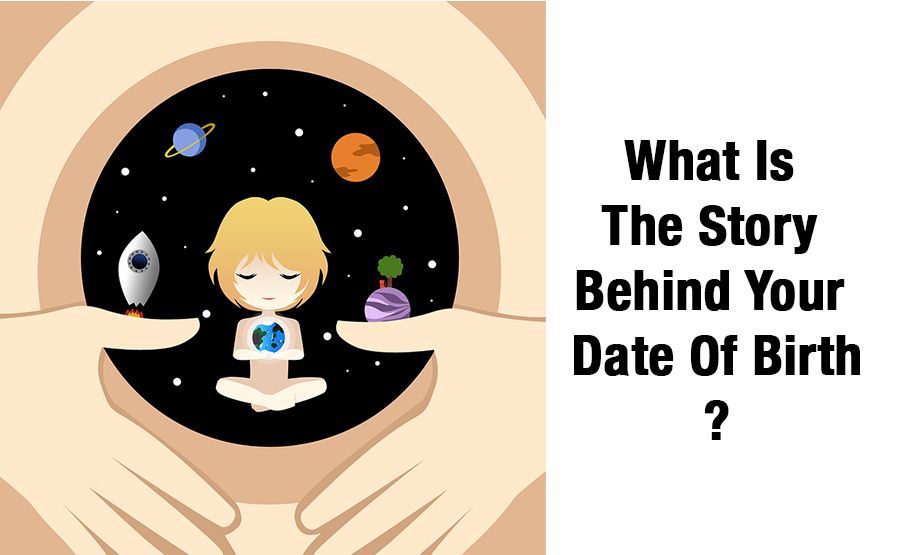 Our date of birth has a lot of significance in our lives.
These aren't rules set in stone but they work as good guiding lines for us to shape our lives around. Our birth dates describes who we are, what we are good at and what our inborn abilities are. It also points to what we have to learn and the challenges we are facing.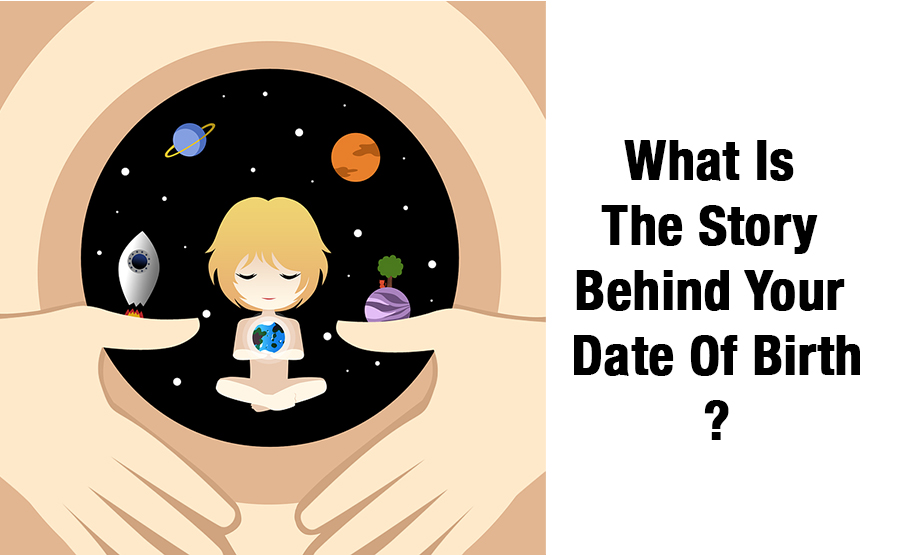 Our birth number is the single digit that is the sum of all the dates in our birthdays.
To figure out your Birth Number, add all the numbers in the Birth Date together, like in the example, until there is only one digit. A Birth Number does not prevent you from being anything you want to be; it will just color your choice differently and give you a little insight.
For instance, for a person born on 29th February, 1992, their birth no. is 2+9+2+1+9+9+2= 34= 3+4= 7.
1 THE ORIGINATOR
2 THE PEACEMAKER
3 THE LIFE OF THE PARTY
4 THE CONSERVATIVE
5 THE NONCONFORMIST
6 THE ROMANTIC
7 THE INTELLECTUAL
8 THE BIG SHOT
9 THE PERFORMER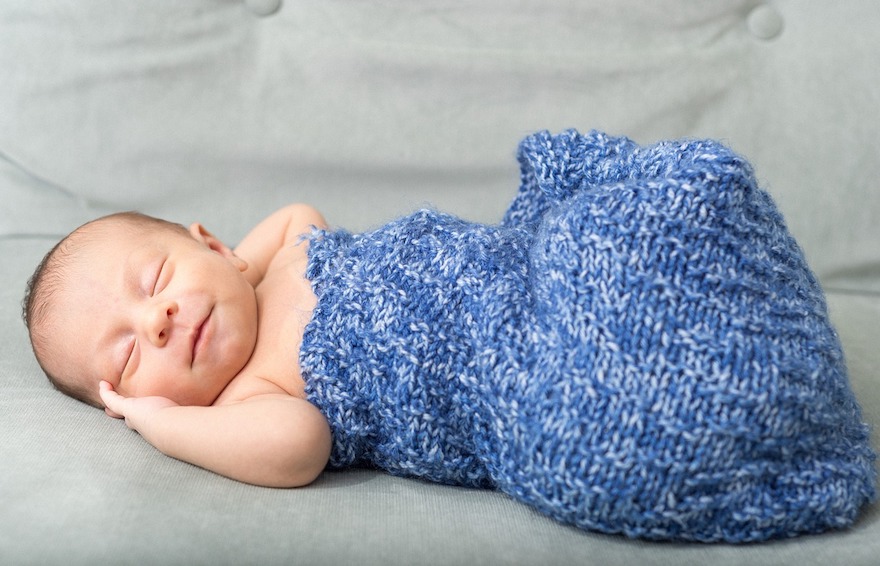 Now Find Out What Your Birth Number Means:
1 THE ORIGINATOR
They are the first ones in on this list so they are naturally the leaders. An originator takes initiative and comes up with authentic ideas. They are brilliant leaders but are prone to having a unidirectional mind. They should be careful about not underestimating others.
2 THE PEACEMAKER
Those whose birth no. is 2nd are more peaceful and believe in taking everyone along. They are diplomats and value friendships and companionship. They would be more interested in passive solutions rather than aggressive break offs. And also are gifted when it comes to instincts and analytical skills.
3 THE LIFE OF THE PARTY
They are the fun-loving people without whom any party is empty. They cherish those whom they consider close and will go to any lengths to make them feel loved. Their charisma naturally attracts people to them and they love being at the center of attention.
4 THE CONSERVATIVE
They are more rooted and down to earth when compared to the rest of the numbers. Even in a time of utter chaos, they can be expected to be rational and take a logical decision. Nature attracts them and they are at home in the outdoors.
5 THE NONCONFORMIST
They are always after new things to learn and explore. Don't expect them to follow either traditions or stereotypes. They hate routine and this tendency to get bored soon might get them into trouble when they don't look before they jump.
6 THE ROMANTIC
They want to believe in an ideal world and at least do their part to make it possible. They are homely and draw their strengths from their family. However, they need to realize that not everything is always perfect and make compromises.
7 THE INTELLECTUAL
They are the thinkers and the innovators. They'd be willing to learn as much as they can before taking the first step into a new field. But they tend to not care about what others think and usually come off as eccentric and/or rude.
8 THE BIG SHOT
They are the boss and are as comfortable taking charge of other's lives as they are on their own. They get things done and they know this so don't trust others with the details. But they tend to get a bit too ahead of themselves and need to look out for it.
9 THE PERFORMER
They are the performers and the talent center of their own microcosms. They love with all their heart. But even though they are everyone's favorite, yet not many know who they really are. They are so multifaceted that many times people confuse their different identities and are left clueless.
Article Source: truthinsideofyou
Please Note: this article has been re-posted without prior written consent by the original Author. Link to the original article and site can be found above this disclaimer. If you are the Author of this post and you think that we are not re-posting it under the realm of 'fair-use', please contact us earthangelshouse@gmail.com