Padre Pio and His Bond With His Guardian Angel
St. Padre Pio (Saint Pius) of Italy had a close and special bond with his guardian angel from a very young age.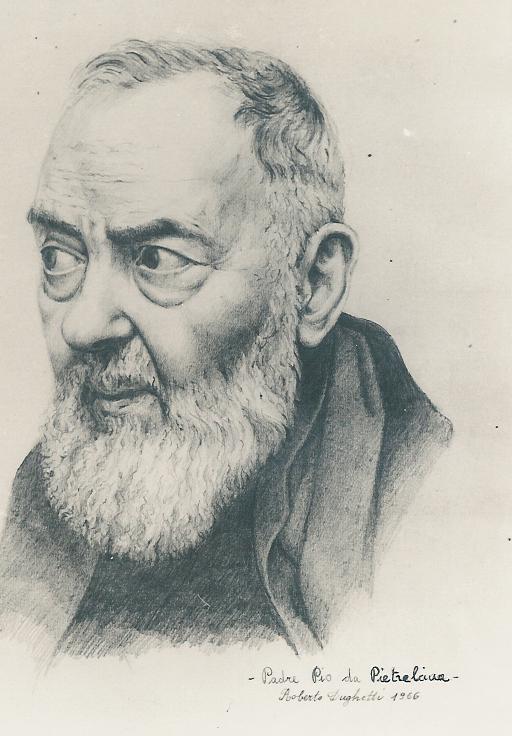 St. Padre Pio (Saint Pius) of Italy had a close and special bond with his guardian angel from a very young age.
As he reveals, a guardian angel's presence in our lives is a great gift from God that will guide and enlighten us to ultimate salvation. He further suggests that we should always honor and be faithful to our guardian angel.
His personal beliefs about guardian angels are clear at all times.
But, when we studied the written works of St. Padre Pio, we came across many surprising names and references of his angel. Such as "good secretary," "little childhood companion," "my inseparable companion," "my good little angel," distinguished warrior," "celestial character," and a "family member," among others.
The names are lovely, and we find it heart-warming that St. Padre Pio had so much love and appreciation for his guardian angel.
But, as he says, a guardian angel's duties are not limited only to spiritual and divine purposes--they serve material aims.
A guardian angel stops the dangers that may infect our body and anything destructive that may block our progress and connection with God. He is a fighter of evil and a promoter of divine good.

A guardian angel also engages in higher-level tasks such as illuminating the mind with good ideas for a deeper comprehension of truth and empowering our will to do and serve good. Moreover, he has shown him the ways to reveal the dire perils and served as a mediator:
"In the twenty coming months, I offered the holy sacrifice for you. My good guardian angel knows this, to whom I have often entrusted him with the delicate task of coming to console you".
With a guardian angel as his mediator, St. Padre Pio demonstrated all good deeds to God. He suggested that other human souls do the same as his guardian angel is an ally in his aims of zeal for the preparation of God's Kingdom.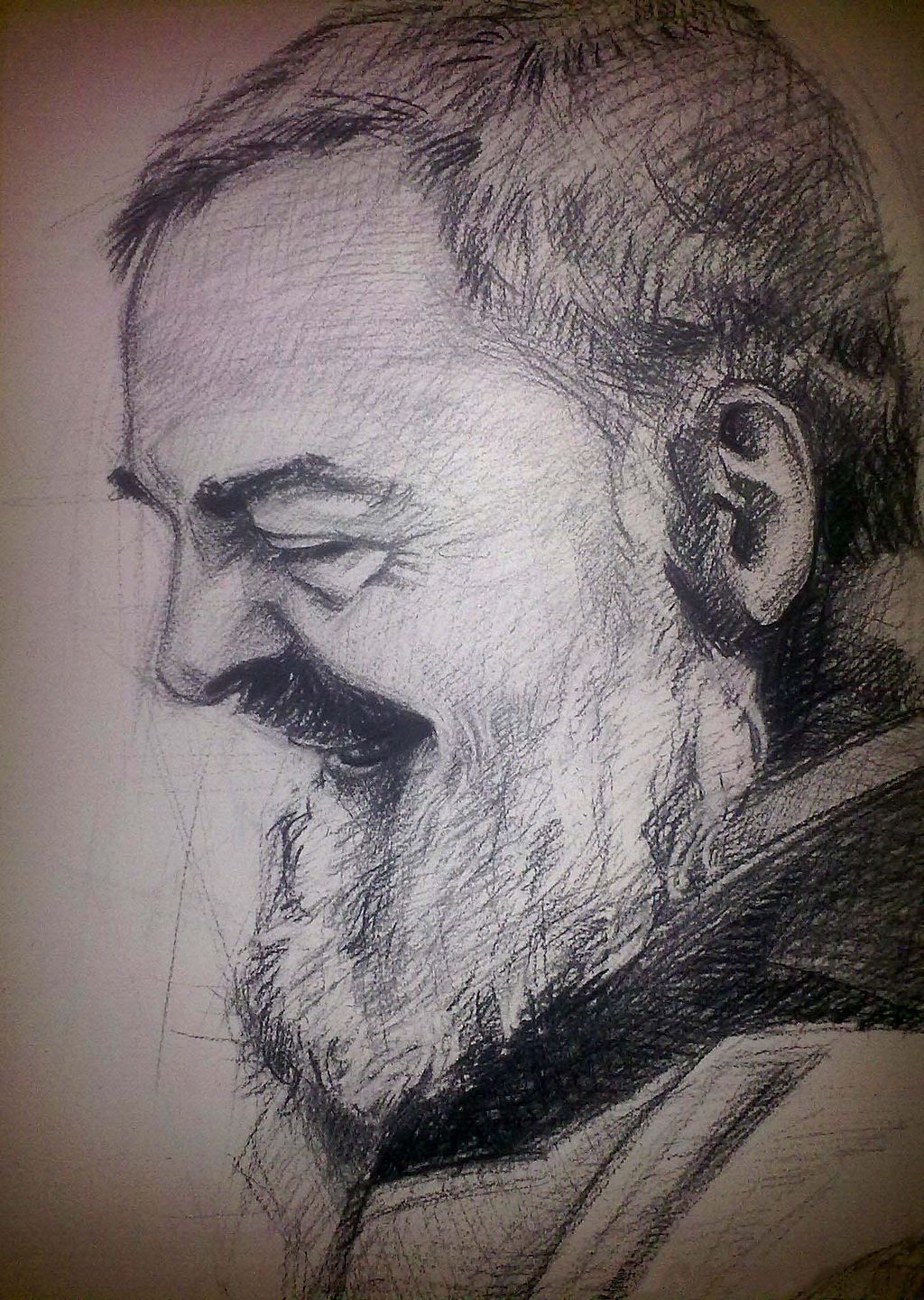 Image Source: Wikimedia Solomenco Bogdan, CC BY-SA 3.0 , via Wikimedia Commons
He calls upon sinners from all parts of the world to honor and cherish our lady of the heavens. But, because he didn't have the power to do so, he prayed and asked his "little guardian angel" for assistance in his aim.
Do not stop praying to God via your guardian angel and nurturing your bond with him. On the other hand, do not lose your faith that your prayers are ignored; keep on praying.
Here is a little prayer that was given to a spiritual child of St. Padre Pio in 1913 through correspondence to and fostered her relationship with her Guardian Angel and God:
"May your good guardian angel always watch over you. May he be your leader who guides you along the difficult path of life. May he always keep you in the grace of Jesus. Support you with his hands so that you do not step into some stone. Protect you under his wings from all the dangers and deceits of the world, the devil and the flesh."
There are times when our human nature and doubts get the best of us and deter us from seeking divine assistance. As St. Padre Pio reveals in his works, the presence of our guardian angel serves any higher purposes that we are sometimes unable to see. On the other hand, he was granted the divine gift of seeing and discerning angelic beings and sending them to help others through prayer. We can, too, receive divine clarity and guidance in our lives by praying to our guardian angels.
They are the mediators and facilitators of our prayers to God. They can help us toward our path to salvation.
Feature Image of Padre Pio - source: Wikipedia Roberto Dughetti, CC BY-SA 3.0, via Wikimedia Commons