Is your past still blocking your growth, preventing you from living the life you want?
Aren't you tired of those old habits that have only caused you to suffer? Want to get rid of all of this and begin to live your new, exciting life?
Here are three Prayers to boost your day and move forward to a better future, without regretting anything at all. The future is just a few Prayers ahed of you!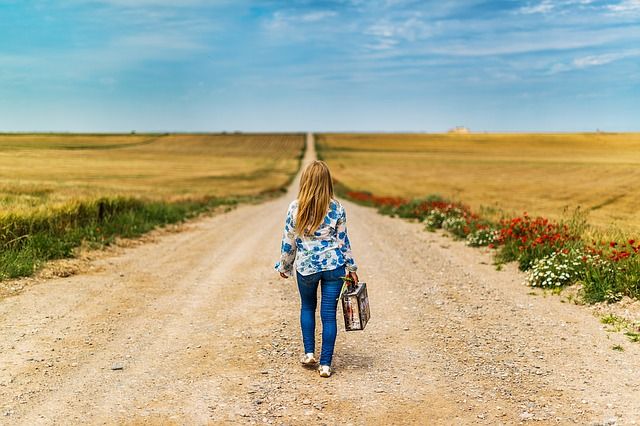 Image by Jose Antonio Alba from Pixabay
Please, show me the lesson hidden within every happening. Help me understand, easily and effortlessly, all my soul lessons during this lifetime so that I may grow quickly, move forward and leave the past in the past. Amen
2. Please, make me aware that the past is behind me and the freedom to choose my future is ahead of me. Infuse me with the peace of knowing that I am right where I need to be, on the path to a wonderful tomorrow. Amen
3. Please, heal my past. Release the painful memories and the traumas of old injuries from my mind, heart and physical body. Remove the pain of my past and erase the consequences of the poor decisions I made as a result of my brokenness. Show me how to find freedom from my emotional pain and enjoy the abundant life that God wants for me. Amen
These three Prayers are an excerpt from our Book 365 Prayers to the Angels, the book that is going to help you in many ways.

Do you need a new job? Need to increase your financial wealth? Want to meet your life partner? Have to solve health problems? Know how to release old emotional wounds? From now on, the solution is within reach.
Grab our book, find a prayer, call the Angels, and you'll be surrounded by all their Love. You problems will disappear, your future will be brighter, everything will spontaneously fall into place with the help from the Angels.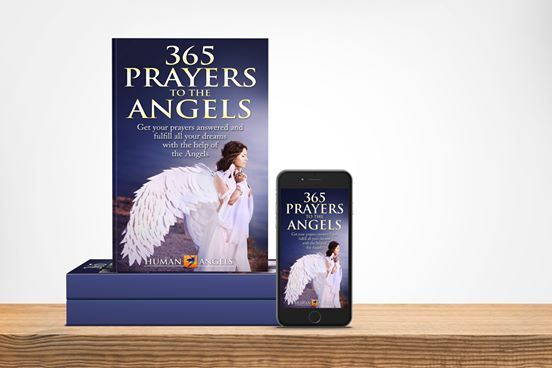 365 Prayers to the Angels - Get your prayers answered and fulfill all your dreams with the help of the Angels is available as an ebook and in paperback