3 Angelic Prayers for a Better Future
You cannot change your past, but you can change your future. A brighter and better future is just a few Prayers ahed of you!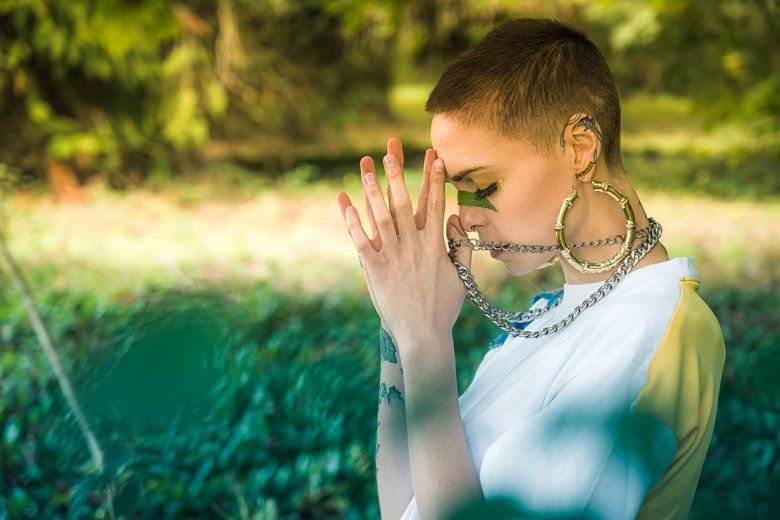 Do you feel that negative energies are blocking your spiritual growth, preventing you from living the life you want? Here are three powerful Prayers to let go of the past and move forward to a better future!
Aren't you tired of those old habits that have only caused you to suffer? Want to get rid of all of this and begin to live your new, exciting life?
Here are three Prayers to boost your day and move forward to a better future,  which is just a few Prayers ahed of you!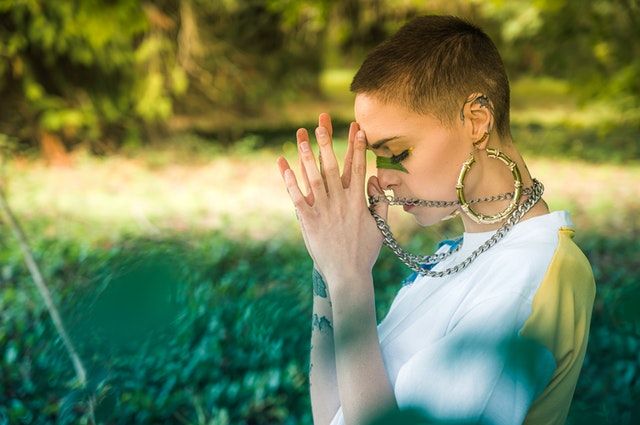 Photo by Brett Sayles from Pexels
Prayer #1
Dear Angel, please show me the lesson hidden within every happening. Help me understand, easily and effortlessly, all my soul lessons during this lifetime so that I may grow quickly, move forward and leave the past in the past. Amen
Prayer #2
Dear Angel, please make me aware that the past is behind me and the freedom to choose my future is ahead of me. Infuse me with the peace of knowing that I am right where I need to be, on the path to a wonderful tomorrow. Amen
Prayer #3
Dear Angel. please heal my past. Release the painful memories and the traumas of old injuries from my mind, heart and physical body. Remove the pain of my past and erase the consequences of the poor decisions I made as a result of my brokenness. Show me how to find freedom from my emotional pain and enjoy the abundant life that God wants for me. Amen
These three Prayers are taken from our Book 365 Prayers to the Angels, the book that is your daily tool to connect with the Angels and get all the answers you need.
Do you need a new job? Need to increase your financial wealth? Want to meet your life partner? Have to solve health problems? Know how to release old emotional wounds? From now on, the solution is within reach.
Pick our book and find a prayer for your needs and desires. Pray to the Angels, and all their Love will surround you. See your problems disappear, and your future becomes brighter. Everything spontaneously falls into place with the help of the Angels.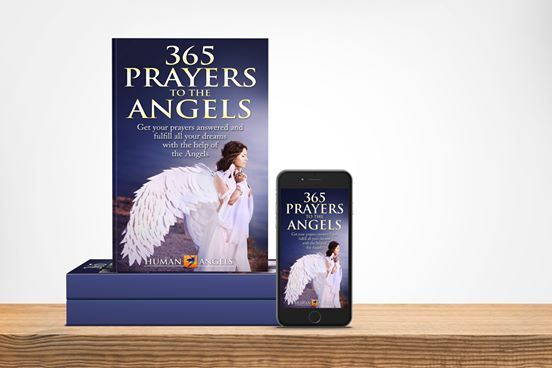 365 Prayers to the Angels - Get your prayers answered and fulfill all your dreams with the help of the Angels is available on Amazon, as an ebook and in paperback
Remember this: every prayer is being listened to, at any time, by your Angels. Every prayer is answered and Grace is always granted. You are unconditionally loved by Angels.
Imagine that your desire has come true. Do not focus on 'how' it has happened, but only on the fact that it 'has happened'.
Imagine what you would like to achieve in your life, then start to feel as if you had already achieved it. In a prayer, what always matters is the feeling of being and of having what you wish for.
Imagine, for example, that you wish help from your Angels in manifesting a new job. You'll have to be in fine tune with the essence of what you want and 'see' yourself in your new job. **You need to dive deep into the vibes and feelings of having what you want to create.** When you set an intention with a mindset of openness to receive, you affirm that what you are seeking is already being provided, is already created and made available for your use.
As you learn to clear out blocks, patterns, and karmic connections that no longer serve you, you are better able to receive your heart's desires. You start to see that all is in Divine Order and you can relax more into acceptance of what flows in your life.
Be Grateful
To thank the Angels is really important, but not for them, because giving is their true nature. They give for the pure joy of giving. To thank them is important for you because gratitude always brings more blessings. The feeling of gratitude is like a signal that you send to the Universe showing that you are open to receive. It's like a powerful magnet that attracts complementary energies into your life.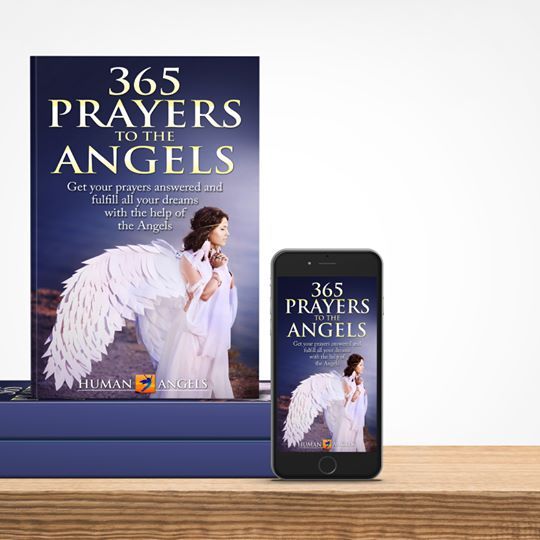 365 Prayers to the Angels Get your prayers answered and fulfill all your dreams with the help of the Angels
These 365 Prayers are your daily tool to connect with your Angels. They are just waiting for you to invite them into your world! They will bring love, happiness, wealth, health, and good luck into your life
ORDER NOW