What is Angelic Healing, and how does it work?
If you're wondering what Angelic Healing can treat, the answer is simple: anything. Whatever you're struggling with, Angelic Healing can help.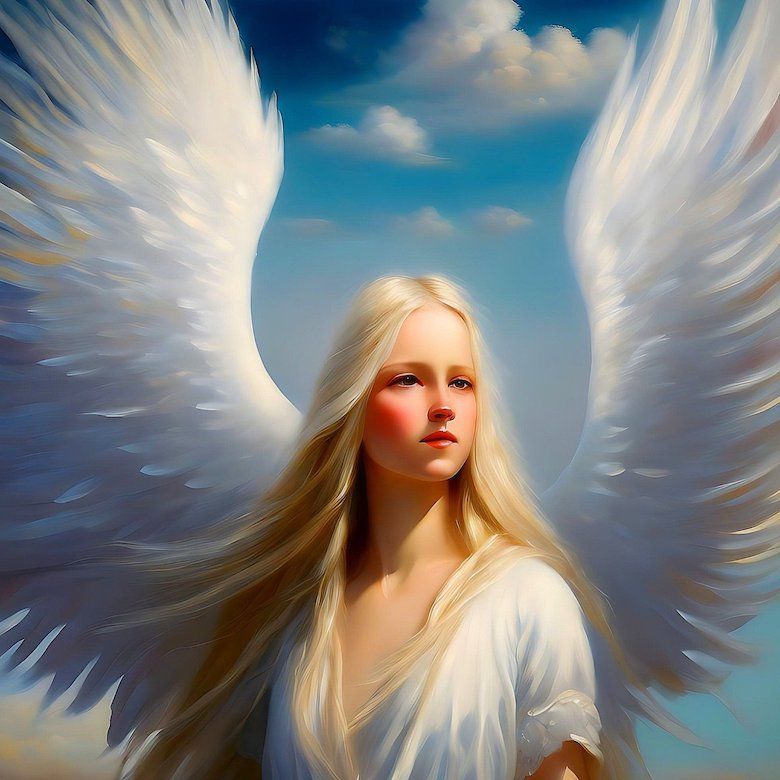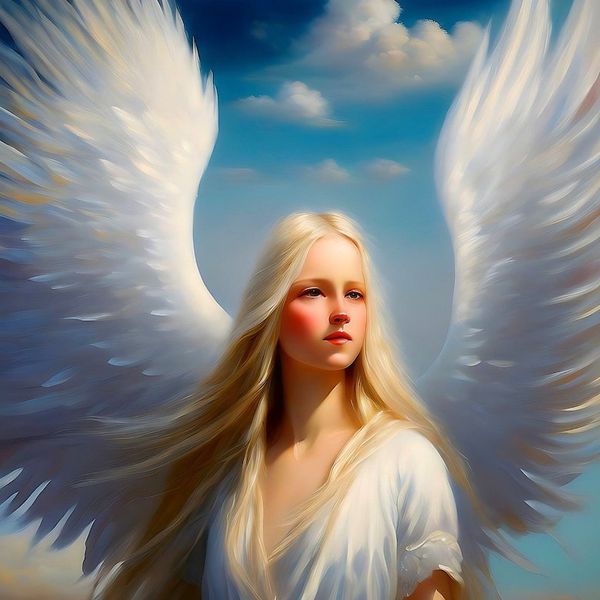 Angelic Healing involves the angels guiding the therapist while they work with a client to remove energy blocks that prevent our bodies from healing optimally.
This form of energy healing helps to spread love and Healing, and the angels can treat anything we happen to be struggling with. It is important to remember that Healing goes in phases, and the angels gently guide us until we are fully open to release our woes, illnesses, and struggles.
During Angelic Healing, you may feel warmth, energy flow, or tingling as you connect with the angels and ask for healing guidance. Angels guide our lives. In Angelic Healing, therapists allow the angels to guide them as they work with their clients, acting as a vessel for the healing energy to flow through.
💡
The angels provide higher energy that cleanses, clears, and recharges the body, helping to restore it to its optimal healing abilities.
Our bodies are truly remarkable; when they are healthy and attuned, they can heal themselves. The angels help us remove blockages that may prevent this natural healing process. Focusing our thoughts on Healing and cleansing allows our bodies to do what they do best.
Energy is the essence of life, often referred to as Chi or Prana. It's that feeling of being in the flow, saying, "I have a lot of energy today."
When we feel drained, it's a sign that we need to recharge our energy through rest or relaxation. Our energy body surrounds our physical body, known as the Aura, and includes Chakras that exchange old and fresh energy. Sometimes, the old power can block a chakra, and Angelic Healing can help cleanse and clear it to boost our energy levels. To perform Angelic Healing:
Ask for the help of the angels.
Start by centering yourself and aligning with the angelic realm. This will allow you to receive guidance from the angels.
Follow their guidance to cleanse and heal yourself while clearing any blockages preventing you from living a fulfilled life.
Let the angels guide you through every step of the healing process.

What is the positive aspect of Healing with the angels?
What we value most is that the angels guide us along our life path. So trust the Universe, the Angels, and the Creator. The Angels know what is best suited for you at any given time. They know and love you.
Angelic Healing can uncover connections we cannot see with our best imagination. For example, a person might come in with pain in a particular area of their body. We can work on that body part and other parts of the body that the angels guide us to look at or even make the connection between painful events and physical pain.

We have found that our favorite angels, or the best ones to work with, are Archangel Michael, Archangel Raphael, Archangel Metatron, Mother Mary, and Archangel Gabriel.
Archangel Michael is known as The Great Protector; his color association is royal blue. He helps us release, let go, cut cords, and free us from lower energy.
Archangel Raphael is known as The Great Healer, with emerald green color association. He helps us with Healing, relaxing, and restoring.
Archangel Metatron is associated with the color purple and helps us balance our chakras and lives. He is also known for looking after children, especially Indigo Children.
Mother Mary is the wonderful Healer of the Heart and is associated with pale blue. She helps us heal our hearts and heal from past pain and old wounds.
Lastly, Archangel Gabriel is associated with the color copper and helps us with speech and all creativity. She is often asked to help people speak their truth and deliver messages from the Angels in the best way possible.
If you're wondering what Angelic Healing can treat, the answer is simple: anything. Whatever you're struggling with, Angelic Healing can help. It's a powerful tool to help you release lower emotions and unhealthy thought patterns and get your body back into the flow. Angelic Healing is known for its ability to clear, cleanse, remove, invigorate, refresh, and heal physically, emotionally, and spiritually. So if you're looking for a way to improve your overall well-being, Angelic Healing might be the solution you've been searching for.
Feature Image by S.L. H. from Pixabay