Your Favorite Card Has A Great Life Advice For You
Pick a card and see what kind of important life advice it has for you.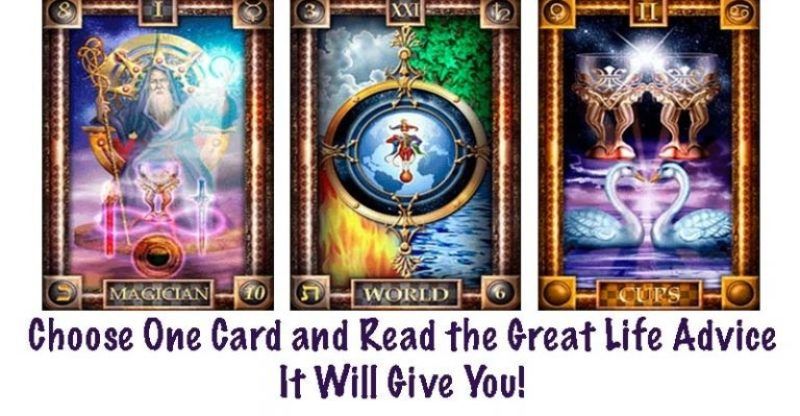 It is important to use the Winter energy correctly and then everything will turn out great! In order to achieve this you must look at these ancient cards and choose the one you like the most.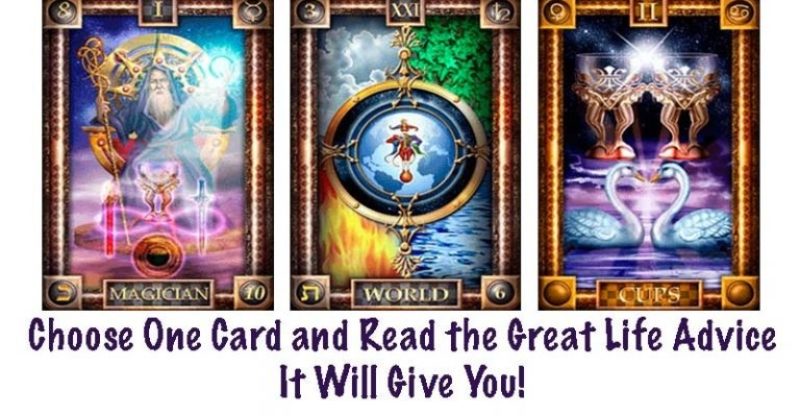 Card number 1
"THE GOOD WIZARD"
Changes literally knock at your door! Don't be afraid of them, they will all lead you only to better things in life, even if at first you might not be convinced it's the right step to take. Do not let fear restrain you and act boldly!
You are a person inclined to sacrifice everything for the sake of others, but sometimes it's worth thinking about yourself. You need to value yourself more in order to achieve all the things you've set off to do.
Card number 2
"HARMONY OF THE WORLD"
You need to make some important decision for a long time and the time to make that decision has come. You are a very versatile person, so it might be difficult for you to choose from several options and make the right decision.
My advice to you is to not to listen to other people's advice! Listen to your soul, she will tell you the right choice.
Your soul is very sensitive, it never makes mistakes. You just need to listen to it more often.
Card number 3
"2 BOWLS"
This card speaks for itself! Pay attention to your soul mate, if you have one, spend more time together, you inspire each other. Together you will overcome everything and receive the highest rewards.
If you are single, look carefully, the future is preparing you a surprise- be careful not to miss it, it might be a very special surprise.
In the near future your road intersects with a lot of people, take a chance, interact with them, make some friends and you might even find a special person with whom you can spend an eternity with.
Source: this article was originally written and published on October 13, 2018 by Bronz on inner-intuitions
We own no copyright to the picture. It was taken from the original article. If you claim any kind of copyright to the picture, please contact us at earthangelshouse@gmail.com Please Note: this article has been re-posted without prior written consent by the original Author. Link to the original article and site can be found above this disclaimer. If you are the Author of this post and you think that we are not re-posting it under the realm of 'fair-use', please contact us earthangelshouse@gmail.com