Your Biggest Strengths and Weaknesses, Based On Your Zodiac Sign
How do you feel today? Weak? Strong? Do you know that your strengths and weaknesses depend on your zodiac sign? Find out what the stars say about your sign.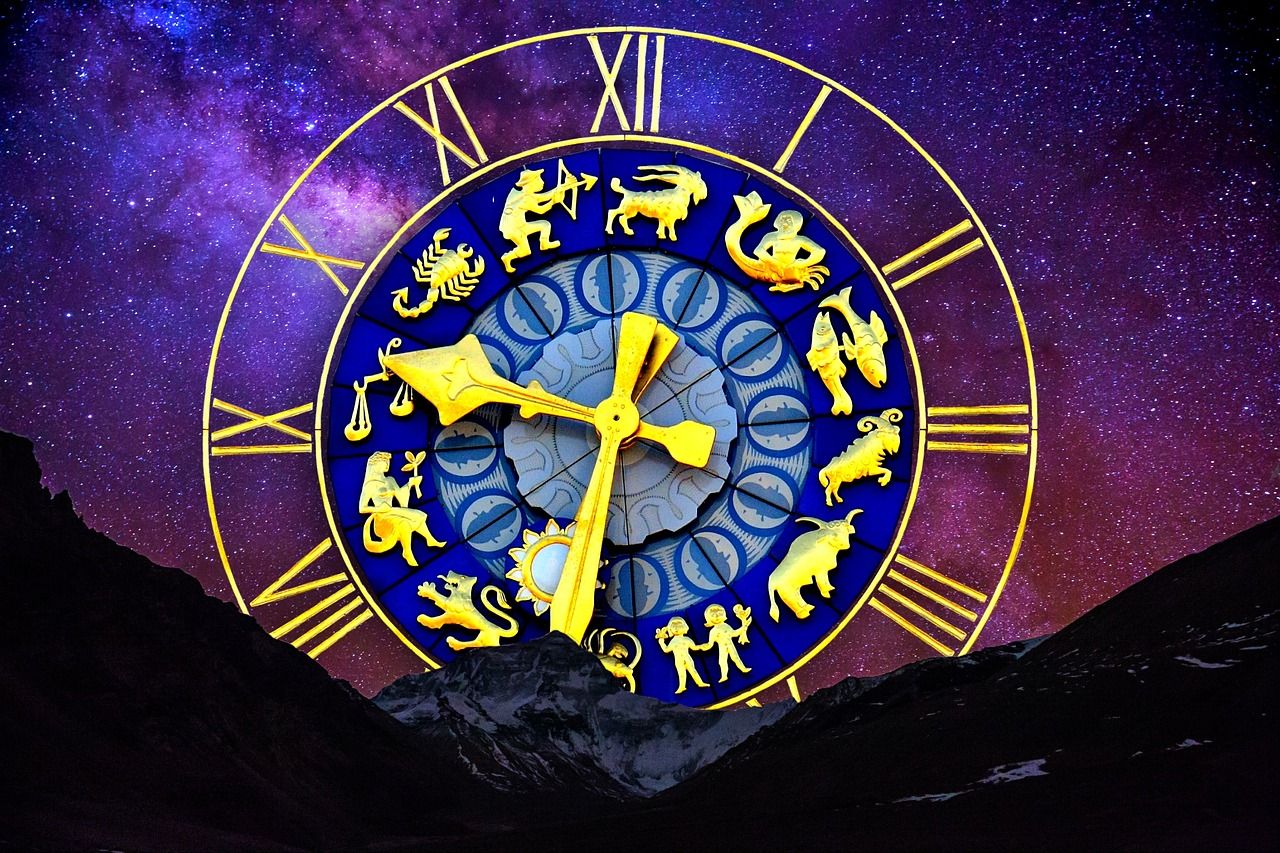 Perfection was always unachievable. It means no one was good at all. Each of us has strengths and weaknesses that can help and hinder us in life at times. Some people used astrology as a guide, as each zodiac sign has its own unique set of strengths and weaknesses.
Find out what the stars say you're good at and what you may be struggling with.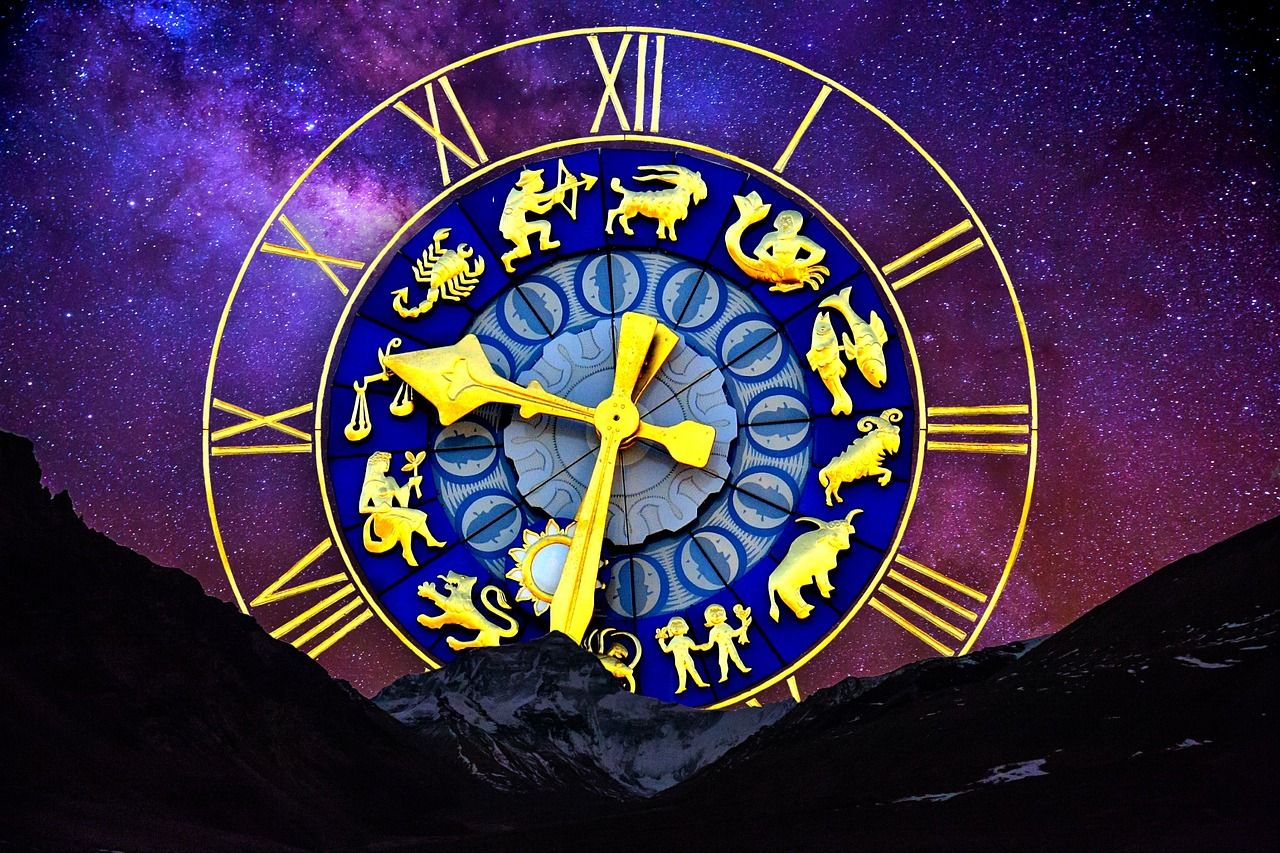 Image by Alexas_Fotos from Pixabay
ARIES (MARCH 21 – APRIL 19)
Strength: Aries is a strong, driven, determined, and most ambitious sign in astrology. You have a kind of confidence that is contagious. These qualities tend you to make a good leader in any capacity. You're a born leader.
Weakness: You tend to be very short-tempered and prone to outburst. You let your anger get the best of you until you act highly impulsive.
TAURUS (APRIL 20 – MAY 21)
Strength: As a Taurus, your passion is your greatest strength. You have good social skills that you can get along with anyone. You're also known as a reliable person. Some people go to you for comfort because they know you're a great shoulder to lean on.
Weakness: You tend to get stuck to a single idea while ignoring other aspects of your life. You're a little too stubborn and obsessive.
GEMINI (MAY 22 – JUNE 21)
Strength: Your enthusiasm is contagious. You have a loving personality that people feel comfortable with you. An enthusiastic attitude of Gemini has its perks. People love them being a friend because they have a way of a passing attitude of others and hyping them up.
Weakness: You tend to be indecisive and unable to make up your mind fully which may cause others to see you as inconsistent.
CANCER (JUNE 22 – JULY 22)
Strength: cancer, the greatest strength you have is your creativity. Some people go to you for any advice because you are emotionally intelligent, and you can easily persuade others to believe anything you have to say.
Weakness: Your weakness is also about your emotions. You tend to become over-emotional and your feelings can sometimes greatly cloud your judgment.
LEO (JULY 23 – AUGUST 22)
Strength: You are a natural born leader. Your leadership qualities are what makes you strong. And you can also separate yourself from others and stand out from the crowd with your natural air confidence.
Weakness: Your confidence is also your weakness. You tend to let your pride and ego get a lot in your way and you can come arrogant and self-righteous to the people around you.
VIRGO (AUGUST 23 – SEPTEMBER 22)
Strength: Virgo is a hard-working, practical and down-to-earth person. They worked so hard to achieve everything. They used their practicality as an advantage to align reality with their dreams.
Weakness: You are overly critical of yourself and others. You find yourself judging someone based on every little thing you might find wrong. You worry too often about what people think.
LIBRA (SEPTEMBER 23 – OCTOBER 22)
Strength: As a Libra, You are the best friend of everyone. Some people are drawn to your happy personality. They see you as a kind of person going-with-the-flow. They love being around you because you are sociable and amiable.
Weakness: Your weak spine is your greatest weakness. Lots of people will call you spineless for always trying to get away from controversy and never taking a stand.
SCORPIO (OCTOBER 23 – NOVEMBER 22)
Strength: You are friendliness just like Libra. Your biggest strength is your ability to make people feel comfortable around you. You're a good listener and also good at giving advice.
Weakness: Out of the twelve signs, Scorpio is the most intense and frequent jealous feelings. Also, your weakness revolves around your inability to be trusting of people.
SAGITTARIUS (NOVEMBER 23 – DECEMBER 21)
Strength: Your greatest strength is your comedy timing and your wit. You're also good at making people around you laugh.
Weakness: Your weakness revolves around you not being able to live up to everything you say about yourself.
CAPRICORN (DECEMBER 22 – JANUARY 20)
Strength: Your greatest strength is your discipline, hard work, and resilience. You know the value of just putting your head down and grinding.
Weakness: People are easily irritated by your air of authority. They don't like how you're still acting like a know-it-all.
AQUARIUS (JANUARY 21 – FEBRUARY 18)
Strength: As an Aquarius, your greatest strength is your own independence. You don't need anyone to take care for you. Your creative and ideas are original and inspiring. Your way to see the world is unique.
Weakness: You tend to act as if you have no inner and emotionless feelings. You just don't seem to find a way to connect with other people. Most of the time you're acting like a lone wolf.
PISCES (FEBRUARY 19 – MARCH 20)
Strength: As a Pisces, your greatest strength is your intuition. You know when and how to trust your instincts, and you're in touch with your emotions.
Weakness: Your greatest weakness is that you are always seen as spineless and defenseless, especially when dealing with your emotions.
Now would you like to know what makes happy each zodiac sign? Click HERE
Source: individualogist  (reposted with permission from the Author)
Author Biography: Chris is a writer at individualogist.com, the leading resource for individuation and archetypal information. You can identify your personality archetype by taking their archetype quiz. Individualogist also regularly publishes posts about general spirituality, self-improvement, and other metaphysical ideas.
Follow Individualogist on Facebook