Do you need a miracle in your marriage? Ask the Angels.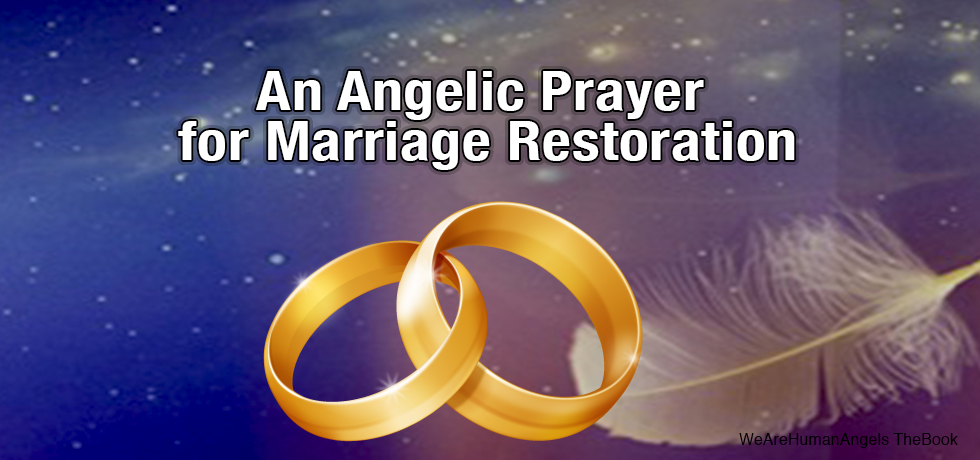 Dear Angel,

please help my marriage which is now in turmoil. Heal me and my spouse from the emotional wounds caused by our conflicts. Enable me to talk about how I feel without blaming my partner. Please, help us heal the harm caused by carelessness and the suffering caused by emotional detachment. Mend and soften our hearts. Change these feelings of separateness between the two of us into feelings of unity and sympathy. Infuse us with understanding and forgiveness so that we may forget all the harm we have caused each other, to love each other and to care for each other.
Amen.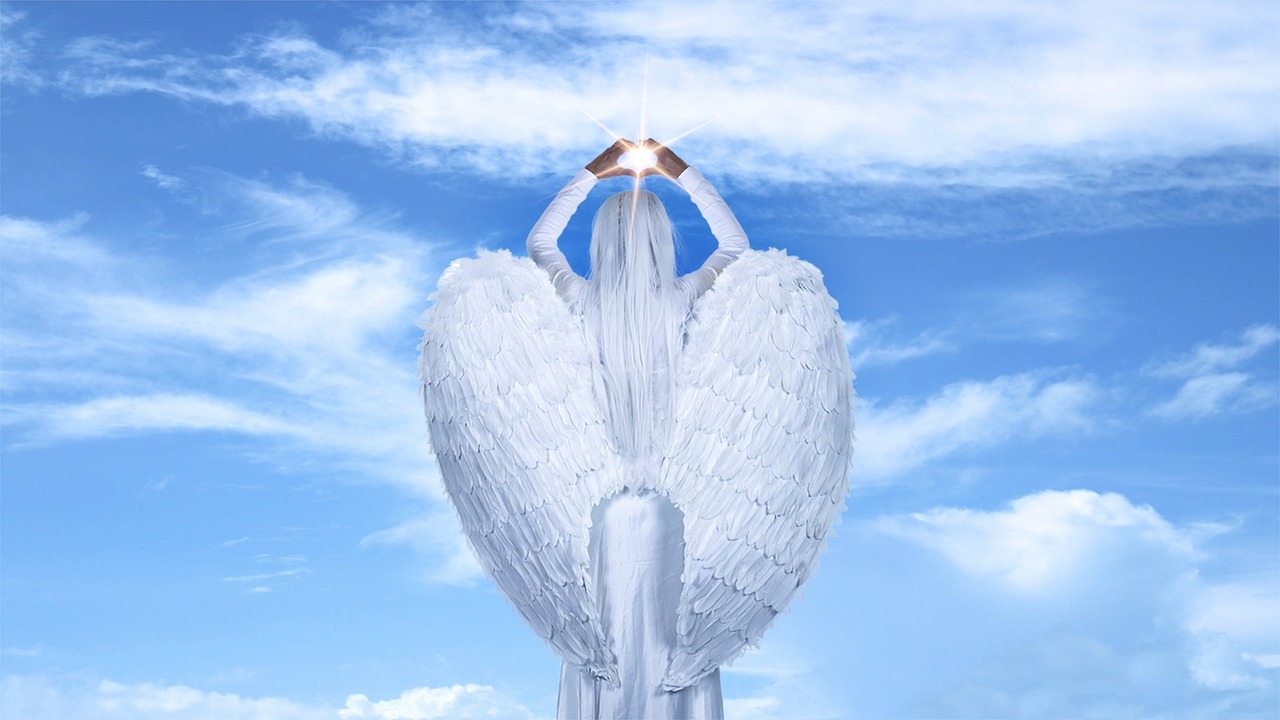 365 Prayers to the Angels: Get your prayers answered and fulfill all your dreams with the help of the Angels written by "Human Angels"
Ebook and Paperback

Do you need a new job? Need to increase your financial wealth? Want to meet your life partner? Have to solve health problems? All you need to do is to invoke the Angels at your side and pray to them. Get ready to ask and be open to receive. 365 Prayers to the Angels is your daily tool to connect with your Angels.
Ebook and Paperback