An angelic prayer to enhance and strengthen your marital relationship.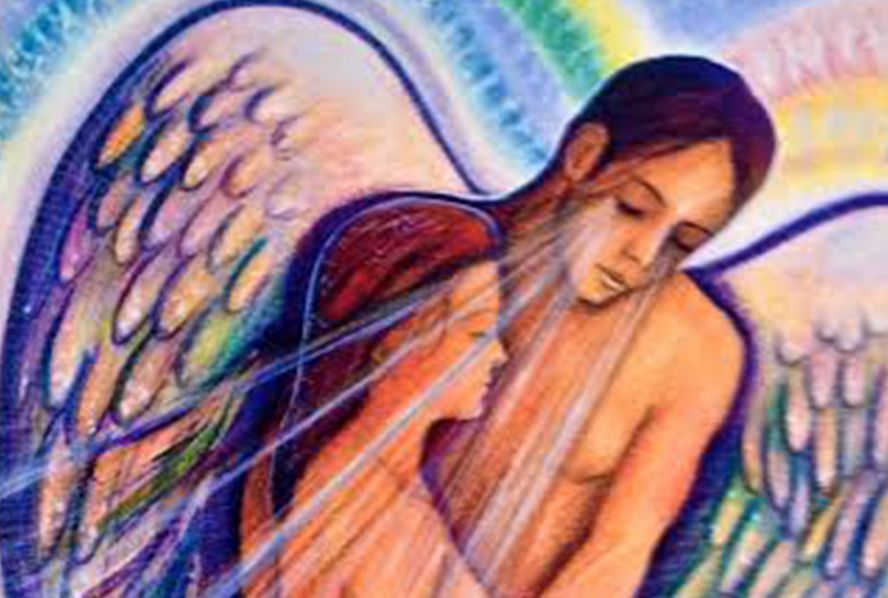 Dear Angel,
please, strengthen and protect my marriage.  Help me be selfless in my marriage and unconditionally love my partner. Please, help me and my spouse build our marriage as a safe and peaceful haven from the storms of life. Instruct us to mold a loving, secure, faith-filled, relationship. Protect our marriage from the injuries and consumption of time and grant us a growing kindness to one another. Guide us to create a solid, life-long marriage bond and always treat one another with respect and honesty. Don't let anyone or anything steal our joy or kill our passion. Dear Angel please, pour heavenly love into my marriage so that I and my spouse may support, uplift and love each other as divine twin flames.
Amen.
Eager for more angelic prayers? Blessings, protection, guidance...
Order now "365 Prayers to the Angels. Get your prayers answered and fulfill all your dreams with the help of the Angels." Kindle and Paperback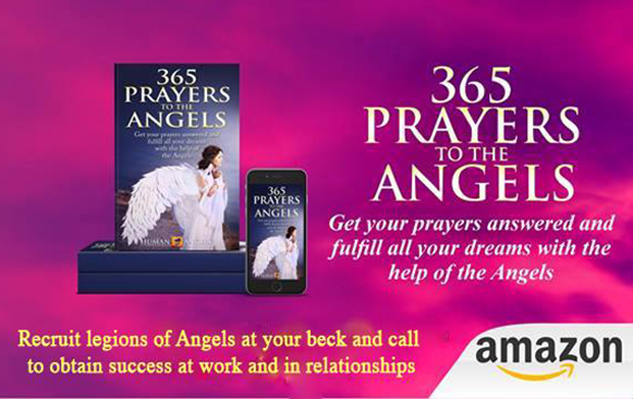 Get ready to ask and be open to receive. All you need to do is to invoke the Angels at your side and pray to them. 365 Prayers to the Angels is your daily tool to connect with your Angels. In this book you'll also find the 7 Golden Rules and a secret tool to make your prayers work amazingly. The positive outcome of your prayers to the Angels will increase dramatically when you start to use them!

Every time you ask for help, the angels fulfill their mission and you achieve your goals and live a miraculous life!