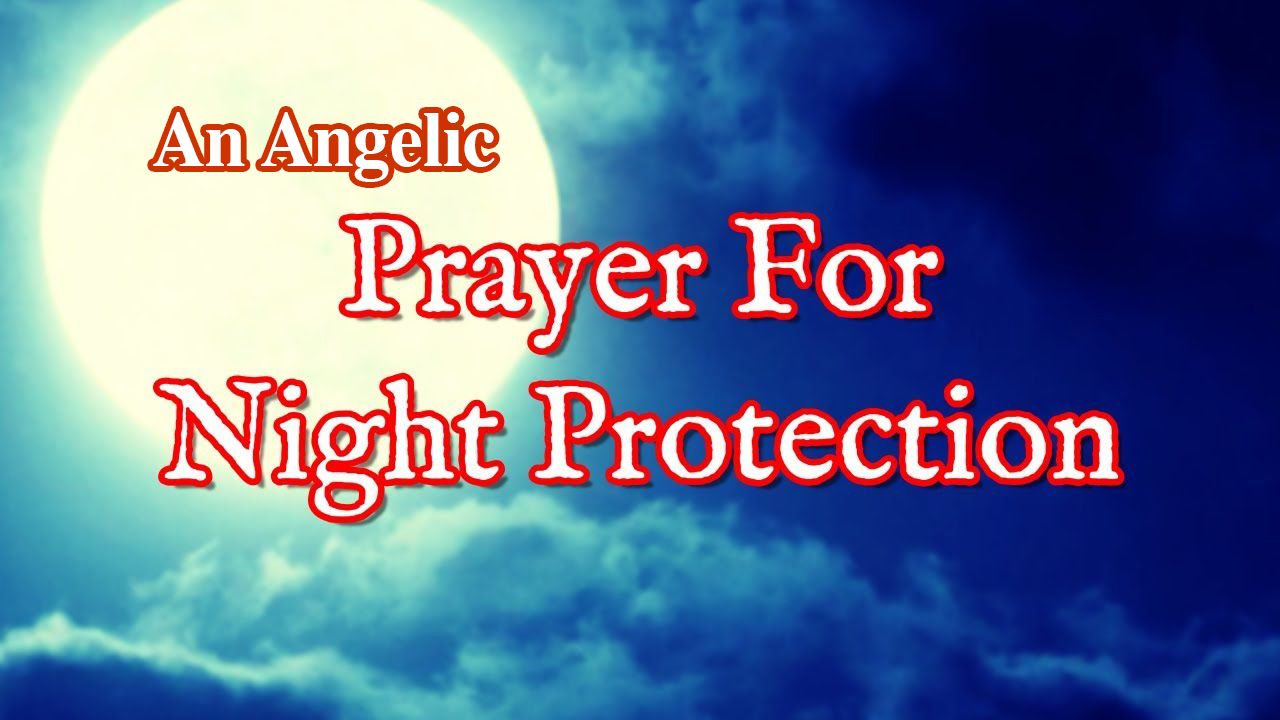 Fall asleep easily and peacefully with this angelic prayer for night protection.
Dear Angel,
please, assist me in falling asleep easily and serenely.  As the night gets darker, please, protect me from the unwanted shadows and evil spirits. Watch over me this night and grant me a peaceful sleep.  Don't let any nightmare, fear, and concern to affect the quality of my sleep. Clear my dream from all worries and anxieties, and make space for calmness and serendipity.  Please, tonight infuse my dreams with divine peace and heavenly blessings. Amen.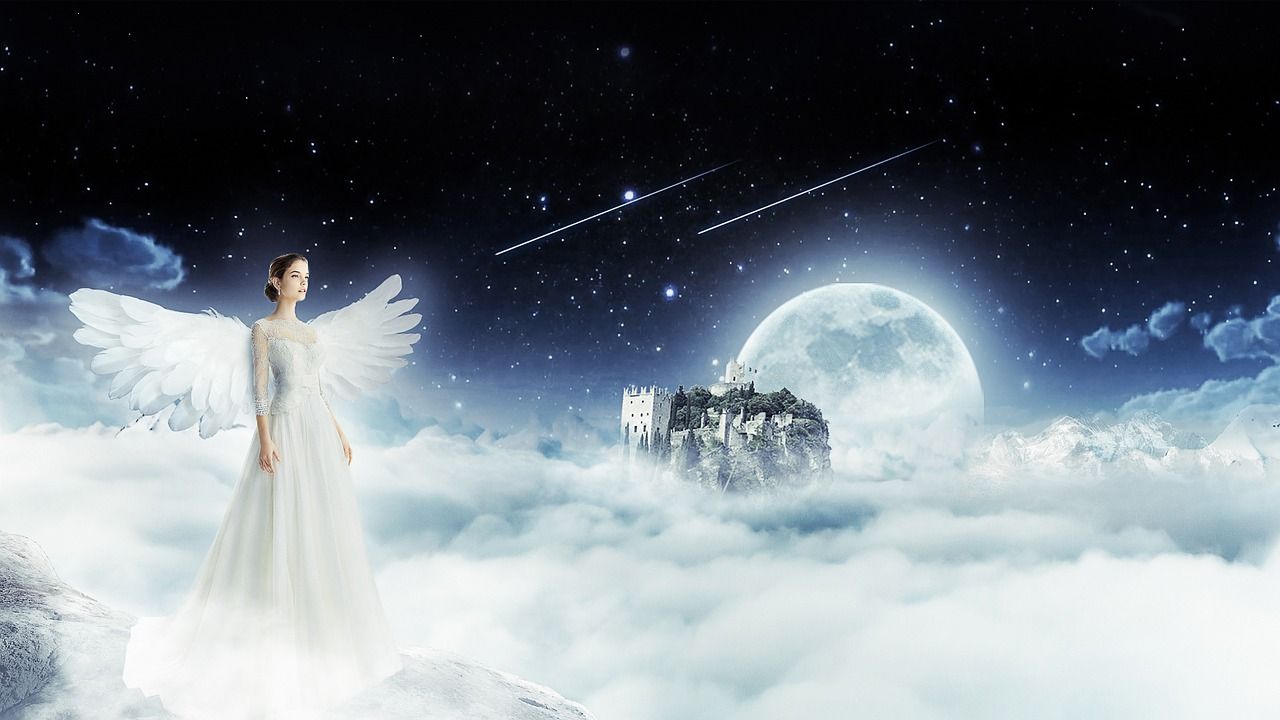 Eager for more angelic prayers? Blessings, protection, guidance...
Order now our Book "365 Prayers to the Angels. Get your prayers answered and fulfill all your dreams with the help of the Angels." Kindle and Paperback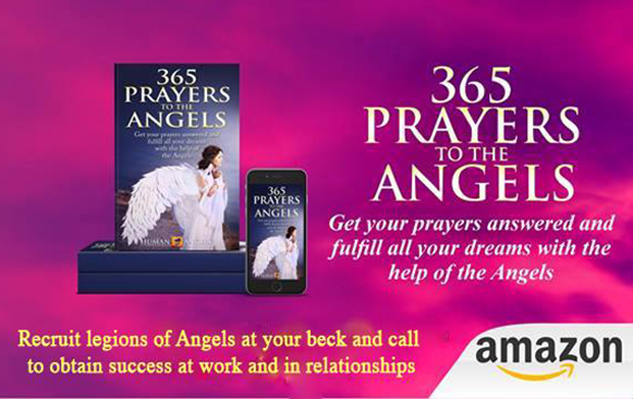 Get ready to ask and be open to receive. All you need to do is to invoke the Angels at your side and pray to them. 365 Prayers to the Angels is your daily tool to connect with your Angels. In this book you'll also find the 7 Golden Rules and a secret tool to make your prayers work amazingly.
The positive outcome of your prayers to the Angels will increase dramatically when you start to use them!