Do you want to say a prayer for someone close to you who is dying? Pray this angelic prayer for comfort and peace.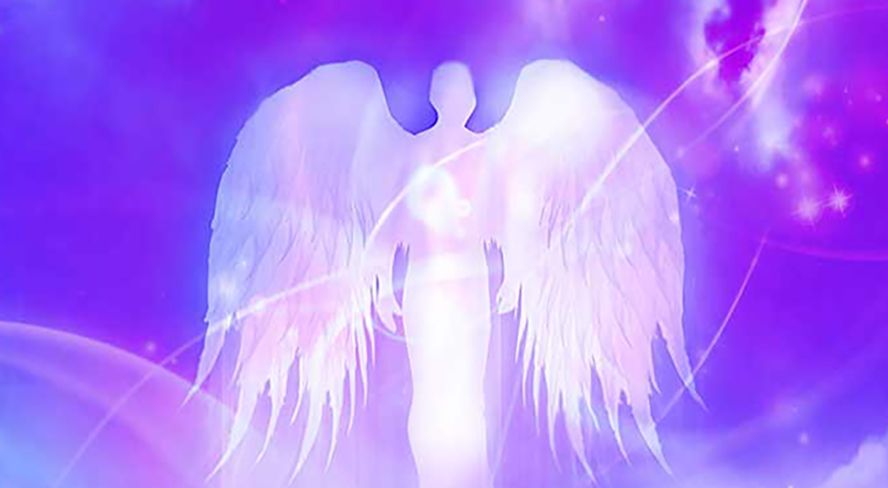 Dear Angel,
God has appointed a time for every living being to be born and a time to die, and this is the time for someone I know to come to the end of their life here on earth. It's fast approaching the time when heavenly Angels will gather them in their arms and take them home, to eternal life. Into your loving care, I commend them. Please, let your merciful love and compassion descend upon them during the brief time they remain among us. Grant them comfort and strength in the moment of their passing. Fill them with a sense of acceptance for God's will and timing.  Help them and all their loved ones to wait with a peaceful and confident heart for the moment when their soul flies away from their body, towards the kingdom of heaven. Help them and their loved ones to remember that death doesn't exist, it's just an illusion, we all are eternal sparks of divine light.
Amen.
Eager for more angelic prayers? Blessings, protection, guidance...
Order now "365 Prayers to the Angels. Get your prayers answered and fulfill all your dreams with the help of the Angels." Kindle and Paperback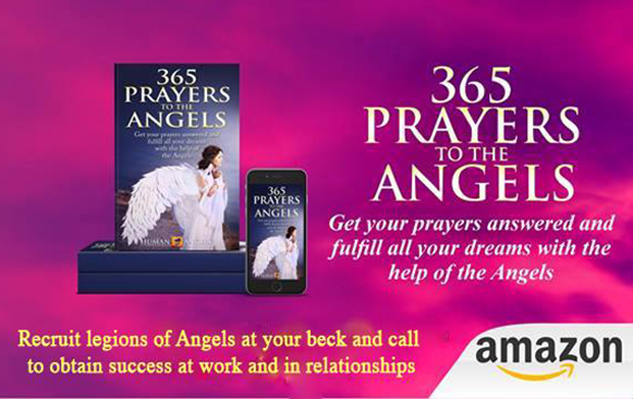 No matter what challenge you're encountering, no matter how hopeless a situation seems, nothing is impossible to your Angels! Just get ready to ask and be open to receive.
All you need to do is to invoke the Angels at your side and pray to them. 365 Prayers to the Angels is your daily tool to connect with your Angels. In this book you'll also find the 7 Golden Rules and a secret tool to make your prayers work amazingly. The positive outcome of your prayers to the Angels will increase dramatically when you start to use them!
Every time you ask for help, the angels fulfill their mission and you achieve your goals and live a miraculous life!