Pride is one of the most destructive character traits. Ask your Angels the grace and the wisdom not to fall into the traps of pride.
Pray this angelic prayer to overcome pride.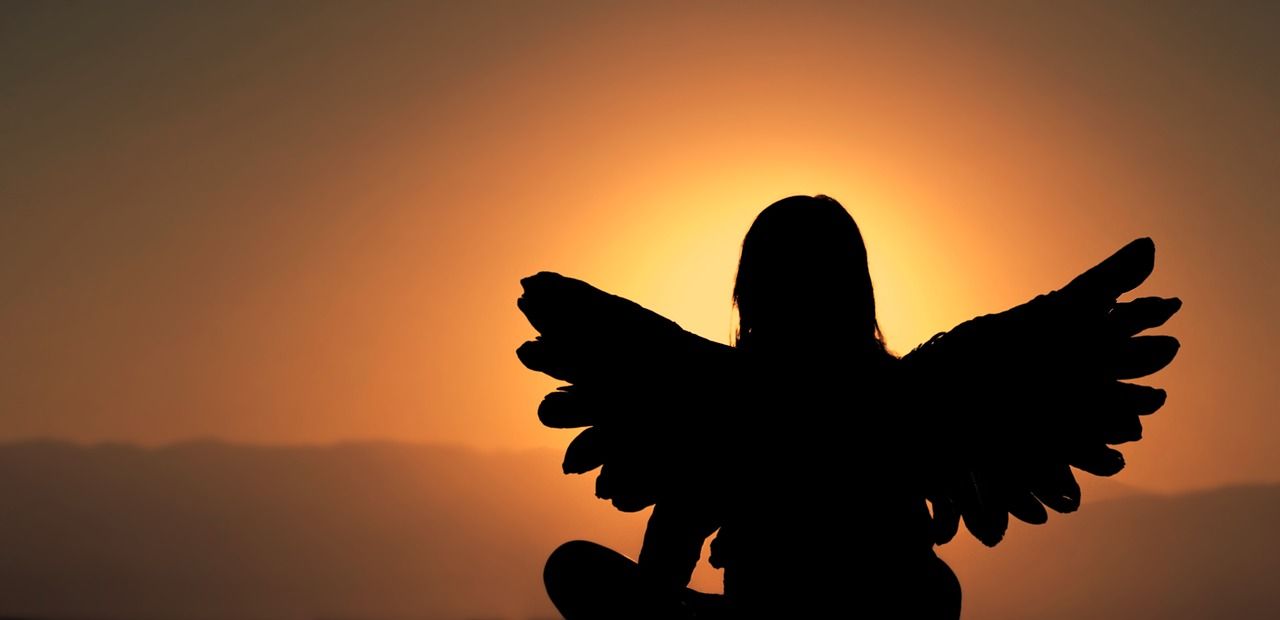 Dear Angel,

please, deliver me from pride, open my life to the blessings of humility. Pour your mercy and grace upon me so that I may cultivate a humble heart. Burn away my false pride and grant me the grace to be humble. Erase every destructive energy connected with the spirit of pride and selfishness. When I am tempted to give in to the flatteries of pride, please, keep me simple and humble in heart. Make me wise and not boastful or arrogant. Please, help me never to let my pride get in the way of my relationships. Help me listen to others with an open spirit rather than an 'I know it all' attitude. Please, inspire me to live with simplicity and humbleness of heart. Help me humble myself and live an unselfish life of service to others.
Amen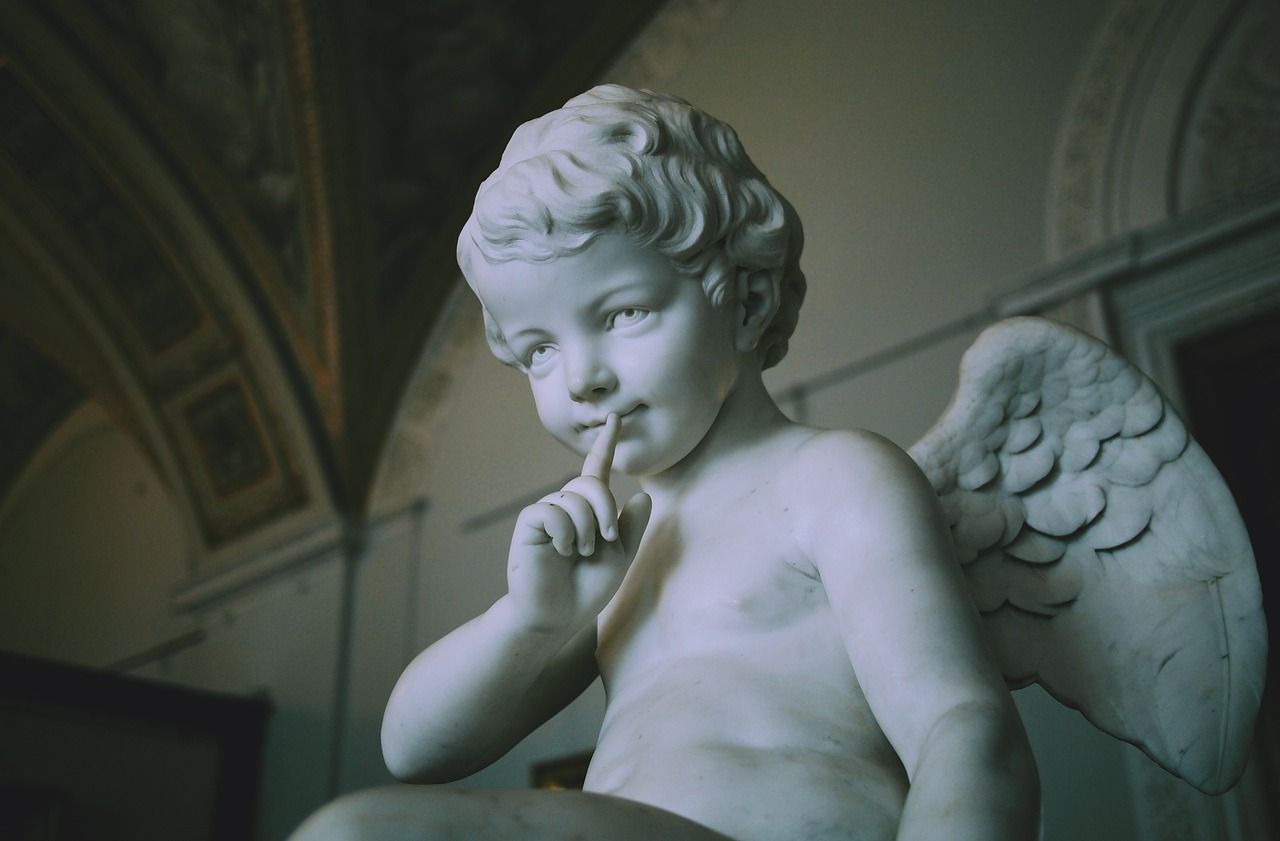 Eager for more angelic prayers? Blessings, protection, guidance...
Order now "365 Prayers to the Angels. Get your prayers answered and fulfill all your dreams with the help of the Angels." Kindle and Paperback