An angelic prayer to help you get back lost love.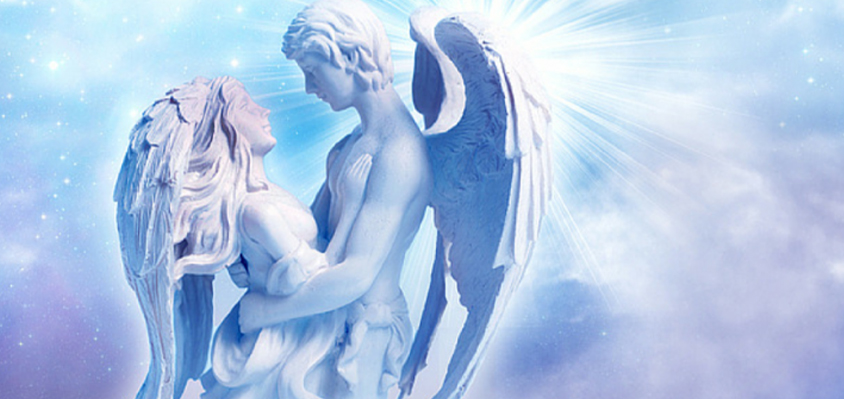 Dear Angel,
you know my heart, and you know how much it hurts me that I no longer have her/him by my side. You know how much I still love and cherish them. I miss them every morning when I wake up, every night when I go to bed and all day long. Please, help them find their way back to my arms. Help them feel again the love they once had for me and come back to me. Guide us rebuild a healthy, happy and loving relationship. Infuse our hearts with love, kindness, joy, passion and patience for one another. Please, rekindle the flame of our love and never let it fade away.
Amen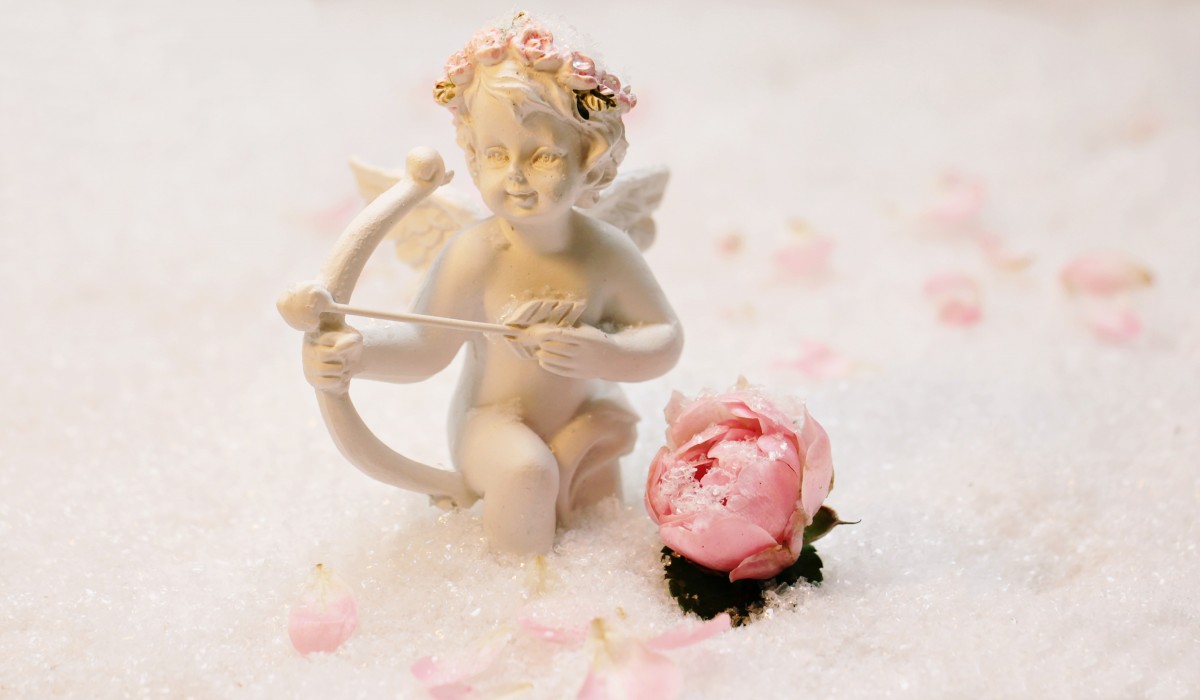 365 Prayers to the Angels: Get your prayers answered and fulfill all your dreams with the help of the Angels"written by "Human Angels"
Ebook and Paperback
Ebook and Paperback

Get ready to ask and be open to receive. All you need to do is to invoke the Angels at your side and pray to them. 365 Prayers to the Angels is your daily tool to connect with your Angels.