Prayer For Financial Miracle
Many things can happen to us in life that can lead to financial difficulty. Here is a prayer for financial miracle.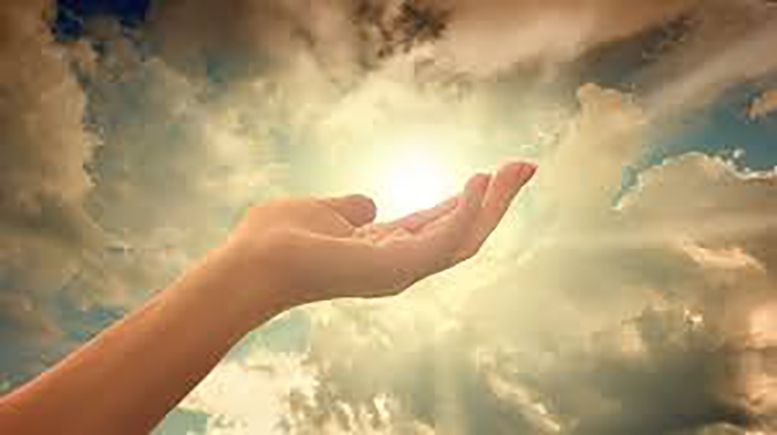 Many things can happen to us in life that can lead to financial difficulty - such as the loss of a job, a business getting into unexpected difficulty, or even having a baby.
Here are three prayers you can pray to ask God for help with the restoration of your financial affairs.
Prayer for financial miracle
O Lord,

You placed the stars in the sky.
You created a myriad of beautiful life.
You gave us our breathe and water to drink.
You are a living Lord.
You are my Saviour, in whom I trust.
Please rescue me from this financial crisis,
Come redeem this situation.
I ask for your almighty hand to come and cover me.
Give me wisdom and strength to stand strong through this storm.
I ask for a miracle by your redeeming love.
Please restore me, lead me to a safe place, a secure place,
A place of financial balance.

In you I trust.

Amen.
# Financial blessing prayer
Dear God,

Bless the work of our hands, the work of our minds and the work of our hearts.
May each day be an offering of worship to you.
May your goodness flow through our every deed.
And may you keep us, shelter us, protect us and feed us.
That we may be blessed with the finances we need,
And have the love and grace to give generously to all that are in need.

Amen.
Prayer for favor
(a prayer for God's blessing on an event or situation)
Father,

Please cover this situation with your loving hand.
Bring your peace, healing and hope.
Hold us close and keep our hearts and minds safe.
We ask that the power of your truth would turn things around and bring your light and love.
We choose to rest in your Almighty hand, knowing that you are our fortress in times of struggle.
Thank you that you will protect us from all harm.

Amen.
Did you enjoy these Prayers? Want to read another one that will help you to overcome financial stress? Click HERE
Source living-prayers.com
Please Note: this article has been re-posted without prior written consent by the original Author. Link to the original article and site can be found above this disclaimer. If you are the Author of this post and you think that we are not re-posting it under the realm of 'fair-use', please contact us earthangelshouse@gmail.com