In a world that has lost touch with its soul, the indigo child is here as a light-bearer, path forger, and paradigm shifter.
Although the concept of indigo children originated in the 1970's, there have been groups of individuals all through the ages whose mission and purpose have been to awaken humanity.
If you're an old soul who feels a strong and profound urge to create change in society, you are likely an indigo child.
What is an Indigo Child?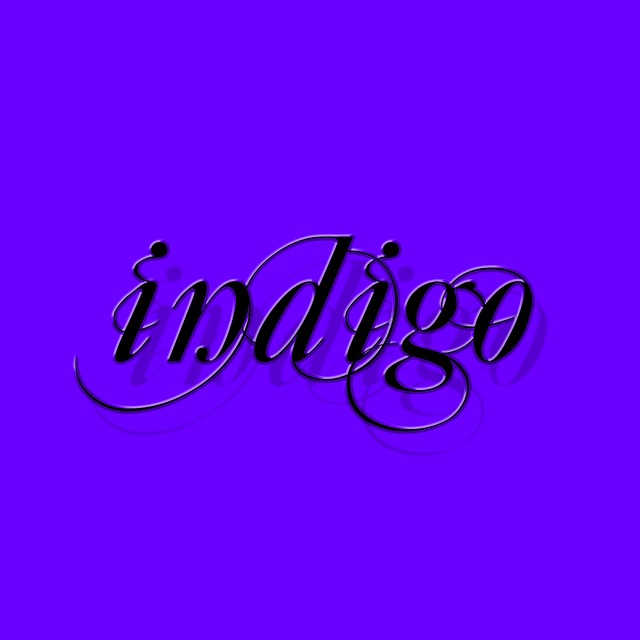 Also referred to as a crystal or star child, an indigo child is a person who has come into this world destined to create change and spiritually awaken humanity. Indigo children are considered to be freethinkers with profound insight into the human condition and an ability to see the truth clearly. As spiritually gifted old souls, indigo children find it hard to fit into mainstream society and often become misunderstood, rejected, or misdiagnosed and medicated. The indigo child is also thought to possess strong intuition and varying spiritual gifts such as the ability to communicate with spirit guides or see visions.
Truth and Deception
The primary role of the indigo child seems to revolve around exposing truth and deception. From a young age, indigo children are able to see through the illusions, half-truths, and falsehood rife in society. To their parents and teachers, they may seem like overly inquisitive, headstrong, and even obnoxious children. As precocious truth tellers, child and adult indigos can't help but see through the bullshit facades of other people and expose them.
This desire to bring the truth to light seems to be written into the indigo child's DNA.
Enlightened teacher Jiddu Krishnamurti sums up the indigo child's philosophy when he writes,
It is no measure of health to be well adjusted to a profoundly sick society.
Many people criticize the indigo child concept as being one that can be misused by parents seeking to make their children look special, particularly if they have special needs. Others claim that signs of being an indigo child are so vague they can apply to anyone (this is called the Forer effect).
Indigo Children Who Are Misdiagnosed
It is common for the indigo child to be misdiagnosed with behavioral issues such as ADD, ADHD, and other mood disorders. Because of their headstrong and freethinking nature, such children are often feared, misunderstood, and therefore medicated at young ages. Unfortunately, medications such as Ritalin and Adderall often end up numbing the indigo child and causing them to lose contact with their intuitive capacities and truth-seeking nature.
17 Signs of an Indigo Child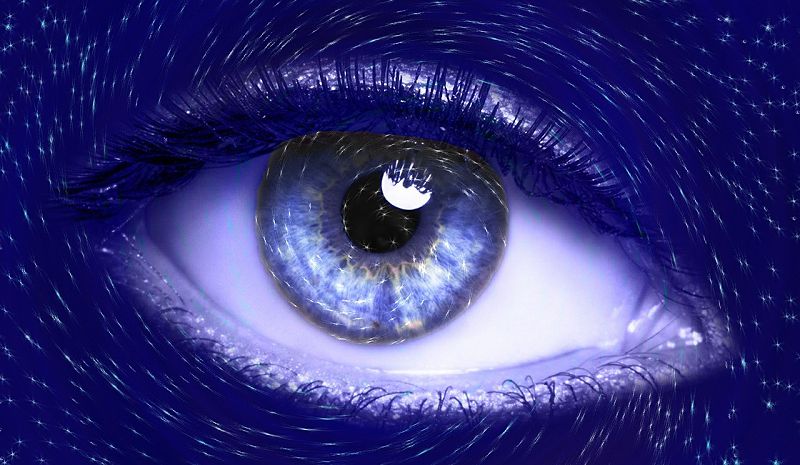 If you possess more than half of these traits, you're likely an indigo child:
1. You are strong willed
You are a passionate person who will do anything it takes to accomplish your goals or dreams. Even if other people criticize or don't support you, you still keep going no matter what.
2. You're an old soul
You feel as though you've lived many lifetimes, and possess a wisdom that others your age don't yet have. As a child, you may have behaved like an old man or woman, and as an adult, you have a deeply spiritual and philosophical outlook on life.
3. You're a freethinker
No idea or belief is too holy for you to dissect or reject. You prefer to think for yourself rather than blindly following the crowd. As an indigo child, questioning is everything to you.
4. You're a headstrong nonconformist
As a child or teenager, you may have been thought of as "naughty," "obnoxious," disobedient, and contrarian. As an adult, you still cannot stand being boxed in or controlled by others. As a headstrong nonconformist, you prefer to find your own truth and forge your own path.
5. You're a passionate truth-seeker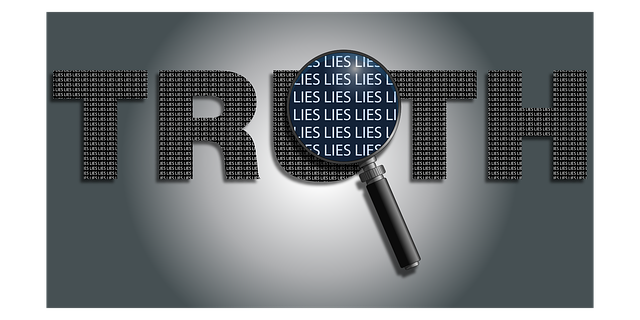 Truth, to you, is of primary importance. You are always seeking to distinguish truth and reality from lies and deception. When you are around others, you can immediately tell when someone is lying or hiding something. Although the truth hurts, you honor it above all else. You would prefer to suffer from the truth than be happy believing lies.