Italian Grandmother, age 95, is the Oldest Woman in Italy to Recover From Coronavirus
In the time of coronavirus every good news is a gust of fresh air that brings hope into the lives of those who are fighting against this terrible disease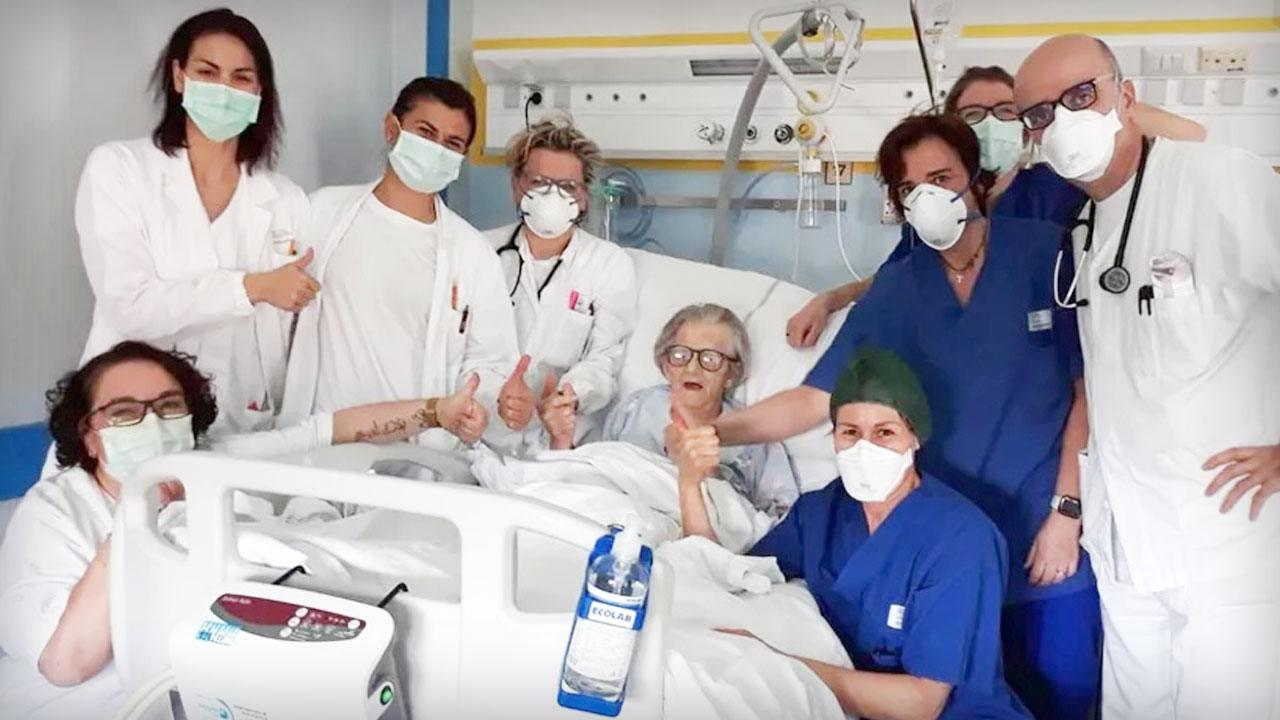 In the time of coronavirus every good news is a gust of fresh air that brings hope into the lives of all those who are fighting against this terrible disease.
In Italy, Alma Clara Corsini, a 95-year old woman who was diagnosed with coronavirus has fully recovered, thus becoming the oldest patient in the province of Modena (Middle Italy) recovering from the infection.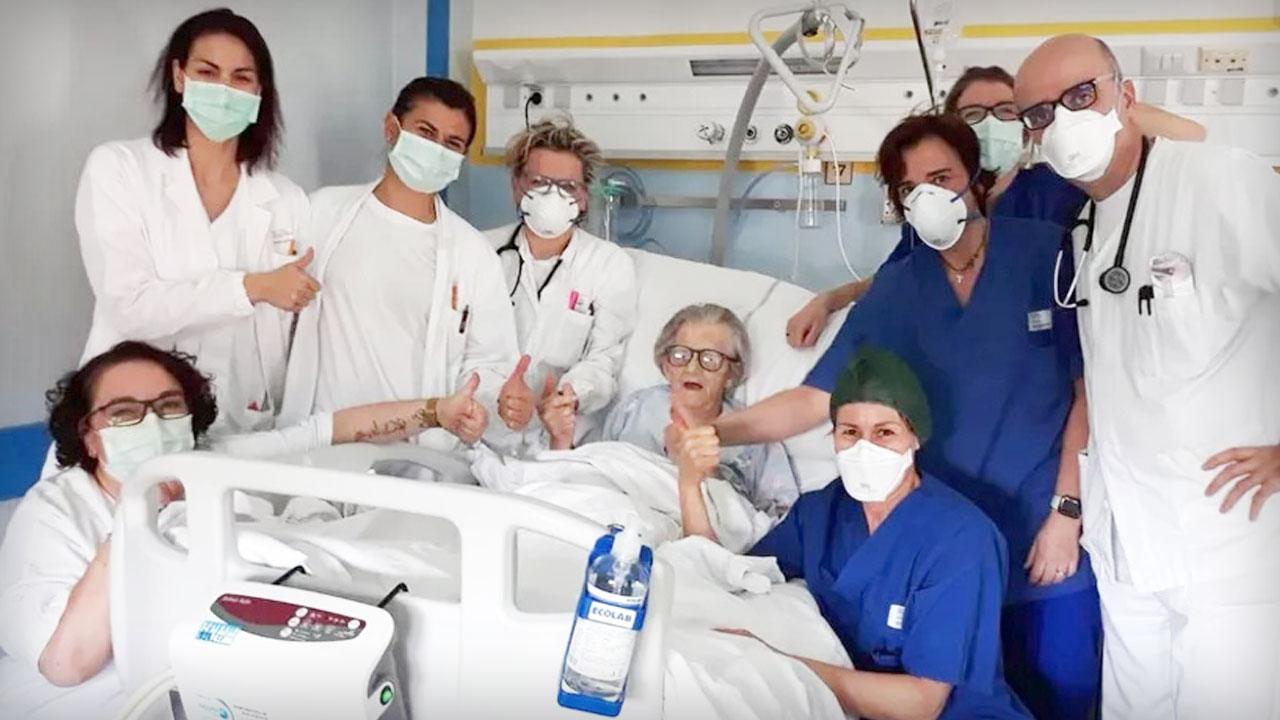 copyright image La Gazzetta di Modena
The 95-year-old, originally from the small town of Fanano, had been urgently transferred to the nearest hospital on March 5th after manifesting the symptoms of Covid-19. Alma Clara Corsini was rushed to a hospital in the city's northern province of Pavullo on March 5 after showing signs of the virus - which has now claimed the lives of more than 5,500 in the nation. Despite her age, however, the woman's organism reacted promptly and very well to the disease and now she is 100% ok.
The local newspaper Gazzetta Di Modena reports that she was able to make a healthy recovery without any need for "antiviral therapy," while her body showed a "great reaction" despite the infection.
Alma Clara Corsini told at the Gazzetta di Modena (the local newspaper): "Yes, yes, yes, I'm fine. There were very good doctors and nurses looking after me. They have been extremely professional. Thanks to them, and to my good overall health they'll send me home in a little while. "
And so it was. The hospital health staff explained that the woman was able to heal without the administration of "antiviral therapy", that is, the drugs that aim to combat a viral infection. Of course, the healing of the woman represented a moment of pride for the staff, a glimmer of hope in an incessant and dramatic fight against the coronavirus.
Wherever there's life, there's hope!
Article reference(s) : La Gazzetta di Modena and themindunleashed
Read next: 10 Life Enriching Things To Do When You're Stuck Home Self-Quarantined